Cameroon: Doctors Without Borders Want Suspension Uplifted.
For the past six months, the works of Doctors Without Borders in the North West Region has been suspended by the Cameroonian authorities.
By Boris Esono Nwenfor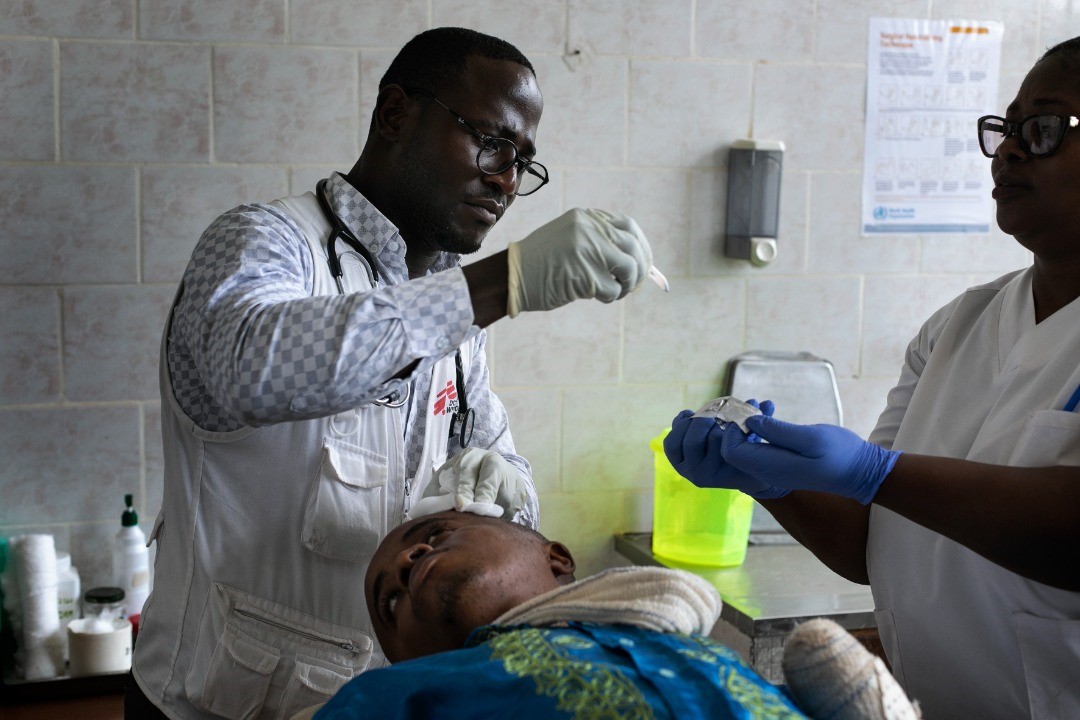 Doctors Without Borders (MSF), an international humanitarian medical non-governmental organization, that has been working in Cameroon for the past years now has called on the Cameroonian government to uplift the ban placed on them from operating in the North West Region.
"Vital medical services have been denied for six months now, and this is taking an unacceptable toll on Cameroonian citizens, many of whom have fled to the bush, unable to bear the sights, sounds and threats of violence any longer", says Emmanuel Lampaert, MSF Operations Coordinator for Central Africa.
"This decision represents a substantial blow to medical and humanitarian access". As we speak, our community health workers see people die and suffer because of the lack of treatment available in villages and displaced communities, and our ambulance call centre continues to receive emergency requests, which they are forced to decline. What rationale can justify these unnecessary deaths?"
"We call once again on the government of Cameroon to put the needs of the population first and to immediately reinstate MSF's essential medical services in the North-West. Our operations cannot remain on hold indefinitely."
On December 8, 2020, MSF was suspended from working in the North-West region as Cameroonian authorities accused the NGO of being too close to non-state armed groups in the area. Despite months of discussions to respond to these allegations, MSF has been unable to restart its operations, leaving tens of thousands of people without access to lifesaving free healthcare.
For the past four years, violence has been going on in the two English-speaking regions of the country as separatist fighters look to establish a state of their own. This has resulted in many being killed, maimed, others kidnapped for ransom and many fleeing their villages or areas of residence.
According to the latest UN figures, the flare-up of violence in the Anglophone Regions of Cameroon has pushed more than 700,000 people to flee their homes, while over 60,000 have fled to neighbouring Nigeria. Today, people's living conditions are massively affected by the crisis and over 1.4 million people are considered in need of humanitarian support in North West and South West Cameroon.
"Access to healthcare services is of major concern in the North West and South West regions", says Emmanuel Lampaert.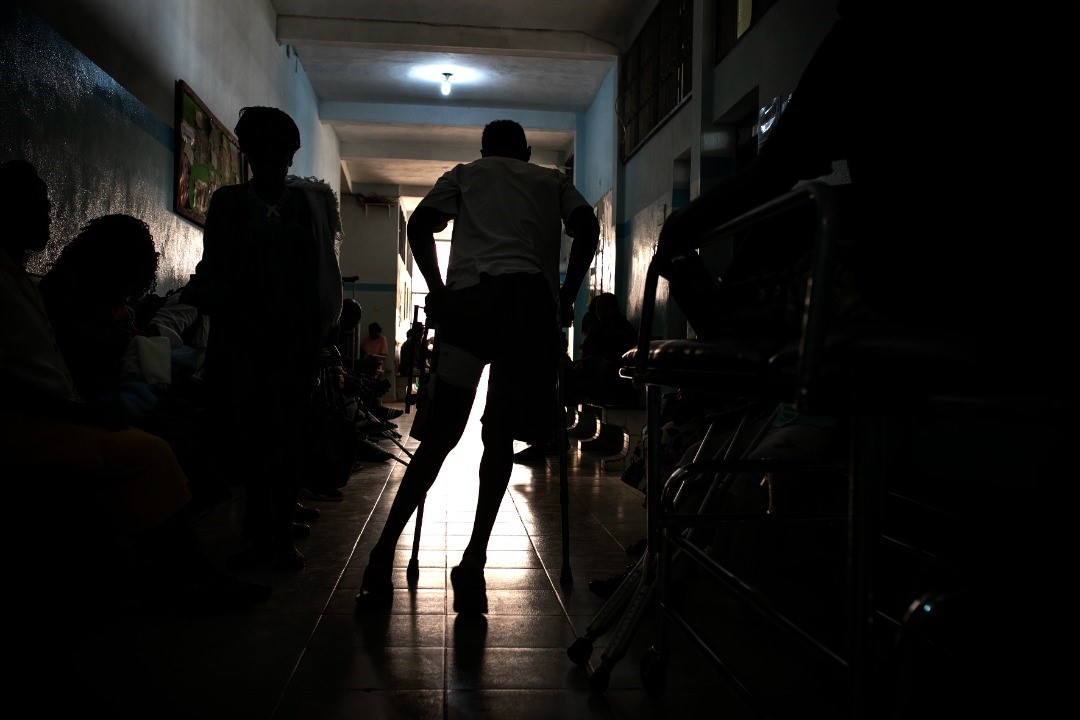 "Because of insecurity, lockdowns, curfews and the targeting of health facilities, access to healthcare is extremely limited, with at least one in five facilities non-functioning. Displaced populations barely dare to move to health facilities, and the economic downturn has made it still harder to travel to hospital or even to afford treatment…"
In 2020, MSF teams in the North West Region treated 180 survivors of sexual violence; 1,725 mental health consultations were provided; 3,272 surgeries were performed; 4,407 patients were referred by ambulance, of which more than 1,000 were women in labour; 42,578 consultations were provided by community health volunteers, mostly for malaria, diarrhoea and respiratory tract infections.