BANK OF GHANA TO USE HELICOPTERS TO CIRCULATE CASH OVER ATTACKS ON BULLION VANS- DR. ERNEST ADDISON
By Maxwell Nkansah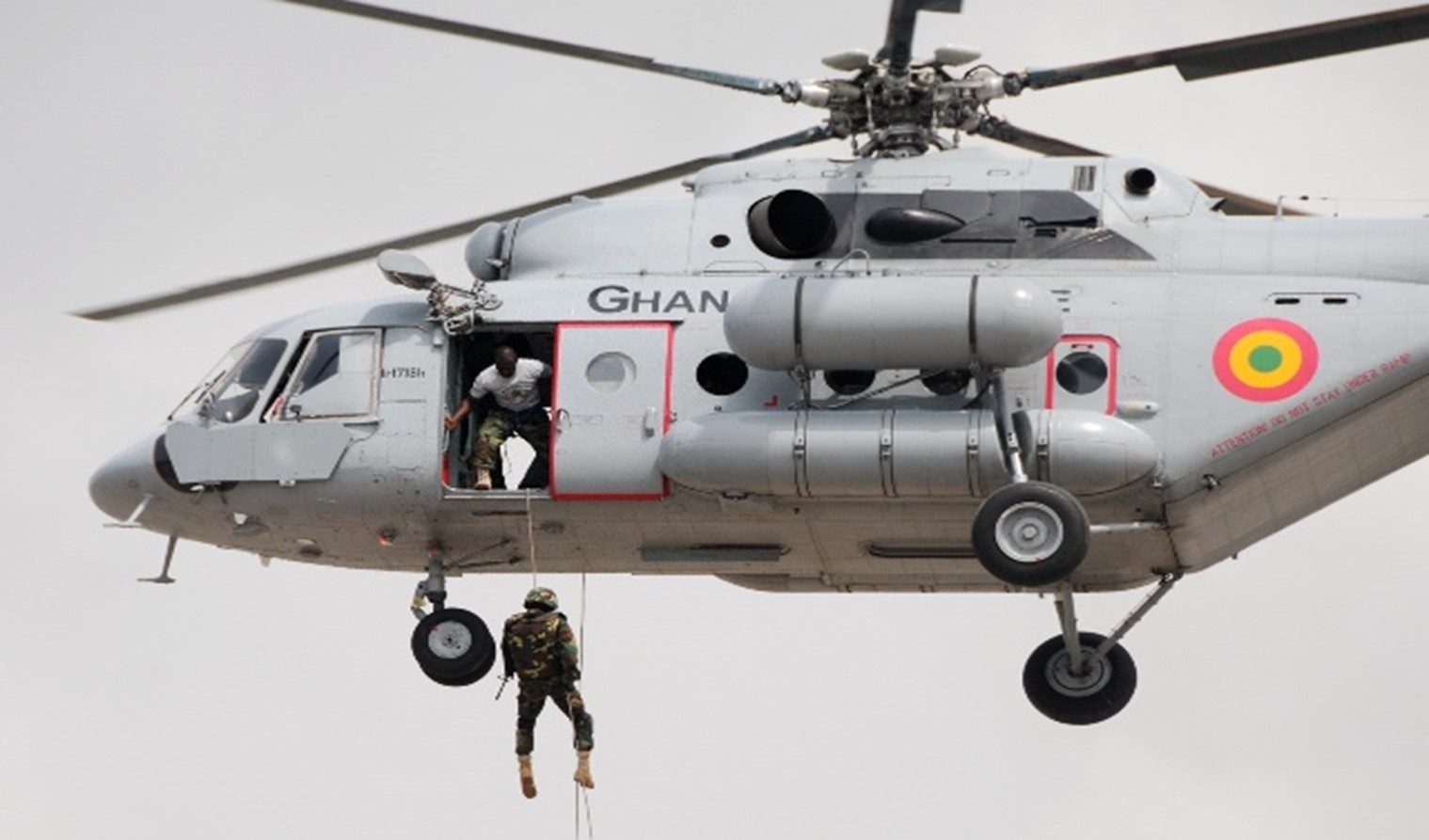 Last year the Governor of the Bank of Ghana Dr. Ernest Addison said the Vice Air Marshal was supporting the central bank to use helicopters to transport cash to banks around the country in order to prevent robbery attacks.
He explained that this followed the robbery attacks by criminals on bullion vans in the country. Answering a question regarding the measures that the central bank has put in place to deal with the recent attacks on bullion vans, while speaking at the Monetary Policy Committee press conference in Accra on Monday September 28 2020, Dr. Addison said the Bank Of Ghana had taken note of the attacks and steps have accordingly been taken to deal with the menace.
Dr. Addison said all of them are using these Nissan pickup trucks that have been converted into bullion vans. It is a matter that the Bank of Ghana has taken seriously look at it. He said last week, Securities met with the banks to decide on the way forward.
He stated that they have quite a good fleet of bullion vans and are asking them to see how they collaborate with the banks so that they will have a more secure way of transporting money around the country.
Further says he had met with the Air vice Marshall and he has offered to assist the bank with lifting of currency around the country using some of the aircraft that they have. So there is a lot of work being done to improve carrying currencies around the country.
Nine months after Dr. Addison announced this; there has been a gruesome attack on a bullion van leading to the death of a Police officer and one other person on Monday June 14, 2021. Following this attack, the Inspector General of Police, James Oppong-Buanoh has given banks up to the end of June this year to provide fortified armored vehicles for carrying currencies.
He threatened that the Police will withdraw its officers if the banks fail to comply with his order. The IGP in a statement reminded the Association of Bankers to provide fortified armored vehicles for carting currencies by the close of June 2021 as earlier agreed between them and the [Ghana] Police Service, lest the Police withdraw its officers for escort duties.
He further directed the Director-General of the Criminal Investigations Department (CID) of the Ghana Police Service to take over investigations into the attacks.