ZAMBIAN BREWERIES ANNOUNCES LEADERSHIP CHANGE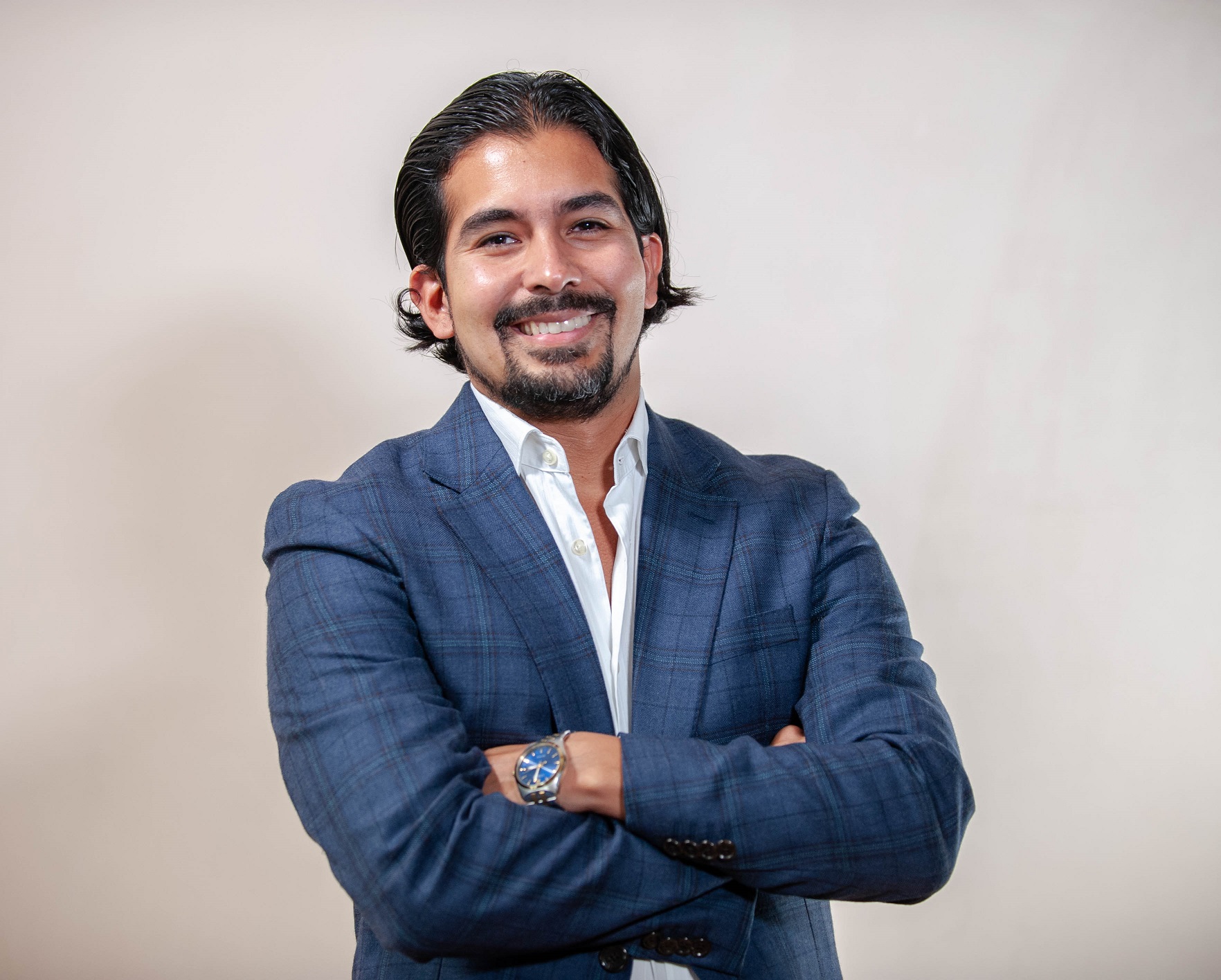 LUSAKA, ZAMBIA – Zambian Breweries Plc has announced that its Country Director Jose Moran will be leaving the business to take up a new appointment as Country Director of its parent company AB InBev's Tanzania operations.
The Zambian Breweries Board of Directors commended Mr Moran on his role in the last four years, during which time he has overseen continued investment and expansion of production, a strong focus on sales and marketing, and a genuine implementation of the AB InBev Group's Better World strategy through sourcing of ingredients from local farmers, water stewardship, and a high profile responsible drinking campaign.
Mr Moran, who has held the position since September 2017, will be replaced by Michelle Kilpin, who is currently Innovation Director – Africa Zone for AB InBev.
Ms Kilpin has a Bachelor of Commerce degree from the University of Johannesburg and joined South Africa Breweries in 2004 as a Sales Representative, progressing to Formal On Premise Channel Manager before working under AB InBev as Regional Director, Trade Marketing Director – South Africa and then her current role.
About AB InBev in Zambia

Zambian Breweries Plc is part of Anheuser-Busch InBev (AB InBev), the largest brewer in the world, with more than 400 beer brands and some 200,000 employees in over 50 countries. It is also one of the world's largest bottlers of soft drinks.

Zambian Breweries was established in Zambia in 1968 and its product range has grown to include clear beers such as Mosi Lager, Castle, Carling Black Label, Eagle beer, Stella Artois and Budweiser.