Rwanda: Diaspora opposition Against hosting CHOGM in Rwanda
-Commonwealth and its member states should call for governance reforms in Rwanda key opposition figures say
By Mohammed M. Mupenda *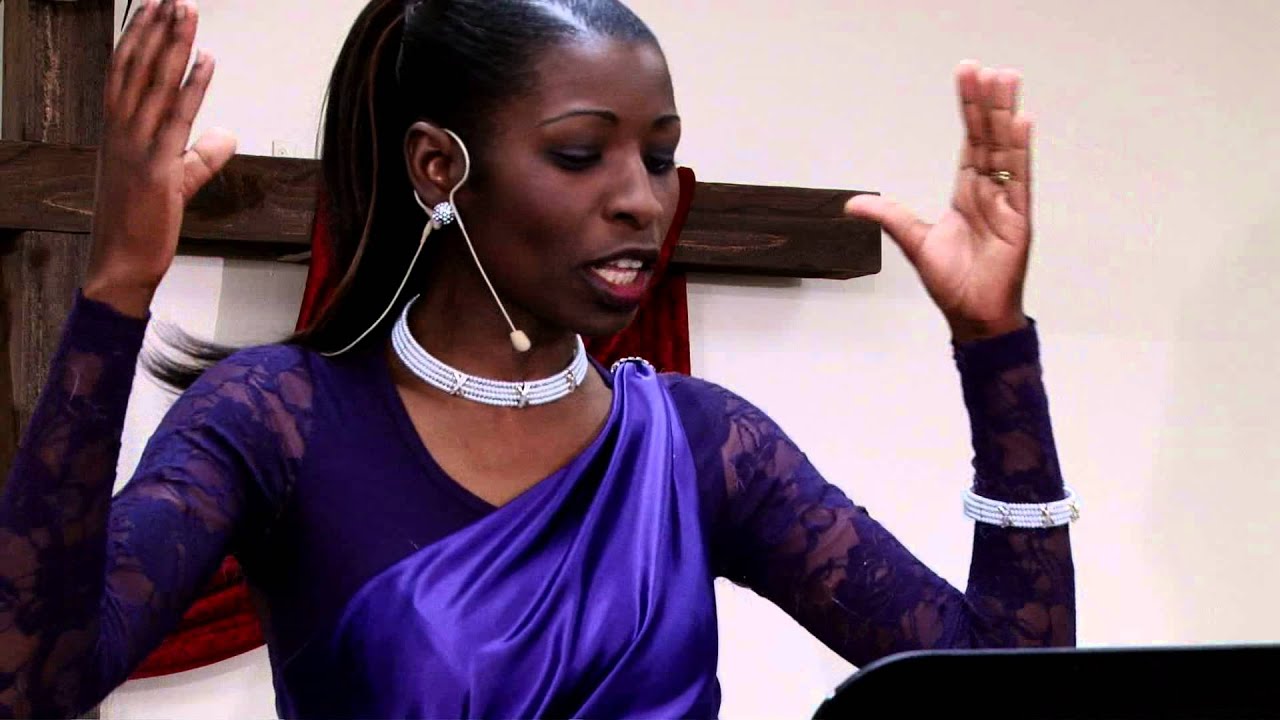 Many of us are saddened, and unhappy, by the fateful news about postponement of Commonwealth Heads of Government Meeting (CHOGM) that was slated to be held in Rwanda the coming June 2021. All was set but for covid causing havoc in member countries, there was no other option rather than postponement.
"Having reviewed all available evidence and risk assessments including with the World Health Organization (WHO) and their risk assessment tool, and after close consultation between the Commonwealth Secretariat and Member States, the decision has been made to postpone the CHOGM in Kigali for a second time", the statement reads.
Commonwealth Secretary-General, The Rt. Hon. Patricia Scotland "We know that the COVID-19 pandemic is continuing to have a hugely damaging impact on our member countries, many of whom continue to face huge losses to lives and livelihoods. And while it is with deep disappointment and regret that we cannot bring Commonwealth leaders together at this time to discuss many of these critical issues, we must be mindful of the huge risks large meetings pose to all."
This news has, however, attracted different reactions from diaspora expressing their happiness and joy over the postponement and some went to the extent of praying for CHOGM not to take place in Rwanda, those include… Rev Christine Coleman.
Rev. shares some views with another list of Rwanda oppositions living in a country who had earlier requested reforms on Rwanda prior to hosting CHOGM. Mrs. Victoire Ingabire, Me Bernard Ntaganda, all Chairman of Dalfa Umurinzi and the Social Party Imberakuri, none registered political parties by Rwanda party platform.
Professor Charles Kambanda, Kagame's critic based in New York had earlier taken it to Facebook too saying that after lobbying to have an in person meeting Kagame could get virtual.
"Big loss for Kagame. He was counting chickens before they hatch"! I am wondering how much Kagame spent on Lobbyists to have CHOGM meetings in Rwanda only to get virtual meetings. A little sad,"
According to Rev. Christine said, my reaction as a human rights defender and fighter, the cancellation for the meeting is good news for me. That's what I prayed for… that this meeting do not be held in Rwanda where blood is still being shed, before this meeting, everyone knows what is going on behind the scenes, it is good news. Because, it is a way to humble Kagame who has never accepted No from many people, he anticipated always people will bow to his requests; now that he has received a NO maybe through this, he will realise. It is also good news to those who suffered, had their loved ones disappear or even lost their lives all in preparation of the meeting. Many people who were going to be blinded by the clean streets of Kigali will not fall into the deception but that maybe with time their eyes will see and hear. This gives us a chance to expose Kagame (for many after one visit, they are shown the wonders Kigali) that it becomes impossible almost to convince them of the truth of the real Rwanda.
"President Kagame seeks to accomplish what none other African president has accomplished regardless of the cost he has to pay. CHOGM being held in Kagame's Rwanda was going to put him again on a pedestal of deception and pride to deceive more the whole world." she told PAV.
I am sure that millions of US dollars were spent lobbying to hold CHOGM in Rwanda, not only that I am pretty sure that lives were taken and many people's rights to land, homes, businesses were violated immensely in order to prepare for this meeting citing example of the common citizen, the poor, the voiceless could have suffered greatly including homes of hundreds of people were destroyed by the government without their consent or without reaching an agreement, all as part of cleaning up the city, to deceive the world "Yes, Rwanda is great, streets are clean like in the West."
She stressed that people were forcibly moved out of their homes and forced into apartments that did not fit the number of households nor their lifestyle.
"It is bad news to President Kagame and those who were going to be profiteering from this CHOGM But it is also bad news to those like you( reporters-news correspondent ) who were looking forward to reporting rightly, it is possible there were journalists who would be able to confront regime regarding issues like imprisoning innocent people, and kidnapping. So there is some loss but to me the benefits of not having CHOGM in dictator's land outweighs the loss," Rev Christine said.
She noted that the Rwanda government does not hold values of CHOGM.They order killings and abuse people created in God's image.
For over two decades, the ruling circle in Rwanda has claimed to practice power-sharing consensus democracy with the intent of overcoming ethnic divisions and accelerating development. However, political participation has always been limited to parties affiliated to the ruling party. This leaves no space for a genuine opposition to provide checks and balances, Mrs. Victoire Ingabire and Me Bernard Ntaganda said in an op-ed published in African Arguments last week.
Rwanda joined the Commonwealth in 2009 despite the Commonwealth Human Rights Initiative's (CHRI) finding that "the state of governance and human rights in Rwanda does not satisfy Commonwealth standards" and that it "does not therefore qualify for admission".
"Rwanda's government also engages in widespread human rights abuses. Arbitrary detention, including prolonged pre-trial detention has continuously been reported. Political opponents, human rights defenders and journalists still face reprisals, death, enforced disappearance, harassment and other offences for criticising the government. Many of our active supporters and independent activists have been victims of these acts,"the two authors said in the African Arguments op-ed
*Mohammed M. Mupenda is a news correspondent and freelance reporter, who has written for publications in the United States and abroad. He is also a French and East African language interpreter.