Rights advocate tells TRRC NIA was 'most' used under Jammeh rule to torment journalists
By Adama Makasuba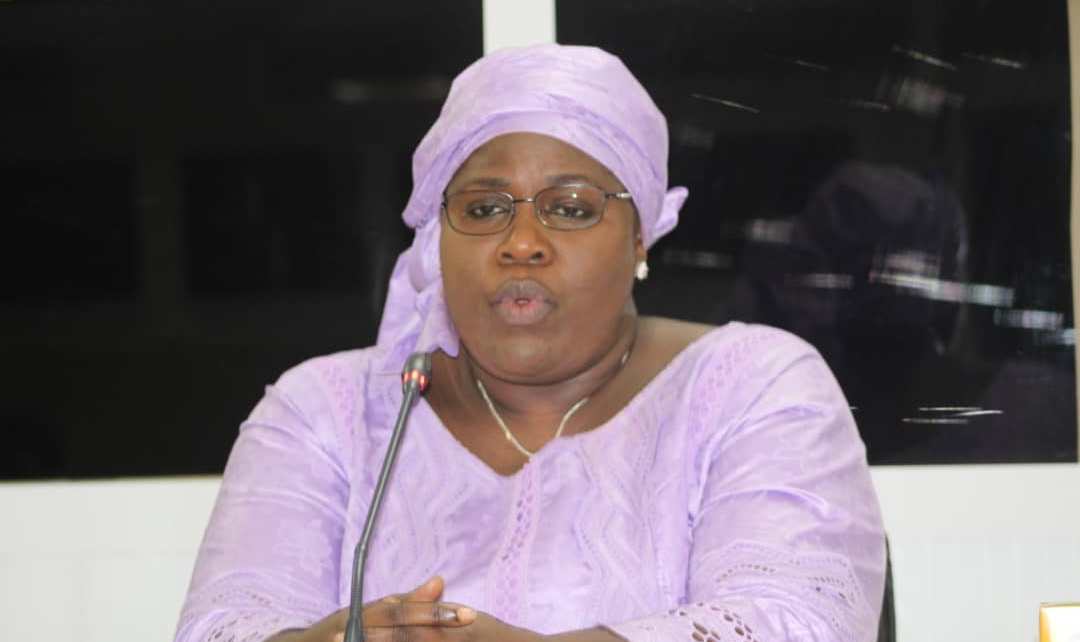 Fatou Jaigne Senghore, human rights advocate and a lawyer, has told the TRRC that the National Intelligence Agency was 'most' used under the 22-year rule of former president Yahya Jammeh to torment journalists and closed down media houses.
Ms Jaigne Senghore, who doubles as ARTICLE 19's Regional Director for Senegal and West Africa, was testifying before the TRRC.
"I must say that at the heart of the repressive system the NIA was really the institution that really frustrated the journalists. Many journalists who were detained by the NIA…
those cases of torture we documented were from the hands of the NIA, and there was also a lot of report back and forth not at the police sure to say but also at the NIA. We also documented that most of the closures of media outlets were also done by the NIA," she said as she testified before the truth commission.
She offered a letter her office wrote to the Jammeh's office in 2004 to thoroughly investigate the gruesome death of doyen Gambian journalist and founder of the Point newspaper, Deyda Hydara, demanding reforms of the draconian laws.
Ms Jaigne Senghore,51, explained how officials of the National Intelligence Agency were harassing journalists independently doing their professional jobs, citing the case Abdoulie John whom she said was constantly harassed by the officials of the National Intelligence Agency for reporting on the release of detained rebels.
Meanwhile, she described the closure of the defunct Citizen FM as the first major case of Jammeh regime to arbitrarily close down a media house with taking due process of the law.
"When they [Jammeh's regime] closed down Citizen FM the continued violations that were existing…because Citizen FM was the first major case where the government decided arbitrarily just to close down a media house without any process, without taking the matter to court," she continued.