Macron Seeks New Chapter In Visit To Rwanda
By Jean d'Amour Mbonyinshuti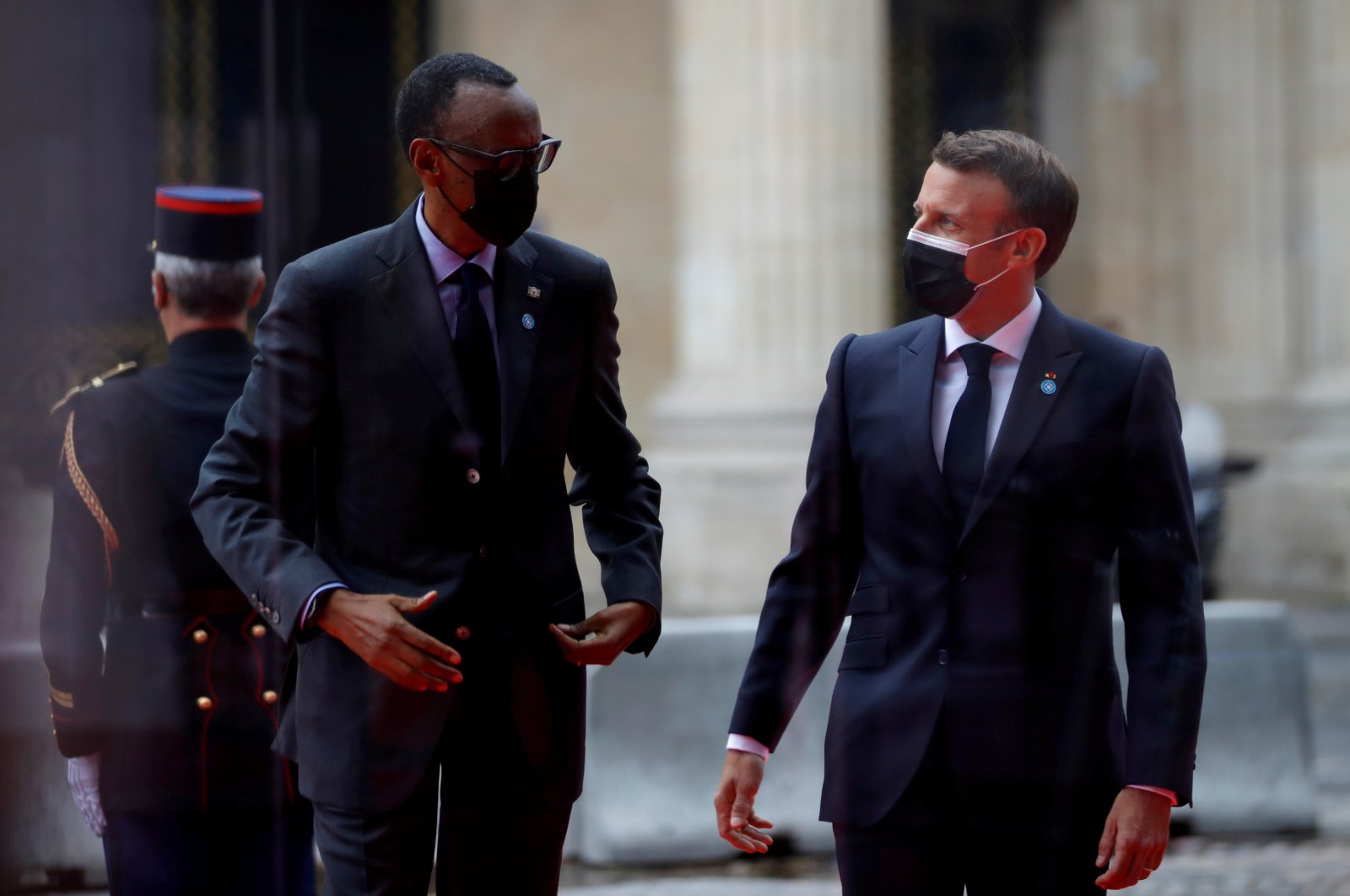 As the French President is expected to visit Rwanda today, Thursday, 27th May 2021, he expects that his country and Rwanda will write a new page in the two countries relationship that was stained for years.
"As I take off for Kigali, I have a deep conviction: over the next few hours, we will be writing together a new page in our relationship with Rwanda and Africa," President Macron said on his official Twitter handle.
President Macron will be in Rwanda for a one-day state visit after Rwanda's President, Paul Kagame was in France barely 10 days ago.
The meeting had brought together African leaders and heads of global financial institutions in France and sought to help Sudan in its new dispensation and also provide Africa with critical financing needed to minimise Covid-19 effects.
According to Radio France International, Macron will have time to talk about the bilateral relations between Rwanda and France and notably about the 1994 Genocide against the Tutsi.
News has it that upon his arrival in the morning, Macron will visit the Kigali Genocide Memorial to honour victims of the 1994 Genocide against the Tutsi and is expected to deliver the speech while there.
Macron is also expected to visit the Rwandan Presidency for a state banquet with President Paul Kagame.
They will afterwards hold a joint press conference, during which they will talk about the prospects for the bilateral ties of both countries.
Macro is also expected to inaugurate the state of the art French Cultural Centre together with the Secretary-general of International Organisation of the Francophonie Louise Mushikiwabo, who is also Rwanda.
It is expected that the French President will appoint a future French ambassador to Rwanda which was not there since 2015 as France has not had an accredited ambassador in Kigali.
Macron visits Rwanda at a time when the two countries are trying to mend relations. Rwanda has for long accused France of supporting the government that planned and executed the Genocide in 1994.