Kenya:Obiri to seek fourth title in Doha
By Samuel Ouma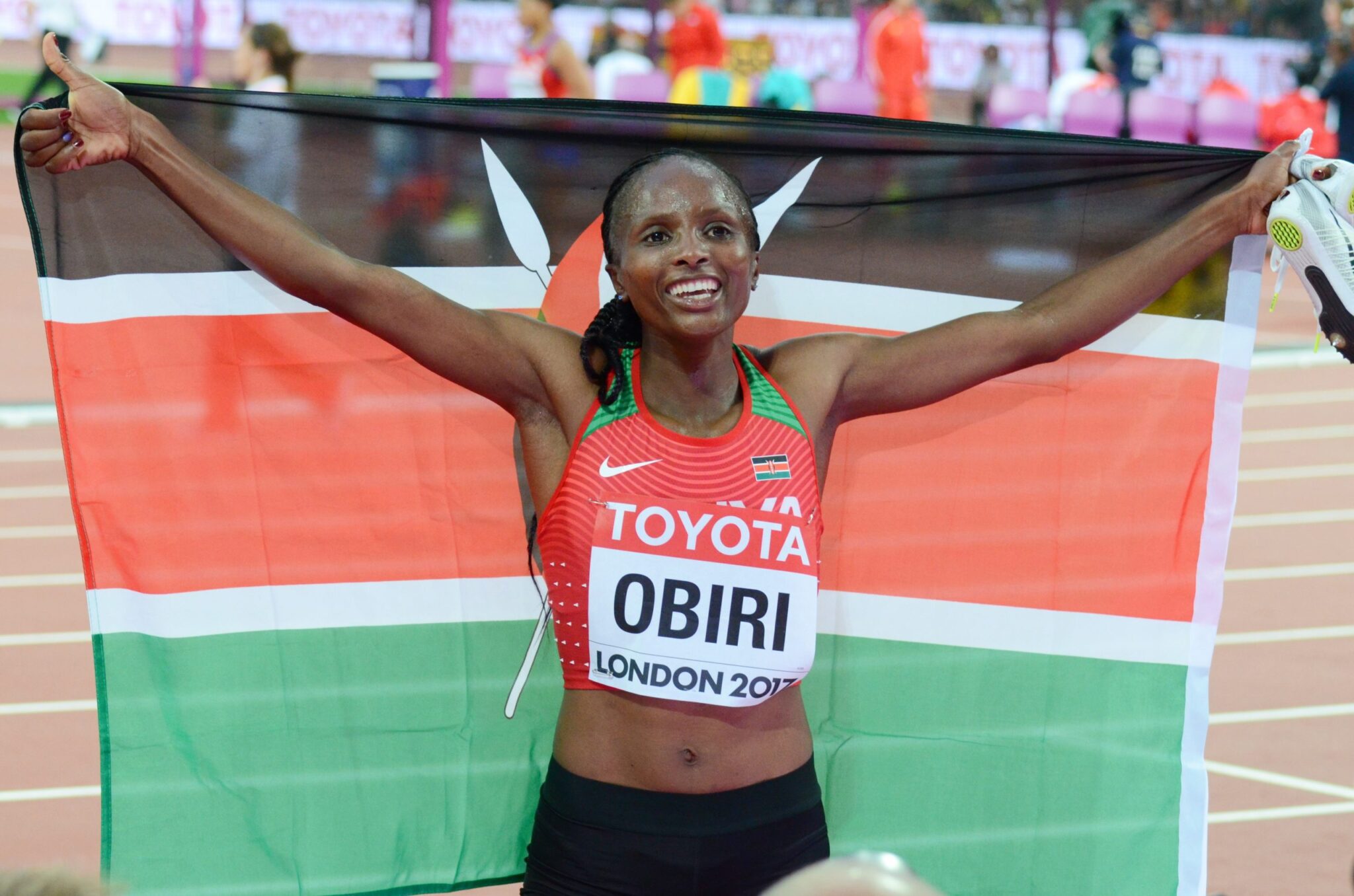 Two-time World 5,000m champion Hellen Obiri is set to represent Kenya in the Doha 2021 Diamond League slated for May 28, 2021.
She will be seeking her fourth title in the 3,000m race in Doha but will face stiff competition from the 5,000m World record holder Letesenbet Gidey from Ethiopia.
Obiri has made four appearances in Doha, winning three times and losing once. Her first title came in 2014 during her debut when he set a record time of 8:20:68.
In 2018, she finished fourth; however, she recorded a back-to-back victory in 2019 and 2019 in 8:25:60 and 8:22:54, respectively.
Out of 14 meetings between Obiri and Gidey, the former has won nine times and the latter five times.
In their last meeting during Monaco Diamond League, Obiri finished ahead of her Ethiopian counterpart, who finished second.
Gidey has defeated Obiri two times in Doha, which is in 2018, and in the 2019 World Championships in the 10,000m winning silver and the Kenyan finished fifth.
Obiri is fresh from participating in the Istanbul Half Marathon held last month. She finished third in 1:04:51.
"It feels great to be heading back to Doha for the fifth time and at a place where I retained my world title in 2019… I hope to be successful once more as I prepare for Tokyo Olympic Games," she noted.