Kenya bans all flights to and from Somalia
By Samuel Ouma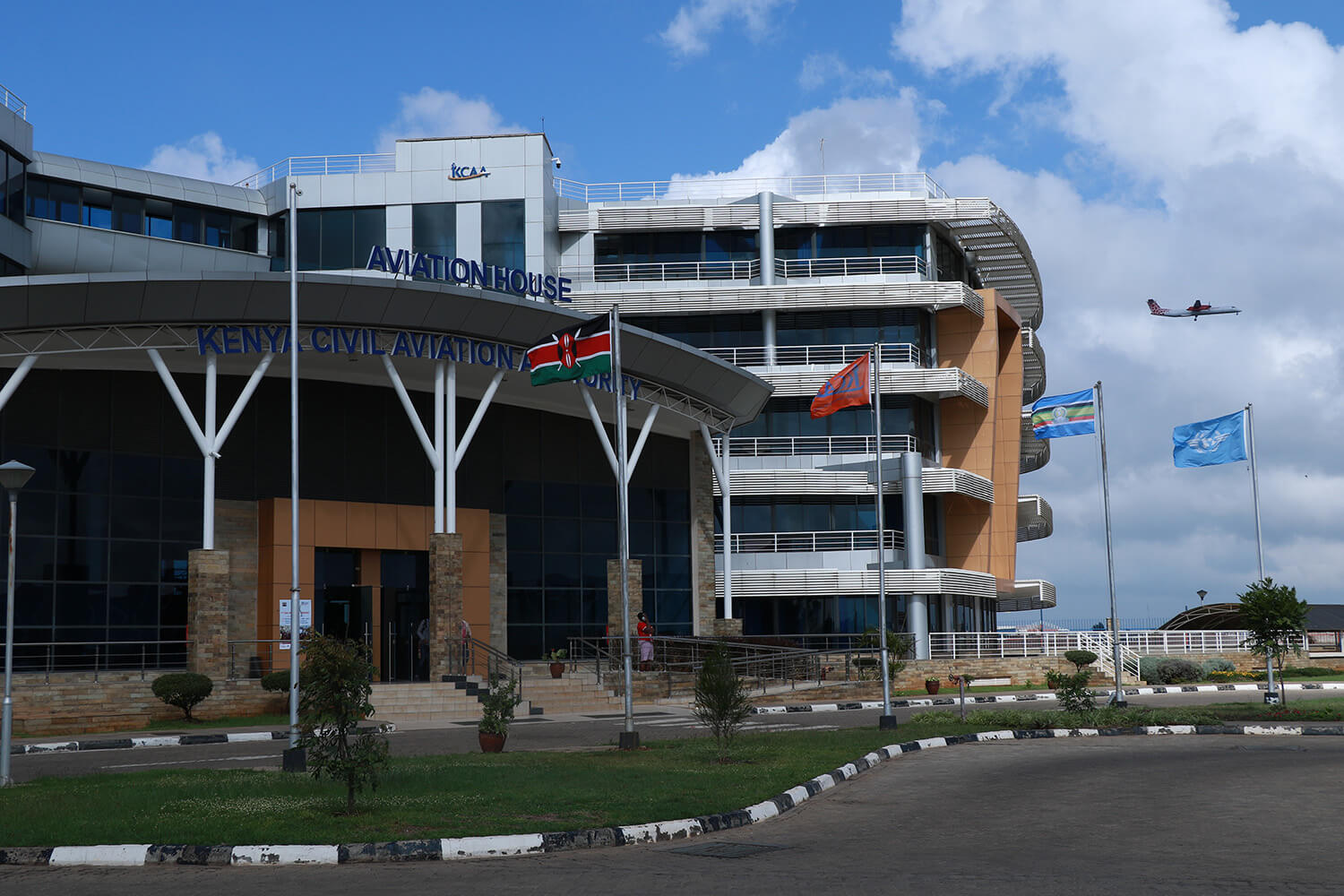 The Kenya Civil Aviation Authority (KCAA) on Tuesday announced the suspension of all flights to and from Somalia with immediate effect.
In the notice, the authority indicated that that only medevac flights and United Nations flights on humanitarian missions, were exempted from the order.
However, KCAA failed to give the reason behind the abrupt decision.
A week ago the government of Somalia announced that it had restored diplomatic ties with their neighbour after the Amir of the State of Qatar, His Highness Sheikh Tamim Bin Hamad Al-Thani intervened.
"The two governments agree to keep friendly relations between the two countries on the basis of principles of mutual respect for sovereignty and territorial integrity, non-interference in each other's internal affairs, equality, mutual benefit and peaceful co-existence," read part of the statement released by Somalia's Ministry of Information.
In November 2020, Somalia recalls its envoy to Nairobi and ordered Kenyan ambassador to leave the country. Somalia accused Kenya of interfering with its internal affairs, an accusation that her neighbour denied.
Kenya-Somalia border row case also kicked off in the International Court of Justice (ICJ) in March this year despite the former's protest.
In a letter sent to the Hague Court, Kenya complained of inadequate preparations blaming the Covid-19 pandemic, which hindered its lawyers from holding meetings to deliberate on the matter.
It also protested at the decision by the court to allow some hearings to be held virtually, noting that it will not give her the right opportunity to defend herself.
Kenya further demanded the Somali judge in the ICJ panel to recuse himself from the case for transparency reasons.