"I wanted to be able to act and fit in on any set, anywhere in the world…" -Erica Nlewedim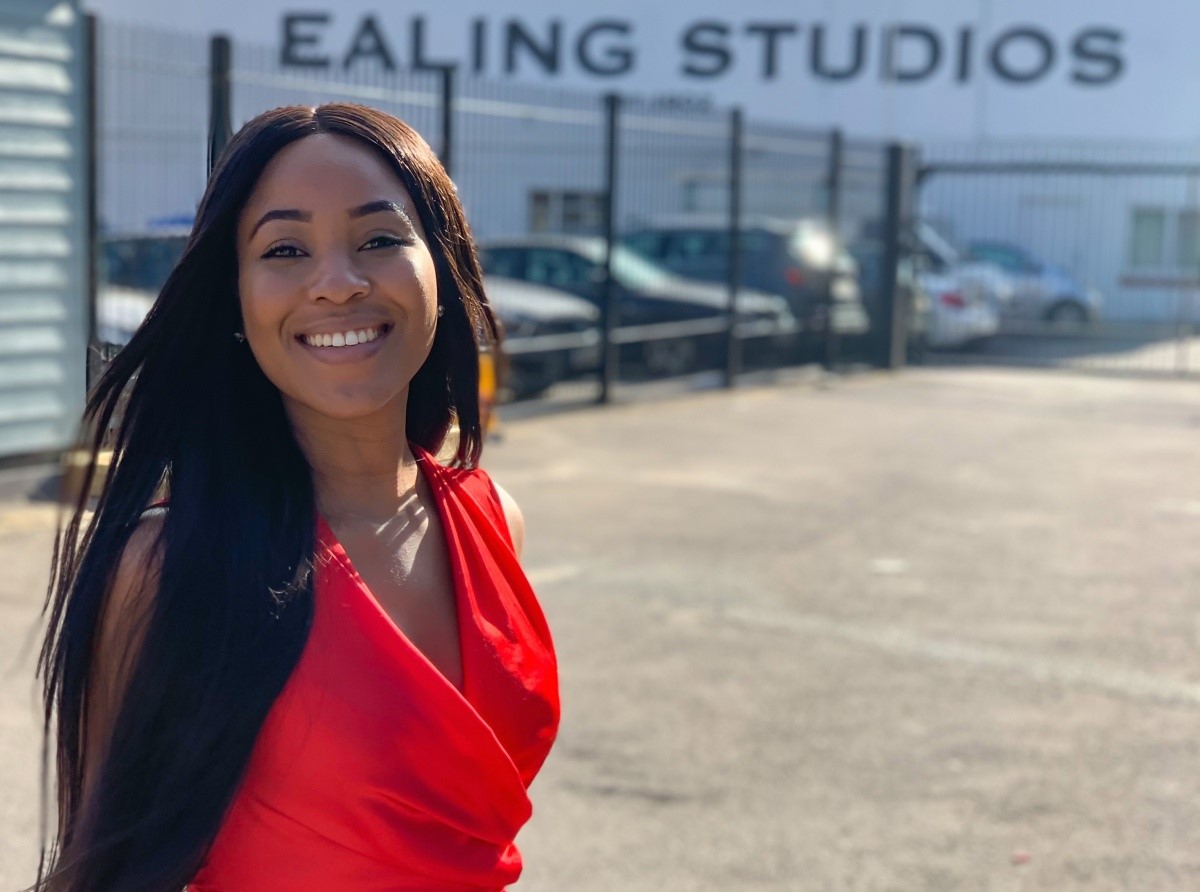 Former MetFilm School acting student, Erica Nlewedim is a household name in Nigeria; at only 27 she found extraordinary fame last year after her performance on a Nigerian reality TV show, Big Brother Naija (formerly Big Brother Nigeria).
Erica now has over 1.6M followers on Instagram, over half a million followers on Twitter, over 1M views on TikTok and a massive fanbase called Elites – she's a brand ambassador for the likes of Swarovski jewellery, and, she has a handful of fearture films to her name… she is a very busy woman.
Originally a Business graduate of Nigeria's Covenant University, Erica enrolled at London's MetFilm School in 2019 to study acting. She said: "I had already been working as an actor for four years before I started at MetFilm School.
"I knew that I needed to grow as an actor, I wanted to improve and I wanted to be able to act and fit in on any set, anywhere in the world, not just limit myself to Nigeria. So, I knew that the UK was the place to learn. And I wanted to go to a school where everyone speaks English.
"I chose MetFilm School London without even visiting the campus. I had spent time 'Googling' film schools and acting courses and I really liked the look of MetFilm School. So, I called them and had a really good phone call with them, they answered my questions, and gave me all of the details – it was a welcoming and friendly experience and that's when I made my decision to enrol.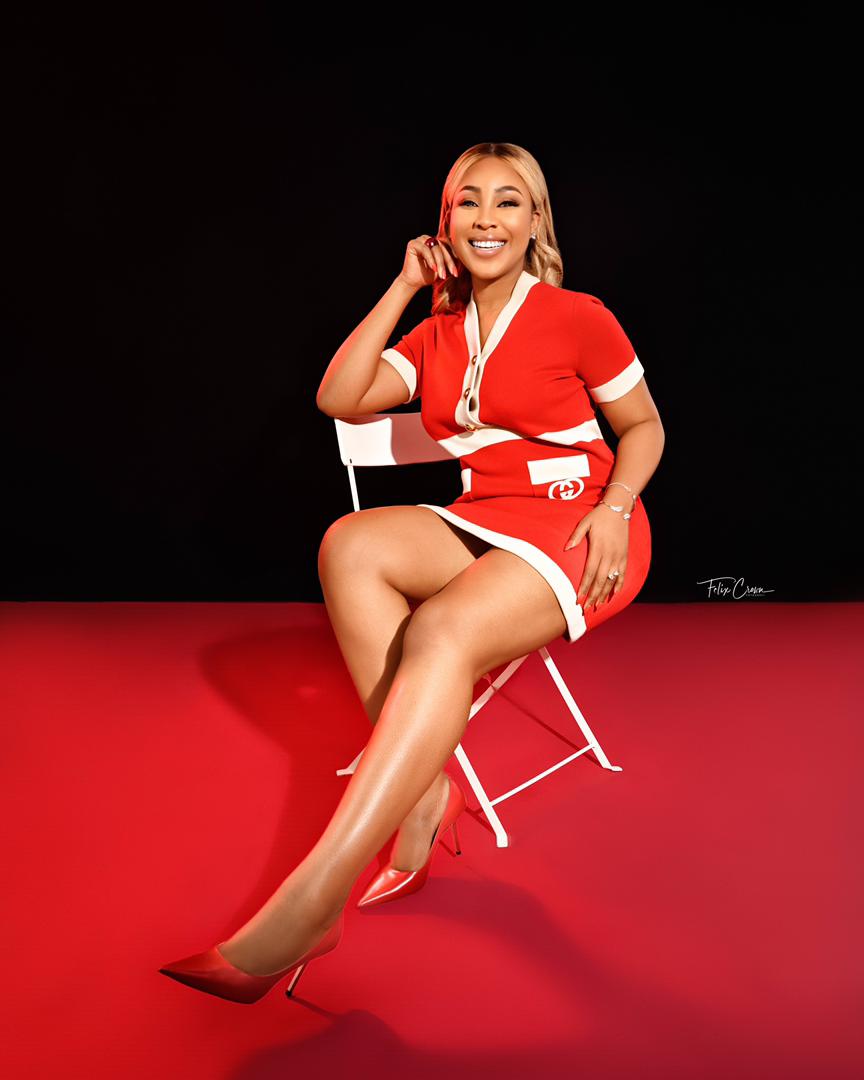 "I had never visited the UK before, I'd visited other European countries like France, Spain and Germany several times, but not the UK, not until I started studying there.
"I enjoyed living and studying in London, I knew quite a few people from home who are studying and working there, so I had a network of familiar faces from the start.
"And I soon made new friends. I'm still in contact with people I met while studying there, I learnt a lot, and I know that I'm a better actor because of my experience there.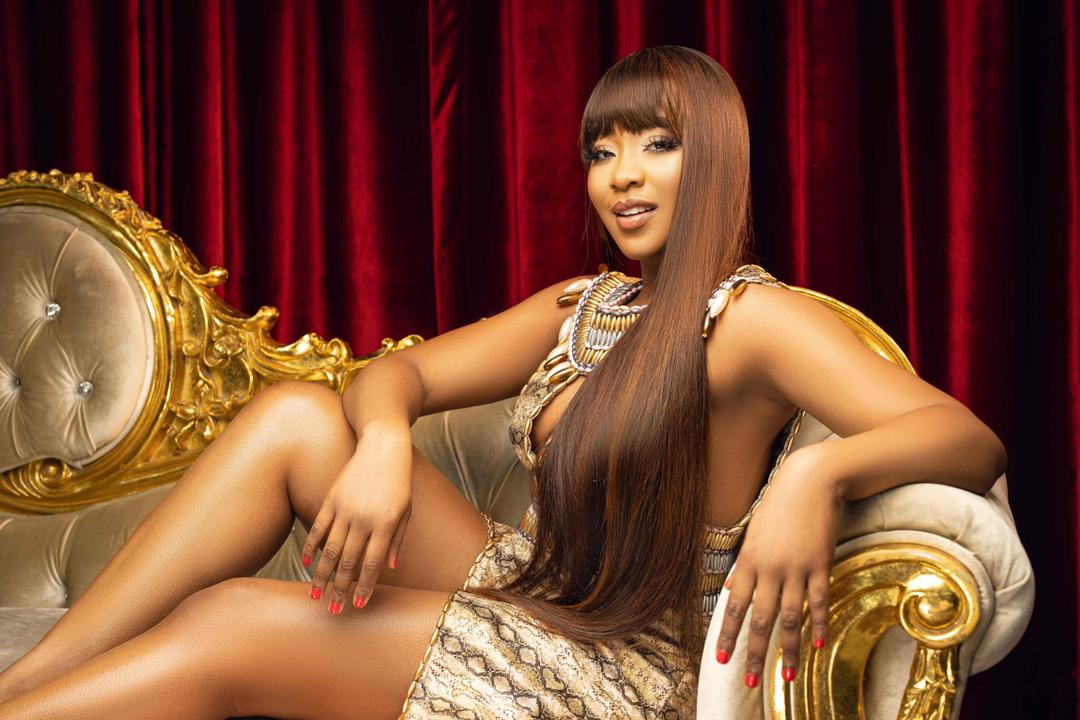 "I think learning about and being able to apply the Stanislavski Technique to my work has been really important. It helps me get into the mindset of the character – rather than just 'acting' the emotions, this technique has helped me understand the character, consider the character's mindset and to 'feel' their emotions and draw on those for a more authentic performance.
"London is great, it's expensive and the weather is sometimes horrible – it was when I was there I'm sure it was the coldest summer ever except for a few warm days! I had done a lot of research, so I knew what to expect. Everyone was friendly, and it felt like home very quickly."
Erica travelled every day to the School based at the world-famous Ealing Studios from Colindale, west London by London bus, she said: "I had the real London experience!"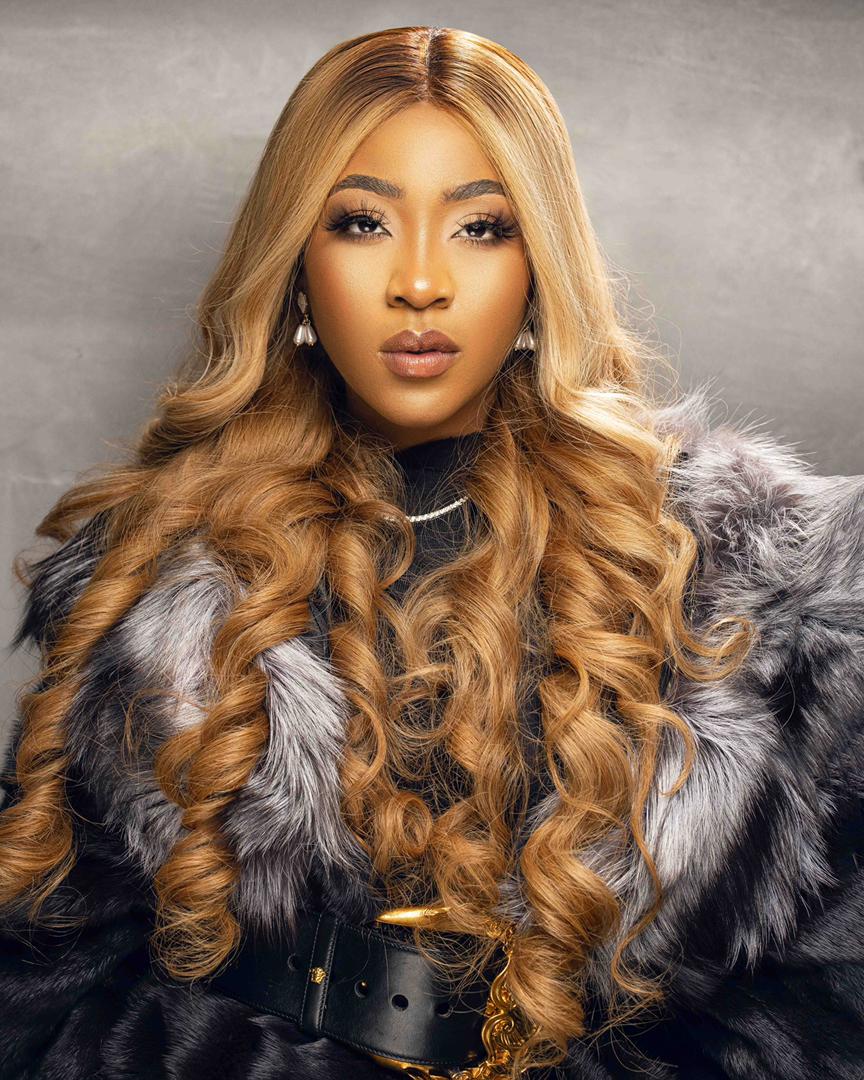 Erica didn't waste any time when she got back to Nigeria and started work immediately: "As soon as I had finished the courses, I was back home and working. I had plans to travel back to the UK, but then Covid hit and nothing much was happening. I was stuck at home and that's when I decided to apply to be a housemate for Big Brother.
"I knew it would be safe, we would be tested and in lockdown together, so I decided to give a go and I was chosen! That's when my career really skyrocketed. I've been so busy.
"Last December I worked on a project with Netflix, it's a 'Netflix Original Series', I don't know when it's out and I can't say any more about it. I've also shot two other movies this year and I've been working as a brand ambassador."
Erica, also known as 'Star Girl' is brand ambassador for Nigerian brands including Kuku's Hair, Star Radler and Legend Beers, Kuda Bank, Partner Mobile and global brand, Swarovski jewellery.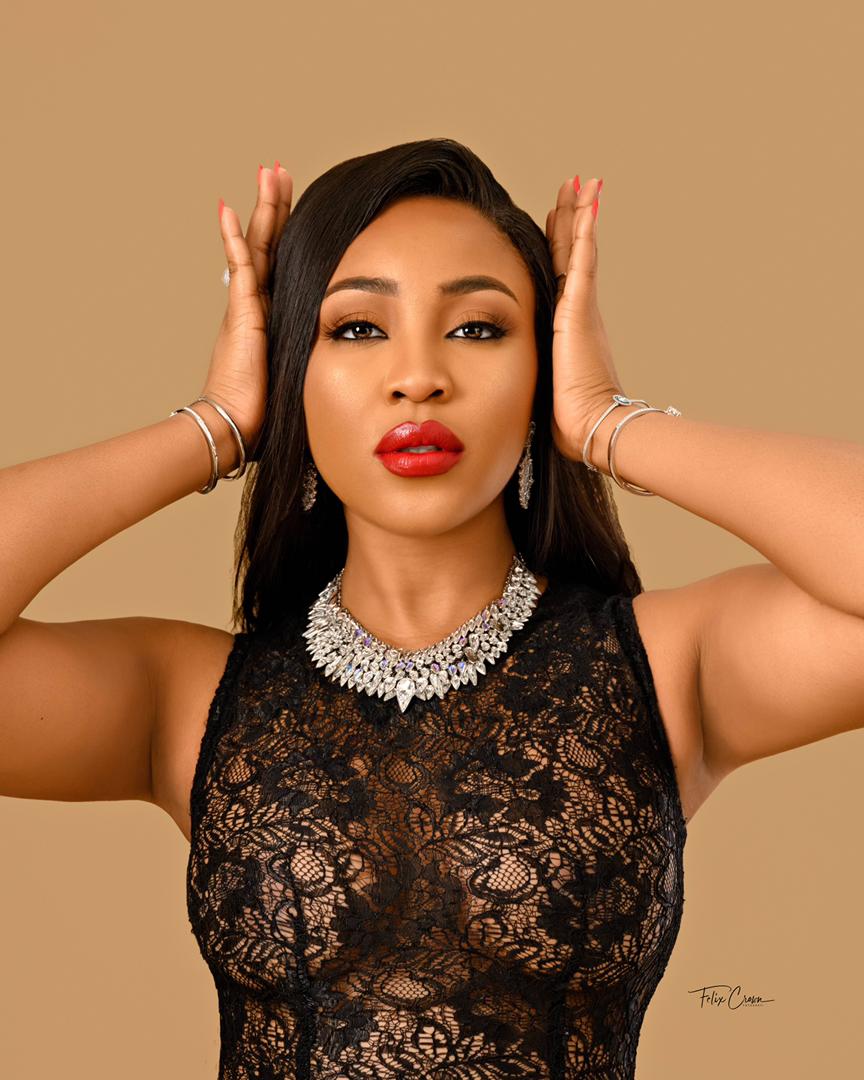 But she is not resting on her laurels; she is ambitious for her future: "I want to be the biggest star to have come out of Nigeria, I want to be known across Africa, South Africa, Europe and the UK."
"My advice for anyone thinking about working in the screen industries is to work on improving yourself. Whether that's through education or research; and learn to be your best self every day.
"Build a positive mindset and tell yourself positive things daily – be your own self's best friend and work on your confidence. You have to be confident in yourself because it will make you a better actor."
Erica stars in Nollywood feature film, Devil in Agbada due to be released later this year.