House Foreign Affairs Committee Passes Bass Bill To Increase Diversity Within State Department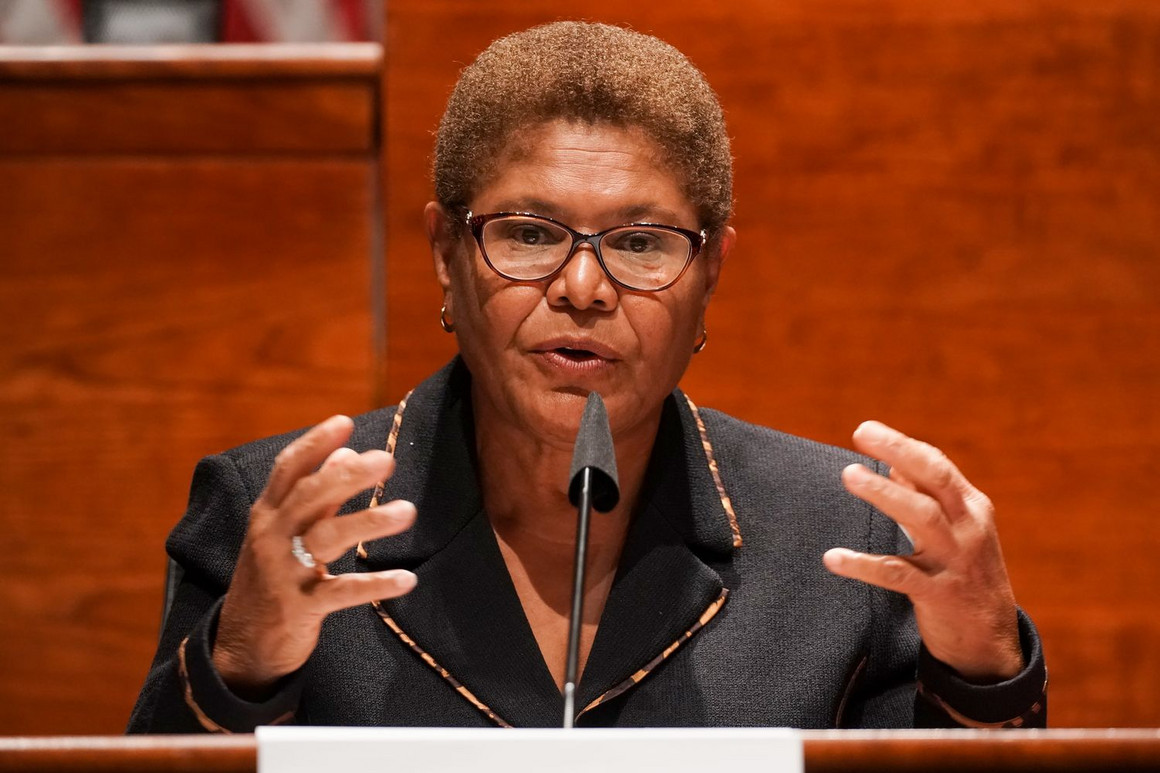 WASHINGTON – Today, the House Foreign Affairs Committee voted to pass the Represent America Abroad Act of 2021, to ensure that the U.S. Foreign Service reflects the rich composition of the American citizenry. The legislation establishes a program to identify, attract and welcome diverse mid-career professionals into the Foreign Service.
"This bill shall ensure that all levels of the United States diplomatic workforce reflects the diverse composition of the United States," said Congressmember Bass. "According to the American Academy of Diplomacy, out of 189 ambassadors recently serving overseas, only three were African American career diplomats, and just four were Hispanic. At its core, the bill seeks to bolster the number, caliber, and skills of our diplomats. And when successfully implemented, this bill will contribute to more accurate representation of the United States – a multiracial, multi-ethnic, multicultural, and multi-talented society that leads and serves with the goal of diversity, inclusion, and excellence. I look forward to working with both the State Department and my colleagues here in Congress to increase the diversity at the mid-career and senior levels among our diplomatic corps."
The Represent America Abroad Act would establish a program known as the "Represent America Abroad Mid-career Foreign Service Entry Program". The program is to be created no later than 180 days after the date of the enactment of the bill with the mission of ensuring that our country's diplomatic workforce reflects the diverse composition of the United States.
Last year, the Government Accountability Office released a report suggesting that the State Department look at the longstanding issues contributing to its diversity problems and do a better job of addressing barriers to equal opportunity in its workforce. In December, Congressmember Bass called for the passage of this bill in an op-ed published by Foreign Policy. She wrote, in part:
"..,passing this bill is a vital step for building diversity, restoring the career ranks, and enabling better U.S. diplomacy. And the face America presents abroad—including, crucially, in Africa, Asia, and Latin America—will at last begin to look more like the country we actually are."
Read the text of the bill that was passed by the House Foreign Affairs Committee here.