A Myriad of opportunities for Entrepreneurs in Jack Ma Foundation Africa's Business Heroes Prize Competition
By Samuel Ouma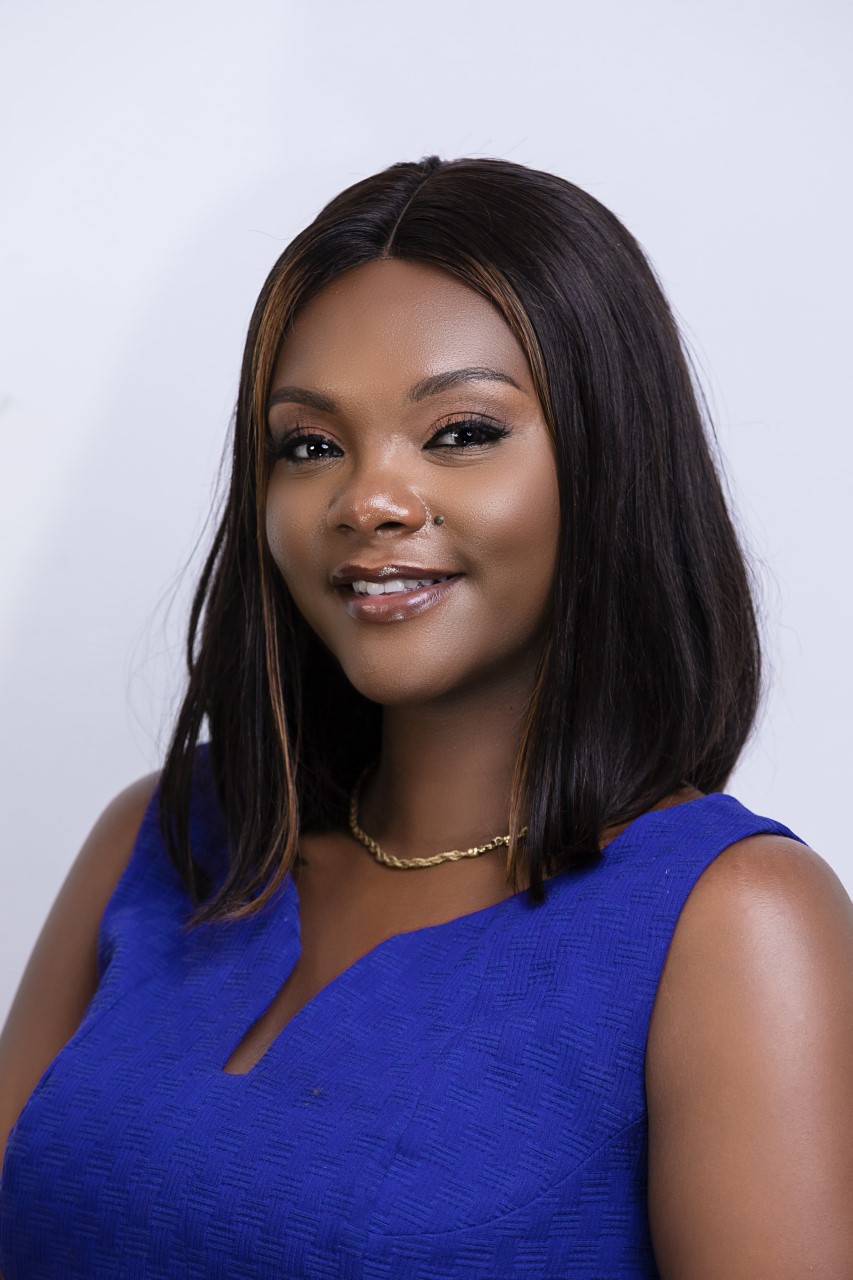 Entrepreneurs in Africa have a few more weeks to apply for the 2021 Africa's Business Heroes competition, the Jack Ma Foundation's flagship philanthropic program that identifies, supports, and inspires African entrepreneurs.
Speaking to Nigeria's Channels TV, Zahra Baitie-Boateng, the Head of Partnerships and Programs with the Africa's Business Heroes Prize Competition, highlighted the many opportunities that the initiative offers, saying that every entrepreneur who successfully submits their application can benefit from the competition even if they do not make it to the finale and win their share of the USD 1.5M prize.
According to her, the application process is designed to encourage candidates to conduct a thorough analysis and review of the fundamentals of their business. When testing the candidates, judges provide insights and guidance on strengthening their businesses and improving their pitches as they advance, said Zahra.
Participants also have the opportunity to access exclusive mentorship and learning, through a number of multi-disciplinary bootcamps and training sessions and connect to a community of like-minded entrepreneurs.
The Top 10 finalists take home grant funds ranging from USD 100,000 to USD 300,000, increase their public exposure by featuring in the Africa's Business Heroes show, and have the opportunity to pitch to international business legends at the Grand Finale.
"There are many benefits one can gain depending on where you end in competition," said Zahra Boateng.
She narrated how the competition has changed lives and businesses in the continent, noting that many heroes have used the grants and the publicity they achieved to make tremendous progress. In particular, she mentioned Nigerian Temie Giwa-Tubuson, the founder and CEO of LifeBank. The ABH Grand Prize winner in 2019, Temie has secured further investments and recently expanded her operations in Kenya and helped tackle Covid-19 by delivering medical oxygen and facilitating testing.
"This is just one example. Several other finalists have gone on to expand their footprint geographically and established collaborations among them," she added.
She further disclosed that over ten years, the program will recognize 100 African entrepreneurs and allocate grant funding, training programs, and support for the broader Africa entrepreneur ecosystem.
They will also be launching an Africa's Business Heroes virtual community in the future.
Applications for the ABH third edition officially launched on March 30, 2021, and it will remain open until June 7, 2021. Candidates from all African countries, all sectors, and all ages can submit their applications in French and English here before 7th June.
The applicants must be of African descent, founders/co-founders of the businesses, and their businesses must be registered and operated in Africa. The business must have revenues and have been in existence for at least three years.