A Mission To Transform 10 million lives by 2030 For Africa Grain and Seed
By Ajong Mbapndah L
Africa's fight against problems faced by rural communities like hunger, poverty, education and others has found a new partner in Africa Grain and Seed-ASG. Working in synergy with other key stakeholders, the ASG is out with an ambitious program to rewrite the future of 10 million lives in Africa by 2030 through education, food security, technology and entrepreneurship.
PAV caught up with the founder Anthony Denga and co-founder Zanile Matiwaza Denga for more insights into the mission and vision of the ASG.
Could we start with an introduction of the Africa Grain and Seed that you lead?
Africa Grain and Seed (AGS) is a multidisciplinary collaboration leading an inclusive economic growth strategy piloted by business partners who have expertise in investments, technology, and supply chain. To ensure the success of our turnaround strategy we have piloted through collaboration, innovation, and smart- agriculture based on long-term, sustainable solutions.
As Africa, grain, and seed we seek to address the current problems faced by Africa's rural communities such as hunger, poverty, clean water, education, nutrition, energy, education, climate-smart livelihoods. We integrate resources, programs, and research to transform rural communal land into economically vibrant commercial hubs by organizing African unbanked communities with surplus land but not adequate resources and access to the market to become food producers of the world.
May we understand the relevance of the Enterprise and its mission in helping Africa meet some of its present-day challenges?
Africa's present-day challenges factoring the impact Covid has had on these marginalized communities and Africa as a whole is a mammoth task and we have taken the initiative as the private sector to relieve malnutrition, hunger and poverty – Our role as AGS is to develop and strengthen communities by identifying marginalized rural communities with the potential to become self-sustaining communities that are able to grow sufficient food for the communities and surplus into local and international markets. Our implementation approach is showcased through the donation of seeds, seedlings, books, sanitary pads with intended extensive workshops and training. This ensures that our deliverables are met in sustainable approaches the guarantees that these communities and schools have access to nutritious meals on their tables, and through the surplus, they are able to realise income reviving their economies. The relevance of our programme is the strength of partnership of these communities, private sectors, off-takers, export markets and governments through providing inputs and guaranteeing markets. Our programme is offset in the rural school propagation programmes which are interlinked with our out-growers programmes done through cluster communities. We are making these communities productive (through infrastructure development), production (through secure trade and funding) export development (through the surplus partnering with local and foreign off-takers).
It is imperative that our structures are adopted to build resilient communities that can realise revenue for the unbanked to become banked. The programme will grow the marginalized communities from producing unprocessed seeds and vegetables to producing value-add outputs. Our 2030 vision is to see established green technology commercial hubs with factories, collection, and distribution platforms within the communities through established climate-smart agriculture solutions that teach and mentor the future of Africa which are through the grower's programmes to grow and produce vegetable, herbs, small grains, and oils through surplus that can be traded on the international markets.
On a brochure of the Enterprise, we came across, there is mention of a plan to transform 10 million lives by 2030, how do you plan on doing this?
At Africa Grain and Seed we have taken a lead in the transformation of 10 million lives by 2030 through hard work, partnering with likeminded investors that are ready to work tirelessly in piloting a viable, scalable, and a secure platform which is centered around education and Agri income-generating programs. Despite all financial and physical limitations brought about prior and during covid, we have been able to initiate the work we are doing in Africa to meet our target of 1,000,000 vegetable seedlings and 10 000 fruit trees for income-generating purposes. We have attracted like partners like Kamari and their lotteries whose funds play a critical role in Africa, which will further our agenda in transforming 10 million lives.
Our plan will be to see direct impact on these communities through our ecosystem, key areas youth and women training, infrastructure established, Agri -entrepreneurs developed, access to education, job creation, increased nutritional meals and meals per household. The unbanked becoming banked.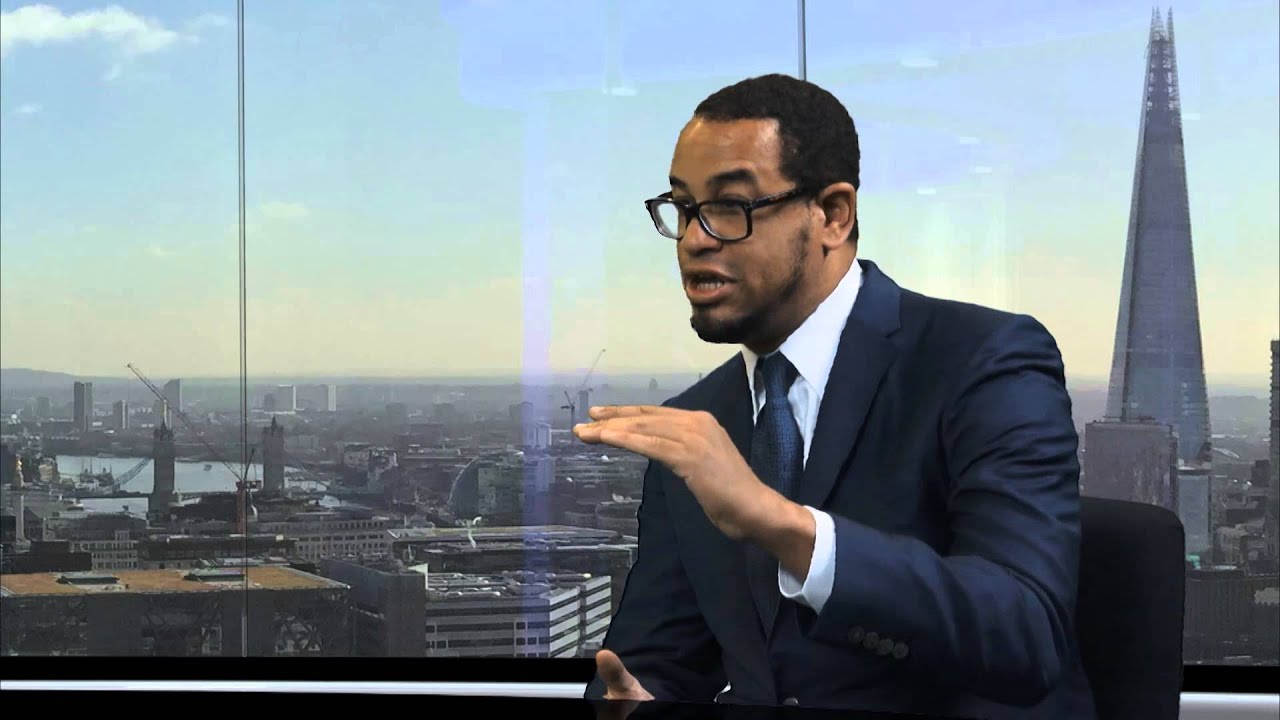 In what parts of the continent are your operations actually located at the moment?
Our programmes are located and implemented across Africa. In Zimbabwe with a donation of over 700 000 seeds and seedlings, 1000 sanitary pads, 800 reading books and 100 fruits trees. In South Africa we have donated sanitary pads and seeds to the National Traditional House of Leaders and will be increase over role out and partnership with Humble Smile foundation and rolled up programmes in Zimbabwe, South Africa, and people can follow our work in the month of May & June in Malawi, Sierra Leone, South Sudan, and Uganda
How does the Africa Grain and Seed identify partners that it is going to work with?
We look for like-minded partners with the heart to see Africa transformed by investing in the youth to transform their minds and narrative from a dependency standpoint to leaders tomorrow. We look for synergies with partners that see the critical role women will play in this transformation and build trading platforms. We look for innovative ideas focused at resolving Africa's challenges. One of the biggest challenges was creating a financial structure that can accommodate the current challenges faced. Our partnership with Kamari will be introduce an application called Kampay that is designed for smart, safe, and cheap remittance and it will sit between the communities and the consumer, acting as a transaction facilitator. It will feature near -zero fees for users, and our beneficiaries will enjoy automated settlements via smart contracts. There will also be various efficiency benefits for governments and enterprises.
What mechanism do you have in place to ensure that those who benefit from the seeds you make available actually deliver tangible results to help them meet targeted goals?
Investor, partners, and AGS Steering Committee – that is inclusive of agronomists, the schools, youth leaders, teachers, women lead committees. The AGS team
The relevant partners in countries to monitor, manage and account for the resources deployed are used to derive the best results.
AGS will develop a platform should see ease of access to our communities.
May we know some of the challenges faced so far?
Smallholder and micro-farming communities in Africa are notoriously underserved by banks and traditional financial institutions. Making it difficult for them to access credit and financing to invest in climate-smart agriculture and scalable operations. Through a partnership with Kamari, these challenges will be addressed by bringing in secured-risked adverse solutions like Blockchain technology and our main focus will be on providing financing for Africa's unbanked. It is critical for us to revisit the majority population in Africa is the Rural communities. These are not backed with critical resources for them to expand and optimize their full potentials blockchain can provide in creating cheaper credit, cross-border trade, and foreign liquidity into markets generally not priced or not supported by local banks or capital markets.
We can expect to see incentivized strategies through Kamari which will be the strengthening factors and key elements of what we look for in partners to solve development issues and bridge the gap.
When you look around Africa, what is it the governments are getting right about food security, and what are there getting wrong?
Right is that they have acknowledged the exorbitant net food import bill realized by Africa to date and how it will fluctuate if we do not take the relevant steps to change the narrative to increase the net export.
They have carried this problem on their shoulders, we would like to see strengthening in partnerships to compliment the private sector through policies to increase Africa GDP by investing in the marginalized. We also look forward to the government structures create an accountable mechanism to protect local and foreign investments across Africa.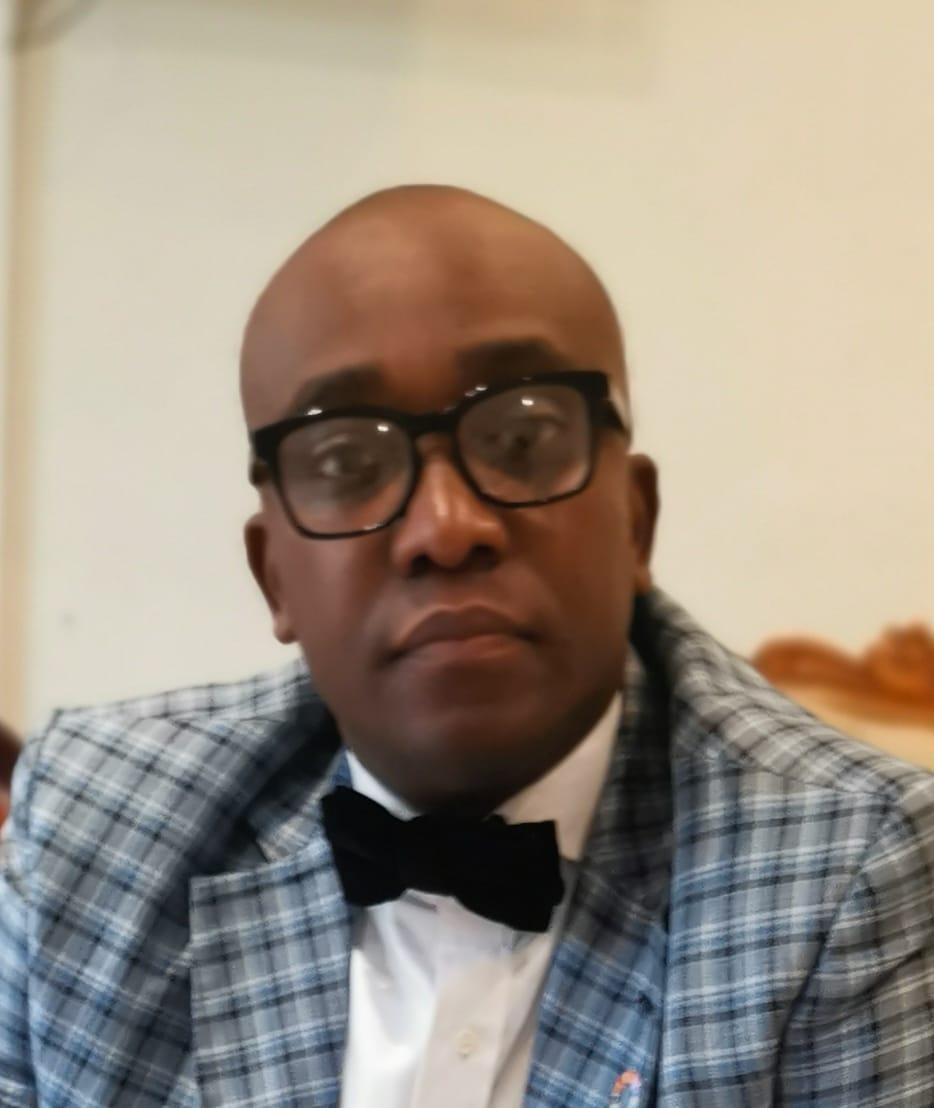 For those who read this interview and will like to be part of the or join you towards the fulfillment of the lofty goals you have had, what do they need to do, how can they be a part of this?
Get in touch with us! We will look at likeminded business, philanthropist, and individuals who we have synergies in legacy building. There is no partner or impact that is too small or too big. There are avenues and inputs that can be brought to this table.
For example, we are excited to announce our partnership with Kamari who has come on board as funders.  The funds will be dedicated to some of our communities to outgrow commercial produce. These are at building resistant, sustainable communities which are aimed at presenting Africa with the best solutions focusing on education, technology, smart – agri which are key driving factors in developing an African circular economy.
**Courtesy of May Issue of PAV Magazine