Zimbabwe prisoners participate in a chess behind the wall event
Photostory by Wallace Mawire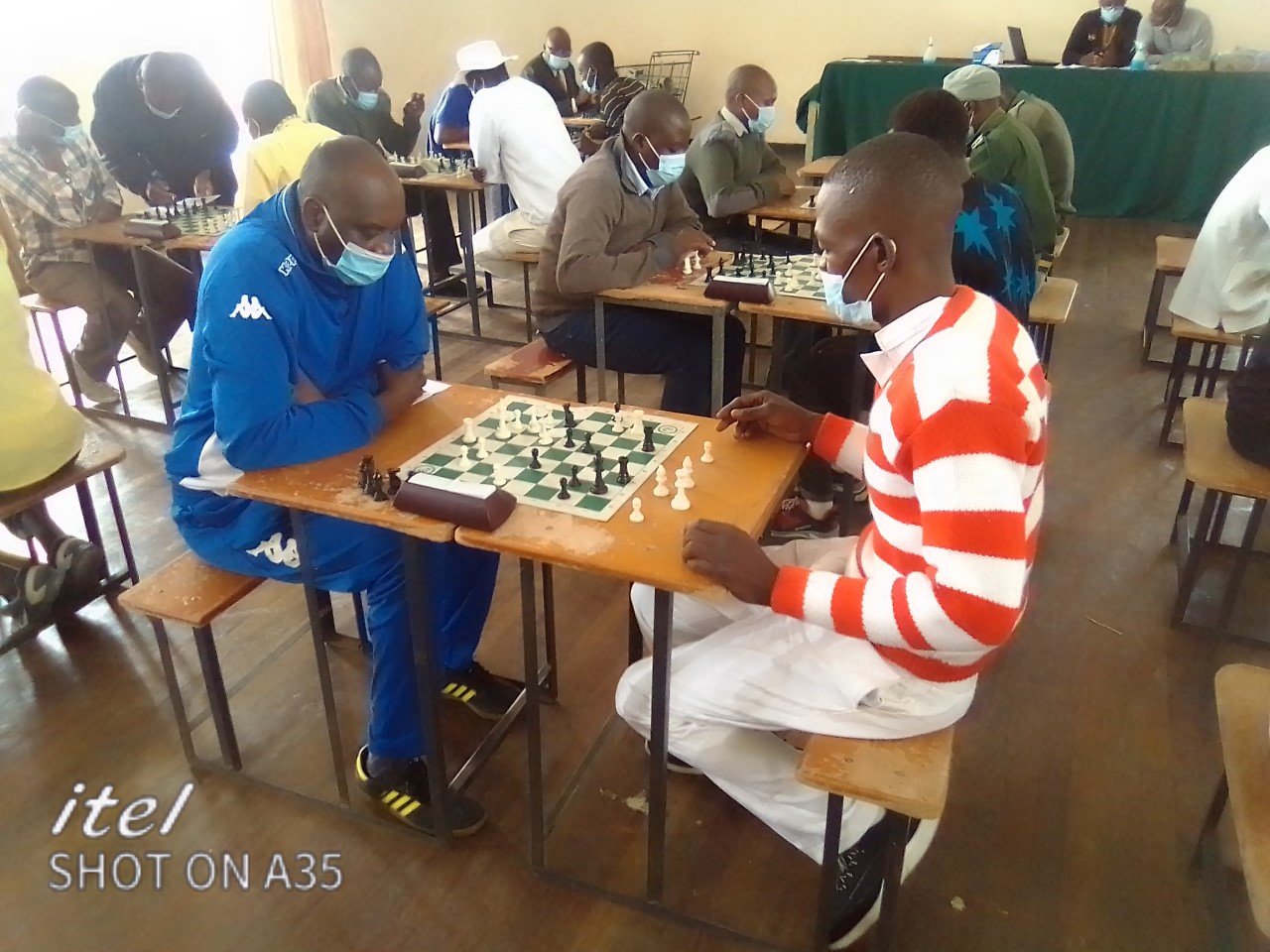 Zimbabwe prisoners participated on independence day in a chess behind the wall event tournament where inmates played chess against members of the community.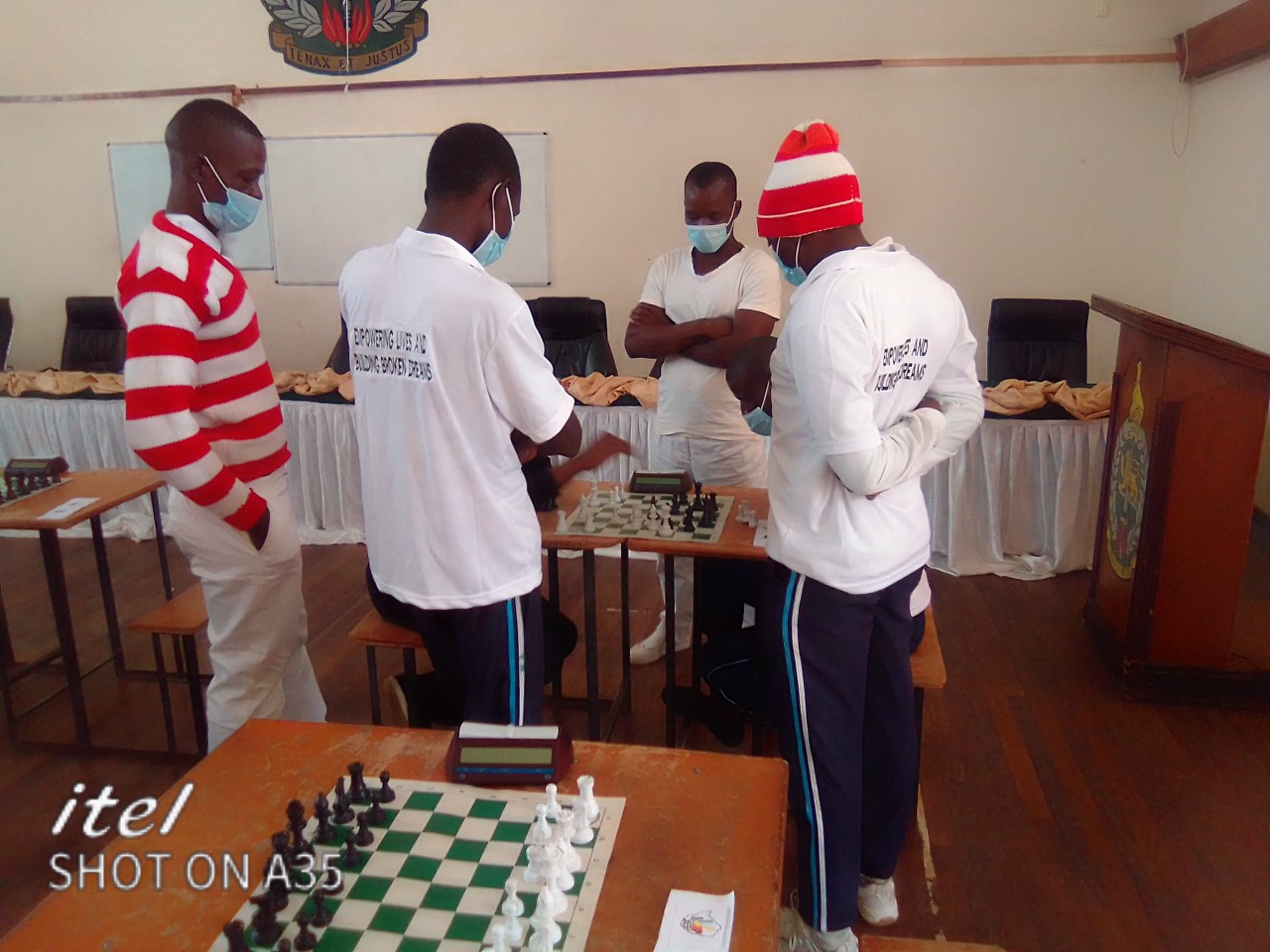 The event was graced by the Commissioner General of the Zimbabwe Prisons Service (ZPS).The tournament was a community bridge building event meant to showcase talent in chess from the prison community.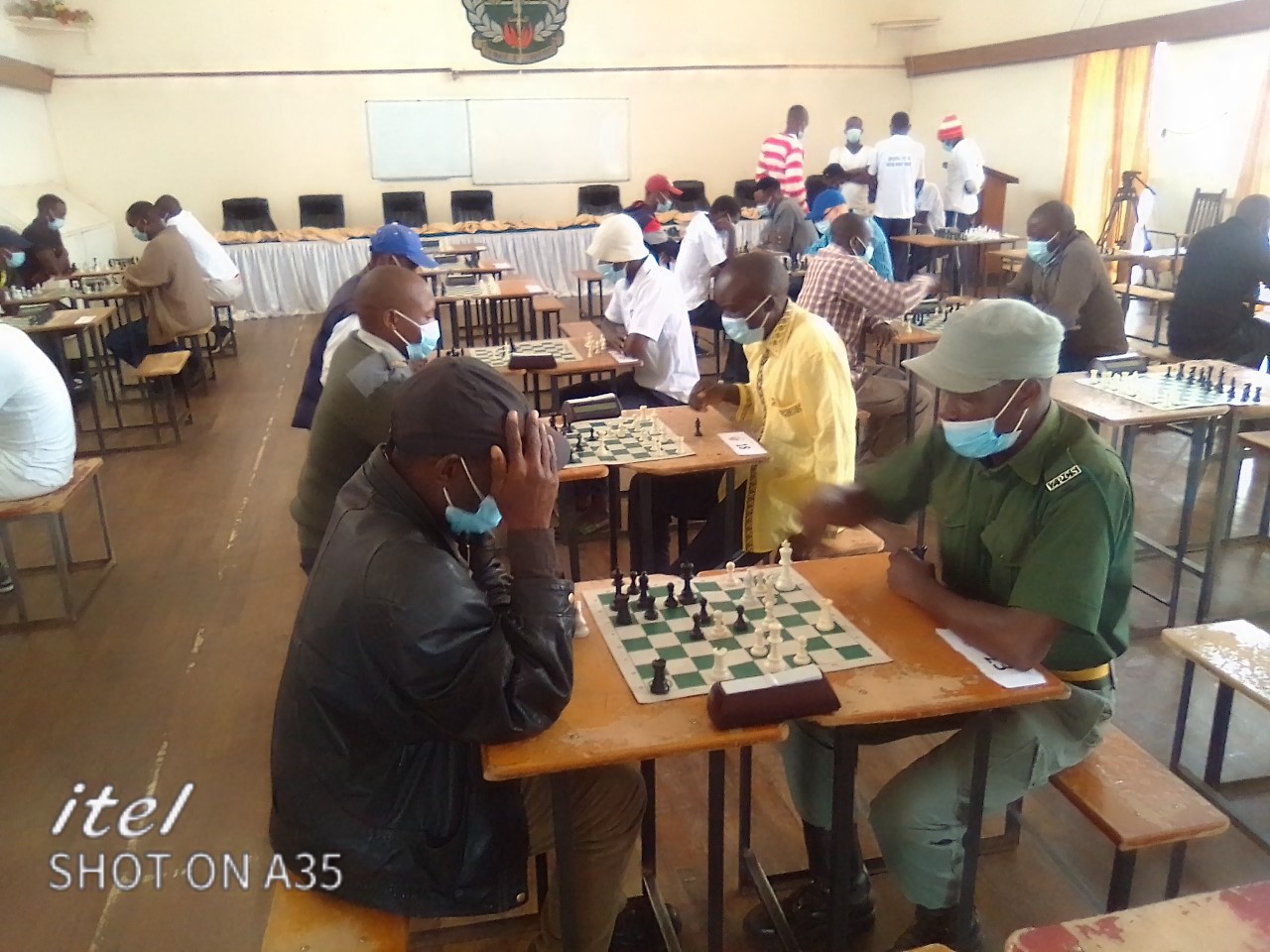 The prisoners all show played the game against prison officers.There was also a call for the prison authorities to spread the tournament to all provinces of the country.Another call was to source players from the prison community for the chess national league.