UNESCO condemns murder of Kenyan journalist Betty Barasa
By Samuel Ouma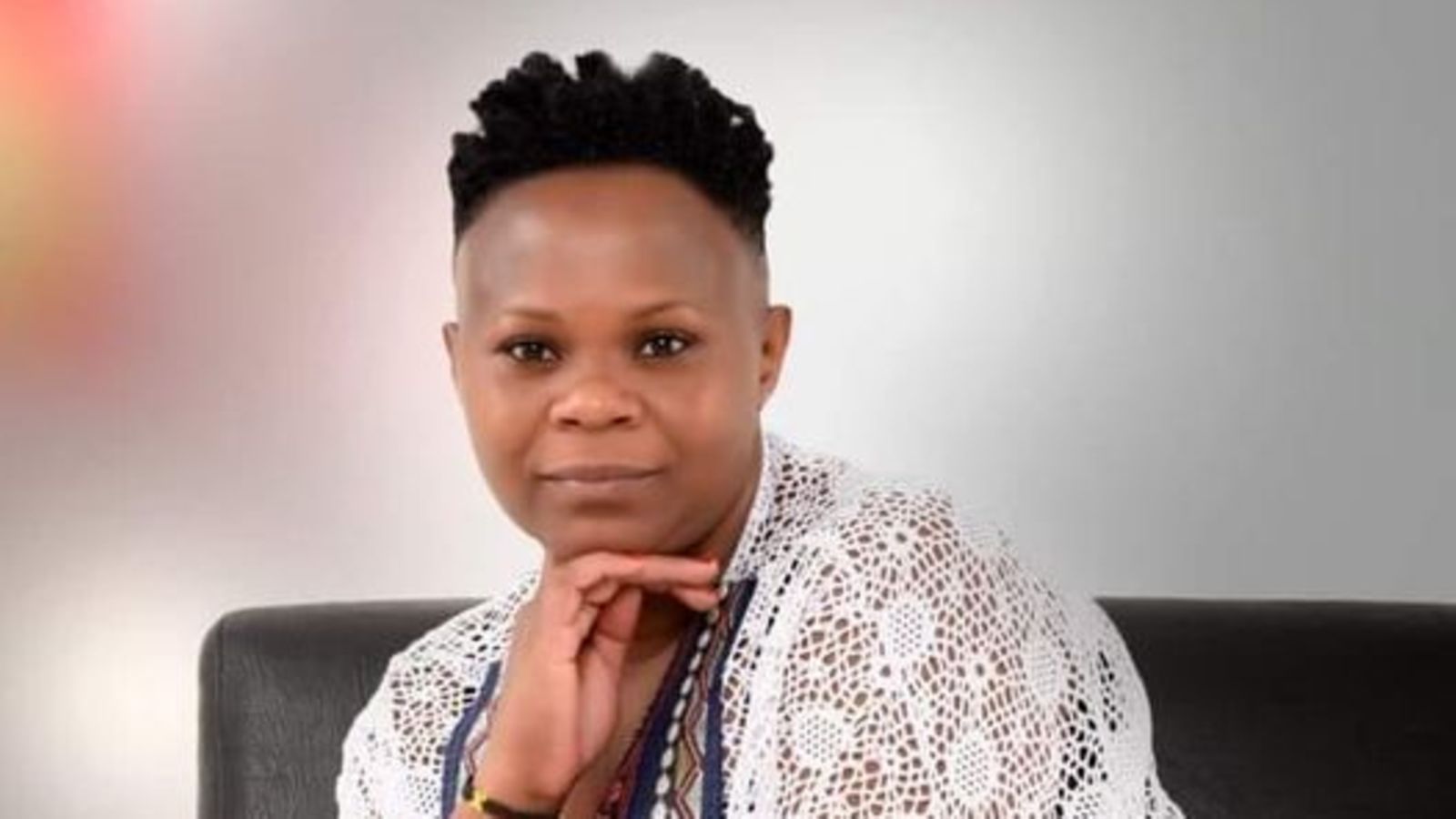 The United Nations, Educational, Scientific, and Cultural Organization (UNESCO) has condemned the brutal murder of Kenyan journalist Betty Barasa.
Betty was shot dead on April 7 in her Oloolua home in Ngong, southwest of Nairobi, by unknown assailants shortly after returning from work.
She was accosted by three men armed with AK-47 rifles and G3 rifles at the gate before leading her to the house where they held her family hostage. The gunmen ransacked the premises before killing her.
"I condemn the killing of Betty Barasa. I call on the authorities to investigate this crime and determine whether it was linked to Barasa's profession as a journalist." Said Audrey Azoulay, UNESCO Director-General, noting that gunpoint censorship must not be allowed to undermine journalists.
The Director-General has called on Kenyan authorities to probe Betty's death and bring the perpetrators to book.
The killing of the senior Video Editor and Producer at Kenya Broadcasting Cooperation (KBC) was also condemned by the Media Council of Kenya (MCK). The council said the acts of violence meted against journalists and media practitioners are uncalled for and a violation of press freedom.
"The council condemns the violent act that resulted in her untimely death … in Oloolua, Ngong. Accordingly, the council calls for expeditious investigation into the incident, with a view to having the culprits apprehended and prosecuted," read MCK statement in part.
The post-mortem report revealed that Betty had a single bullet in her head that was fired on the face.
Police alleged the killers were on an elimination mission and not robbery as initially thought because they were in constant communication with unknown people.
Preliminary reports showed that the criminals put on gloves and balaclavas to avoid detection.
Betty was laid to rest on April 14.
Her death came barely two months after another journalist, Jennifer Wambua, was murdered and her body dumped in Kajiado, 107.8 km from Kenya's capital Nairobi.