Terrorists are forming new cells across Mozambique, says government
By Jorge Joaquim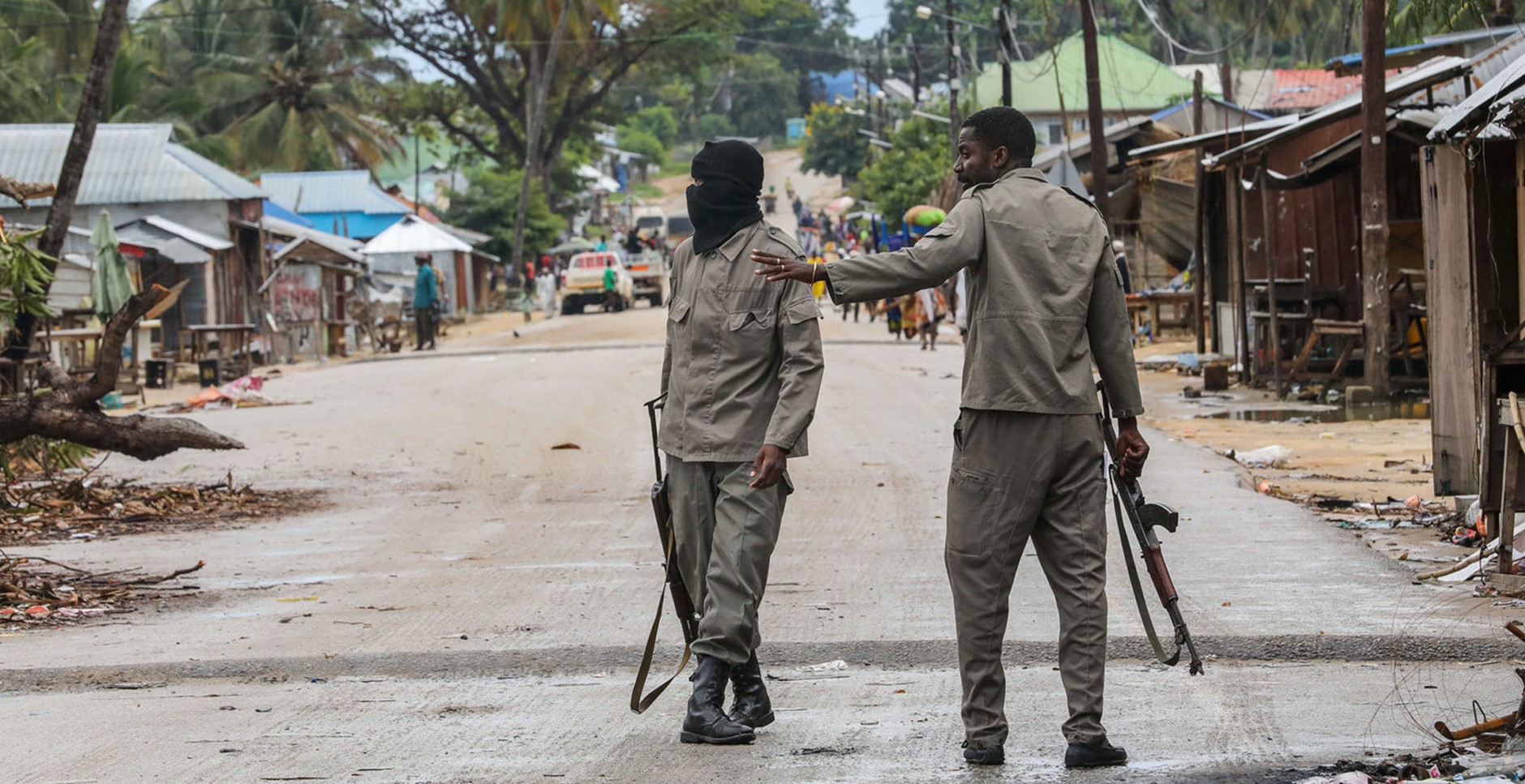 The terrorists behind the insurgency in Cabo Delgado province are creating additional terrorist cells across the country, the prime minister, Carlos Agostinho do Rosário has warned.
Speaking to community leaders in the central province of Manica, do Rosário said: "They entice young people, there is money. They tempt with fake jobs, so we have to organize ourselves very deeply".
Similar comments were made by Filipe Paúnde, a member of ruling party Frelimo's political commission.
Ossufo Momade, leader of opposition party Renamo, has called for the party's guerrillas to be sent by the government to fight the therrorists.
Momade said that the party had given a list of 362 guerrillas to the authorities to take part in the disarmament process agreed as part of the peace deal between Renamo and the government in 2019. They could be integrated into the security forces fighting in Cabo Delgado, he argued.
Meanwhile, the Mozambican Federation of Contractors (FME) is concerned about the fate of the more than 100 companies subcontracted by Total to work on its now suspended gas project in Cabo Delgado province.
Manuel Pereira said that the FME was trying to help the companies, many of whom were already moving south following the terrorist attack on the town of Palma, near the project site, on 24 March.
The FME wanted the government to intervene as many of these companies had hired staff to work on contracts that they feared would now be cancelled, Pereira said.