Malawi: Audit report exposes massive looting of Covid19 funds.
By Joseph Dumbula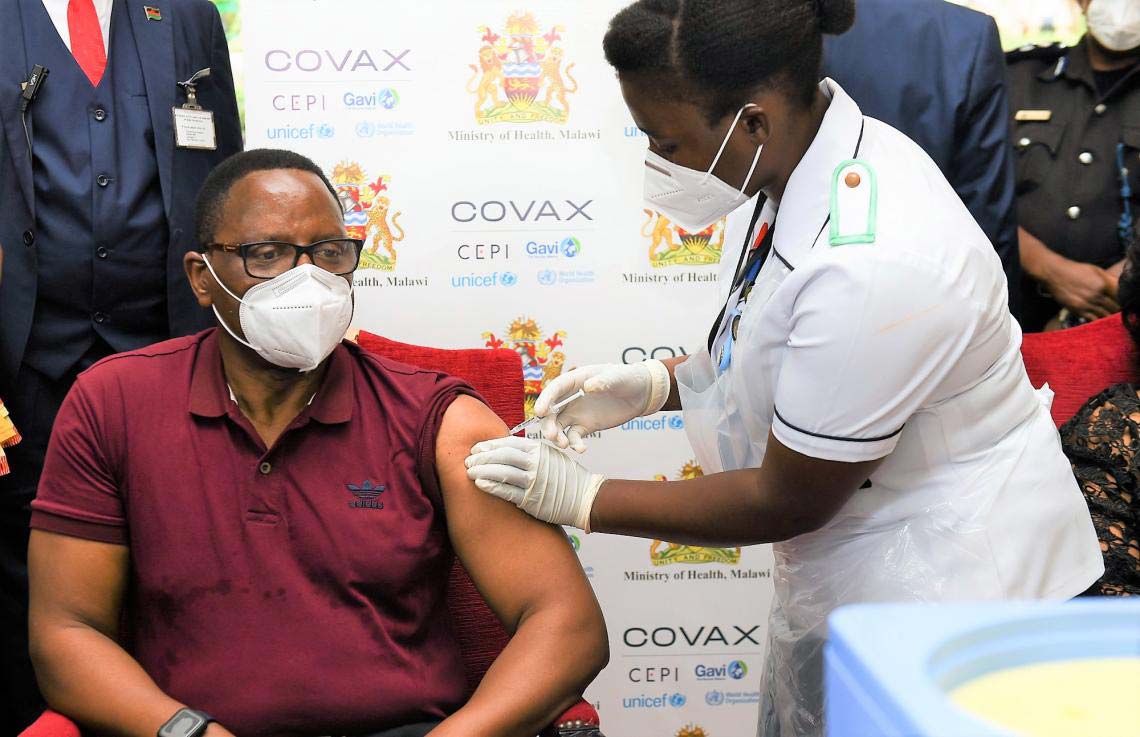 There are managerial and administrative tensions in Malawi over revelations of careless plunder of about K6.2 Billion ($7 million) meant for the fight against Covid19 in the Southern African nation.
The revelations have forced President Lazarus Chakwera to fire his Labour Minster Ken Kandodo who was named in a report by the National Audit report to have used without purpose funds for his trip to South Africa.
Kandodo has however returned the money with Chakwera insisting that 'such actions should not be condoned'.
At the moment, over 60 people have been arrested, most of whom stem from ministries, the private sector and administrative levels of ministries who oversaw release of contracts and purchase of various PPEs.
The audit followed massive reports of the misuse of funds at a time when cases soured.
Other revelations are that the Presidential Taskforce on Covid19 entered into a dubious deal with star hotel, Umodzi Park which saw the country lose about K8.3 million ($10,000) in unexplained expenses.
So far, the Labour Ministry has been given a week to ensure the money is returned to treasury accusing the ministry of maladministration after admitting that the release of the funds was done erroneously.
Last year, a report by the Ombudsman had stated that 79.8% of the total funding allocated to the cluster was spent on staff allowances or benefits.
Further, the report indicated that this spending was "a reflection of misplaced priorities," and recommended that government allowances be made "more realistic, considerate to the country's economy and clearer to avoid abuses."