Kenya rattles Chinese firm Wu Yi over the unfinished expansion of 25km road
By Samuel Ouma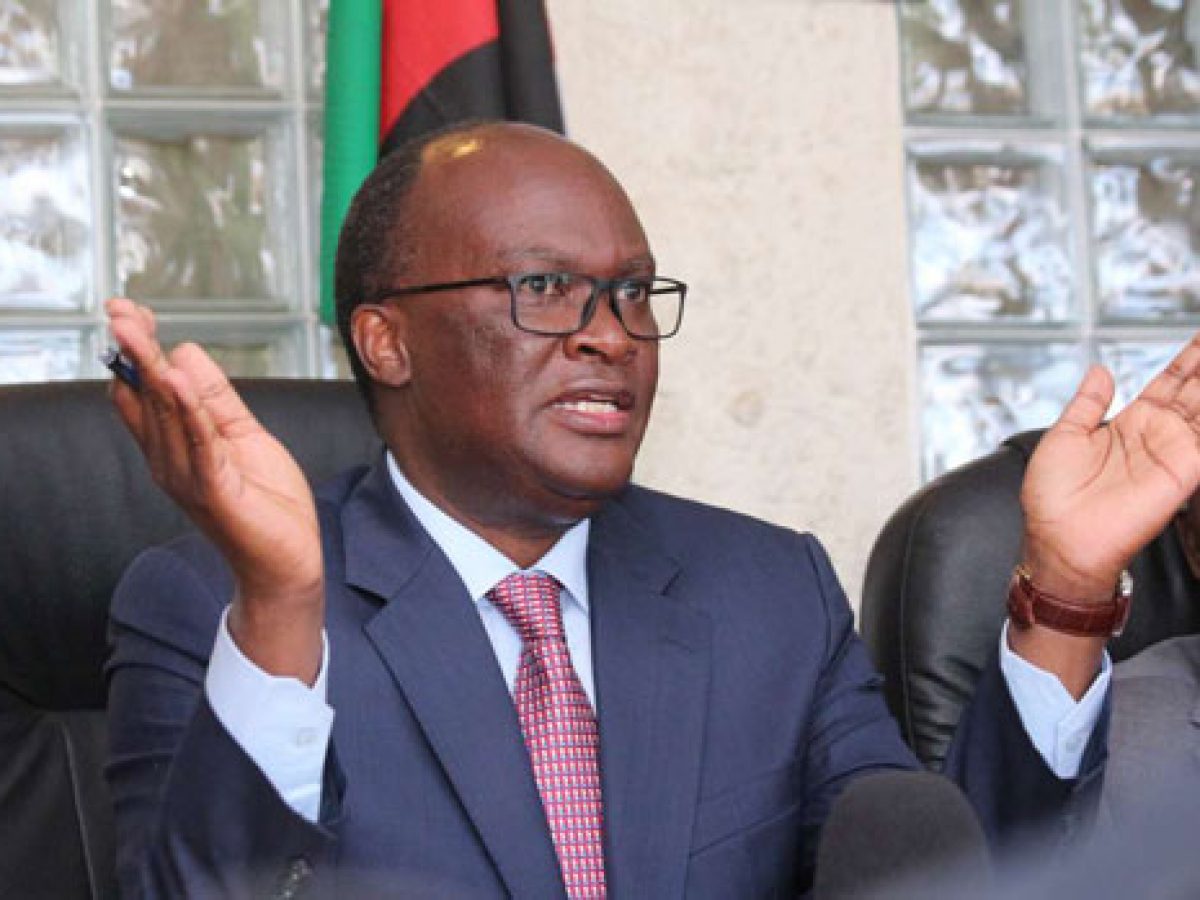 China-based construction firm Wu Yi has found itself on the wrong side with the Kenyan government after it failed to complete the expansion of a Nairobi road on time.
The firm was awarded $158 million in 2016 to expand the 25km James Gichuru-Rironi road stretch along Waiyaki way into a superhighway.
The work began in 2017, and the two parties struck a deal to have the work be done by December 2020. However, the firm is yet to fulfill its promise, a move that angered Kenya's Transport Cabinet Secretary (CS) James Macharia.
Macharia has given Wu Yi an ultimatum for the road to be completed by the end of July 2021, saying delays were becoming frequent.
"That's not what we agreed on. You told us December 2020, then it was February 2021, then April and now you want December? It can't work like that. We've been helping you with everything that you have asked and now you want more time?" asked CS.
He continued, "I thought we're coming to prepare for the commissioning, but now it cannot be done because you're saying three kilometers are not ready. What we want now is to get a firm commitment that the road will be completed in the next two months."
The firm's Engineer Sanjay Kumar, in defense, blamed unavoidable circumstances for the delays saying the work is 85 percent complete.
Kumar vowed to have the 3km stretch completed in due time.
The East African nation resolved to expand its roads, particularly in Nairobi, to reduce traffic jams.
The modernization of the country's infrastructure will also ensure the achievement of the vision 2030 to create a globally competitive and prosperous nation with a high quality of life for all its citizens.