Kenya impound 39 vehicles ferrying unsafe maize from Uganda
By Samuel Ouma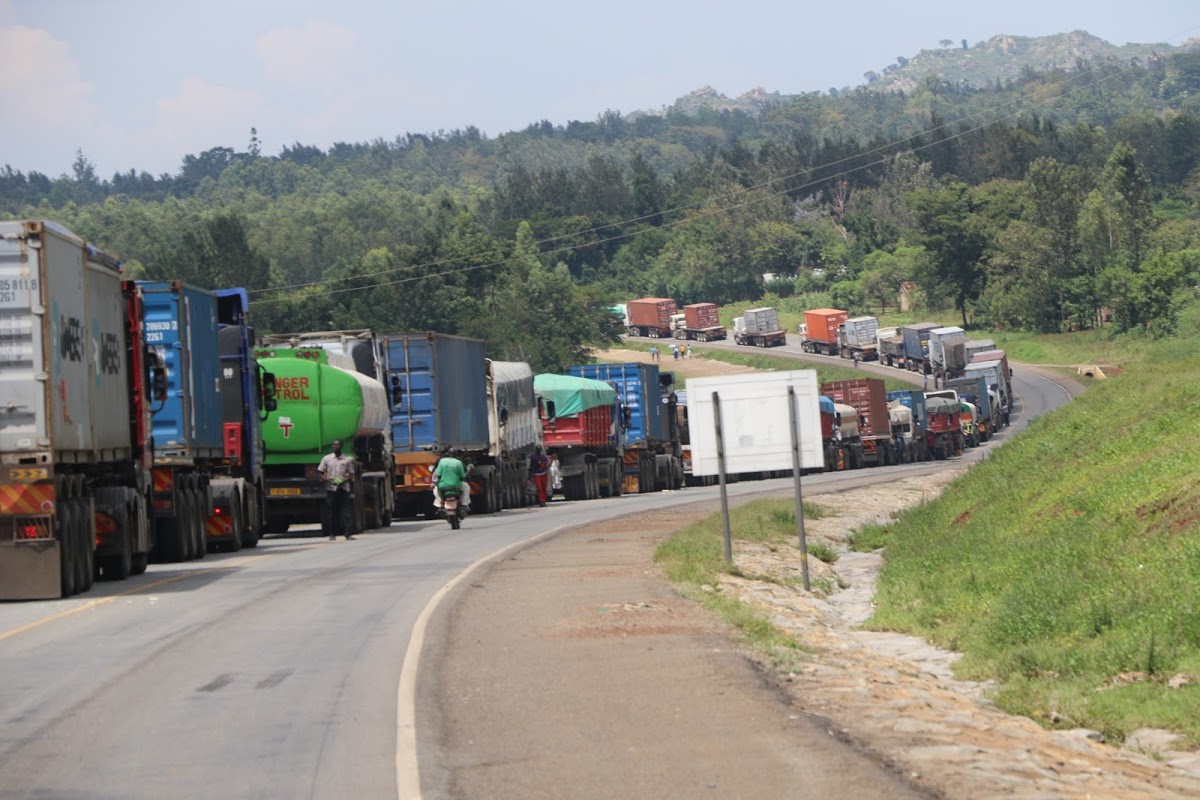 Kenya is holding 39 lorries arrested while sneaking unsafe maize in the country from Uganda, announced the Ministry of Agriculture.
The said lorries were seized at Busia border point, western Kenya.
The Ministry revealed that unscrupulous traders import the maize through the non-gazetted border points despite the government's directive that banned maize from Tanzania and Uganda.
While issuing the ban on March 5, 2021, Kenya's Agriculture and Food Authority (AFA) claims the maize from her neighbors is unfit for consumption due to high levels of mycotoxins beyond the maximum required levels of 10 parts per billion.
Police have been deployed at all border points to stop the maize from entering the country.
A stern warning has been issued against the businessmen contravening the government directive, with those caught will be nabbed and charged in the court of law.
"The Ethics and Anti Corruption Commission (EACC) and DCI are on high alert to deal with any corrupt officers and/or traders at border points who shall engage in corrupt practices in exchange for maize entry approval stamps without inspection and verification," said the Ministry of Agriculture.
The Cereal Millers Association (CMA), on Monday, April 12, said the rise in maize flour is offing due to a shortage of maize occasioned by the ban.
The CMA vehemently opposed the ban, saying there is a lack of coordination and communication between government and regulatory agencies.
"The CMA welcomes the ban on maize that contains aflatoxin levels above the 10 parts per billion (ppb) thresholds but is requesting the government to allow maize that does not breach this level be allowed to avoid a grain shortage," noted the association.
However, through the Ministry on Tuesday, the government dismiss CMA's claims saying there is a surplus of 11,807,681 90kg bags expected to last to the end of May 2021, with the price of maize expected to remain stable.
"Currently, the wholesale maize price is averaging Ksh. 2,600 per 90 kg bag, with the highest prices of up to Ksh. 4,392 reported in Garissa county and the lowest prices of Ksh. 1,980 in Laikipia county," the Ministry reiterated.