Connecting Farmers To Working Capital Through GrowAgric
By Ajong Mbapndah L
Founded by Ore Alemede from Nigeria and David Njonjo from Kenya, GrowAgric is a crowd-farming platform that connects farmers to much-needed working capital allowing them to scale and meet market demand while delivering profitability to themselves and their sponsors.
"Our experience in our different countries is a key strength as we are able to explore what has worked or not worked and bring together the best of both worlds to provide a solid offering and add significant values to our farmers, says Co-founder Ore Alemede.
May we start by getting an introduction of your company GrowAgric and how it was conceived?
GrowAgric is a crowd-funding platform that connects farmers to much-needed working capital allowing them to scale and meet market demand while generating profits for themselves and their farm sponsors.
We solve a crucial problem for farmers who have skill, existing demand, and the capacity to scale but lack the working capital required to do so. For these farmers we provide finances and also connect them to buyers with whom we have pre-agreed buying arrangement at a fair market price.
The idea for GrowAgric was conceived by David and me on an incubator programme where we were individually exploring ideas in our areas of passion. Given our background, we both quickly converged on an area of passion, agriculture. The more we talked about it the more we realized how aligned our vision was for transforming the agricultural sector.
You and the co-founder are from separate countries, and others may learn from your experience, how did you two blend the ideas and vision to form the kind of synergy that is bringing success for GrowAgric?
Yes, I am Nigerian, and David is Kenyan, but the key challenges faced by African farmers across the continent are mostly the same – access to finance, absence of a guaranteed market, low prices driven by the high number of middlemen in the value chain, and lack of access to wider market. We could both relate to these problems as David has been a farmer for over 10 years and I discuss these challenges on a daily basis with my parents who are also farmers. This made it natural for us to converge and get really excited about solving these problems.
Our experience in our different countries is a key strength as we are able to explore what has worked or not worked in our respective countries and bring together the best of both worlds to provide a solid offering and add significant values to our farmers.
We decided to start by addressing the financing gap which tends to be the root of the problem. In Africa, a sizeable proportion of the workforce are in agriculture, yet only a small fraction of bank lending goes to agriculture.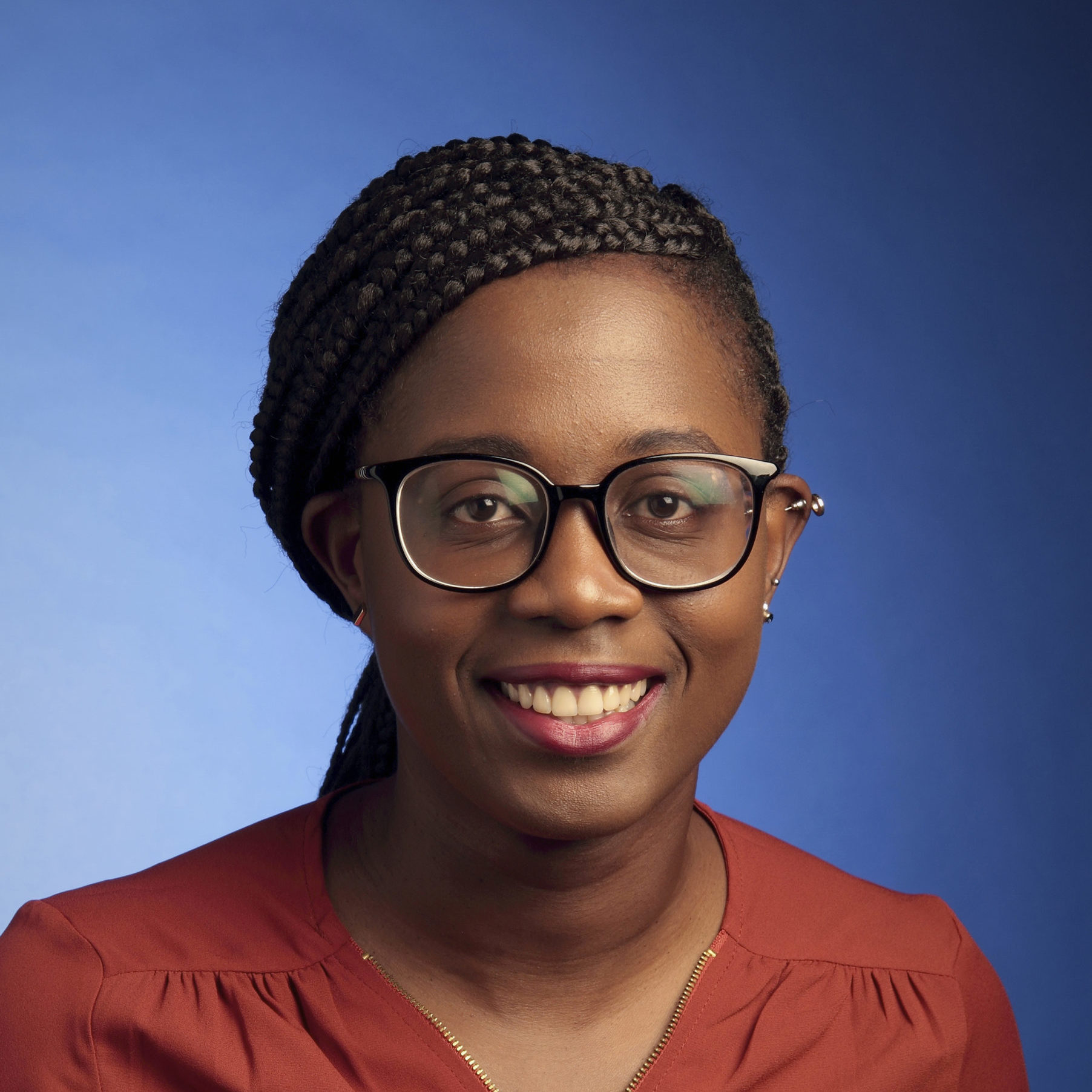 In what part of the continent do you have strong operations and for those interested in your services, how can they access or make use of opportunities offered by GrowAgric?
We are currently based in Kenya and work with farmers in and around Nairobi. However, we have recently started to explore ways to service farmers across the whole of Kenya.
Interested individuals and institutions can view available farm projects on our website https://growagric.com/, request a sponsorship contract and get started on sponsoring farm projects. We provide regular updates on farm progress and are happy to organize visits to sponsored farms. We currently have a huge database of farmers in need of financing, and we are more than happy to discuss private sponsorship of large-scale farming projects with interested parties.
Interested farmers who are in need of funding and a market-based safety net should also register on our website and will be contacted by one of our field officers.
What are some of the challenges that you have faced?
It has been a very interesting journey for us. There are a host of challenges faced by organisations like ours, but a key one is the lack of reliable data to support agricultural lending decisions. We tackle this challenge through partnerships – partnerships with farmer groups, aggregators and various institutions across the value chain. We use data from all of these sources to support lending decisions.
By continuously combining this data with data collected from our own farming projects, we are actively building a strong database that will support credit decisions and deliver value to a wider population of farmers.
GrowAgric was one of the big recipients of the inaugural Jua Fund, how did you receive the news and what does this mean for you going forward?
We were very excited to have been one of the recipients of the Jua fund. The experience was very invigorating.
In spite of the rigour of the process, one thing that stood out for us was that we were evaluated by a supportive panel of judges who were keen for us to succeed.
The Jua Fund provides us with an opportunity to improve the functionalities of our platform, achieve operational efficiency, strengthen our product offering while improving our farmers network by over 60%. Even more important is the support and advice that Jua team provides which we started to experience from the first day of the Jua Kickstarter Olympics.
How competitive was the application process and what are some of the lessons you learned along the way?
It was a very competitive process, starting out with 700+ applicants and only 25 shortlisted for the final 5 days. The Jua Kickstarter Olympics really did feel like an Olympics and the format meant we had to be very well-prepared from the start as we got less than 24 hours' notice that we had qualified for the next phase of the assessment.
David and I learned so much during the process, we learnt to ask ourselves the tough questions before someone else did. Also, it's not just enough to have a great product or service offering but it is equally important to be able to sell the vision to would-be investors.
How important are initiatives like the Jua Fund in helping dynamic young entrepreneurs live their potential?
Initiatives such as the Jua Fund are the future of Africa. It is common knowledge that it is often very difficult for African entrepreneurs to access the funding they need to launch, grow and scale their businesses. While considerably progress has been made in the last couple of years, much is still to be done as Africa is booming with potential and opportunities.
The Jua Fund is not just a fund, it is also a partnership that provides coaching and mentoring to investees.
GrowAgric is less than a year old, what other successes can you share with us from the experience so far and where do you see the venture in the next two and in the next five years?
As an early-stage startup, we have experienced so much traction in so little time. We have been able to secure sponsorships and commitment from investors across multiple countries, mainly in Europe and North America but also in Africa. We have successfully completed multiple farming cycles and built a network of farmers going through our onboarding process and who need over $400,000 in finance.
In spite of all this, we have a long way to go. We want to be recognised as the partner of choice for farmers not just in East Africa but across the Continent. We want to enrich the lives of our farmers, connect them to a wider market to trade, and help them with record-keeping which has a direct impact on financial management and sustenance. We are actively building our record-keeping and financial management tool to deliver on certain aspects of our value proposition to farmers before the end of the year.
We are 'Farmers First', and that drives everything we do now and our hopes and aspiration for the future.
**Culled from April Issue of PAV Magazine