A Dependable Supplier of Digital and Solar Solutions in Jirogasy
By Ajong Mbapndah L
Founded by Yann Kasay, and based in Madagascar, Jirogasy manufactures, assembles and designs solar home systems and communication systems for solar. In 2019, it invented a solar-powered computer that it is currently improving for a 2nd version.
"This selection is one of the most important milestones achieved for our project. It shows that our project has gained the attention of some of the most influential business personalities in Africa," says Yann Kasay.
What motivated the creation of Jirogasy?
The main reason for the creation of Jirogasy was to prove that we could innovate in Africa and we could manufacture locally without importing all the parts. The growth of the open hardware ecosystem and the "Do It Yourself" movement for the past 10 years had been a source of inspiration. When I saw that some DIY makers like Joseph Prusa started with nothing and could manufacture its 3D printers in Czech Republic to become one of the largest suppliers of 3D printers in the world in 4-5 years, I thought that we could do the same in Africa and in my country, Madagascar.

However, I wanted to have an impact and I thought there were more useful products than 3D printers to produce for my country and Africa. That's why I decided to produce my own solar kits to begin with and later on we invented a solar powered computer that is one of the few solutions that exist which can give full access to a digital desktop in Africa.
What are the advantages solar presents in Madagascar and what potential do see?
Madagascar has about 360 sunny days per year. When looking at this statistic and the fact that 19 million people don't have a reliable access to energy, creating a production line of solar products and IoT-based solutions to solve problems around the theme of energy access appeared to be the way to go. We wanted to come up with African solutions for African problems since we believe some of the solutions to African structural problems can be solved by locals for the locals.
May we know the progress Jirogasy has made since its creation, how many people are you serving and how profitable has business been for you?
We sold our devices to NGOs in order to have greater impact from day one. The goal was to reach the maximum of beneficiaries from day 1. By the end of 2019, our devices are present in five regions of Madagascar and we have equipped 20 medical clinics and six high schools. We have also provided access to energy and digital to associations aiming to improve education or rehabilitate vulnerable children.
We will now aim our efforts toward larger distribution to offer our products to the consumer and retail markets.
What are some of the major challenges that you have faced and is there anything the government has done to support you or create a better environment for you to operate in?
We started with limited means and tools to produce our first generation of products back in 2018 and we couldn't afford to hire a salesperson since all our money went into the product design and the production of the first batches of our solar kits. It was very challenging to convince our first clients to trust us and to generate the first couple of sales. However, some NGO and associations helped us at first by purchasing our products and we cannot express our thanks enough for the trust they gave us 2 years ago.
Of course, we would like to keep pursuing our goal to make universal access to energy and digital a reality in Madagascar by working on a larger scale with a larger distribution as already mentioned, but also with some help from additional public and private institutions.
We would also be pleased to receive some extra help from the government.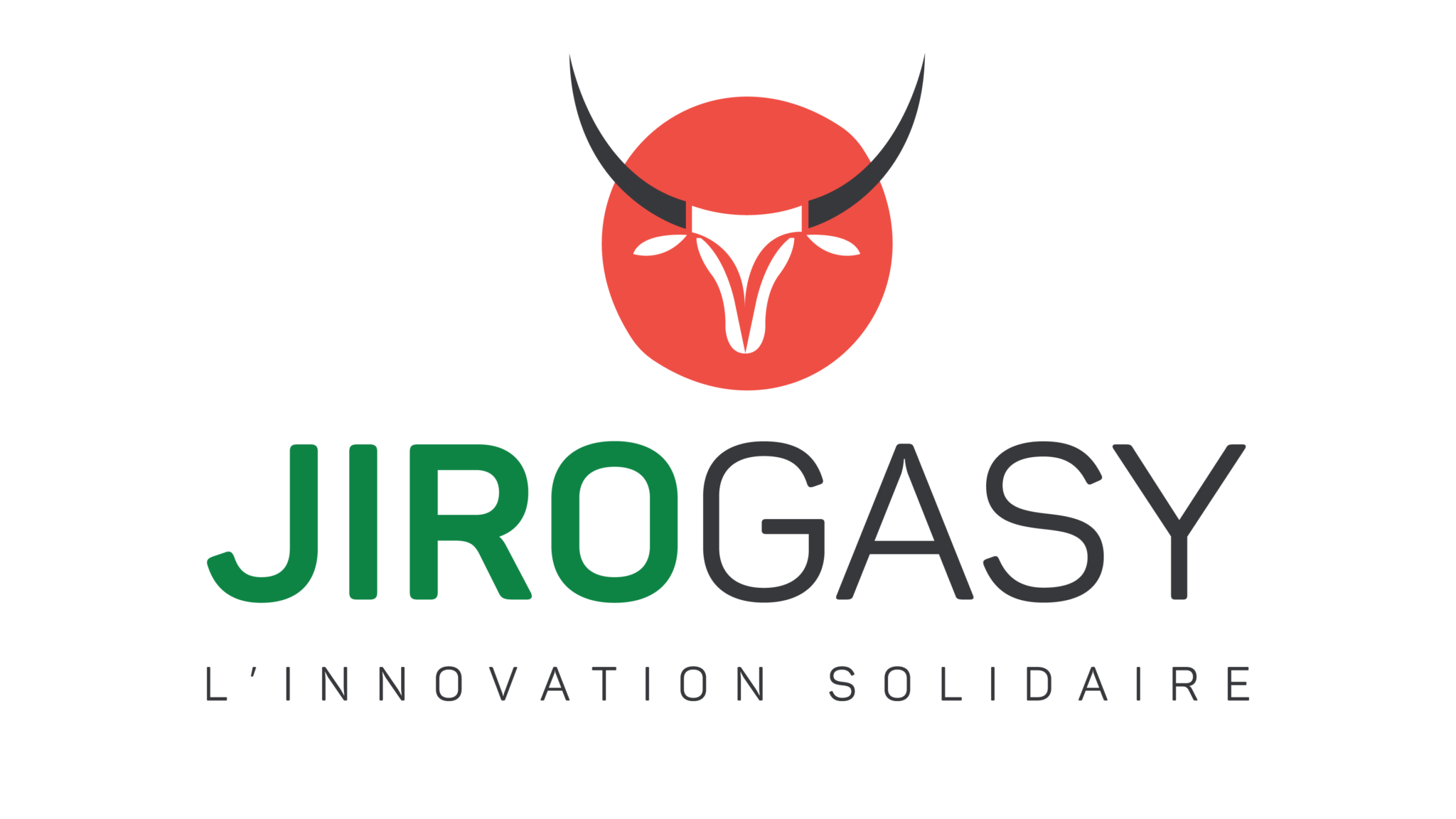 Does Jirogasy have plans to eventually serve other neighboring countries or the intent is to remain just in Madagascar?
One of our goals in 2021 is to open an office in East Africa before the end of the year. We are of course discussing the matter with potential partners and investors. Our ambition remains to create African solutions for African problems and an expansion on the Continent has always been part of the plan.
Jirogasy recently scored a big win with its selection as one of the recipients of the inaugural Jua Fund how was this news received?
This selection is one of the most important milestones achieved for our project. It shows that our project has gained the attention of some of the most influential business personalities in Africa.
I was particularly thrilled to receive feedback and advice from Adam Molai in person among other very important personalities that were part of the judging panel. This kind of interaction with experts, successful entrepreneurs and investors helps build confidence and keeps us pushing toward our goals and global vision.
How did you hear about the Fund and what pushed you to apply?
I heard of it online and thought it was a great idea and a great opportunity for us to challenge our ideas and vision. I really like the concept and I wish more funds would organize this kind of event. It can boost the African entrepreneurial ecosystem and help to build connections between experienced businesspeople and young entrepreneurs.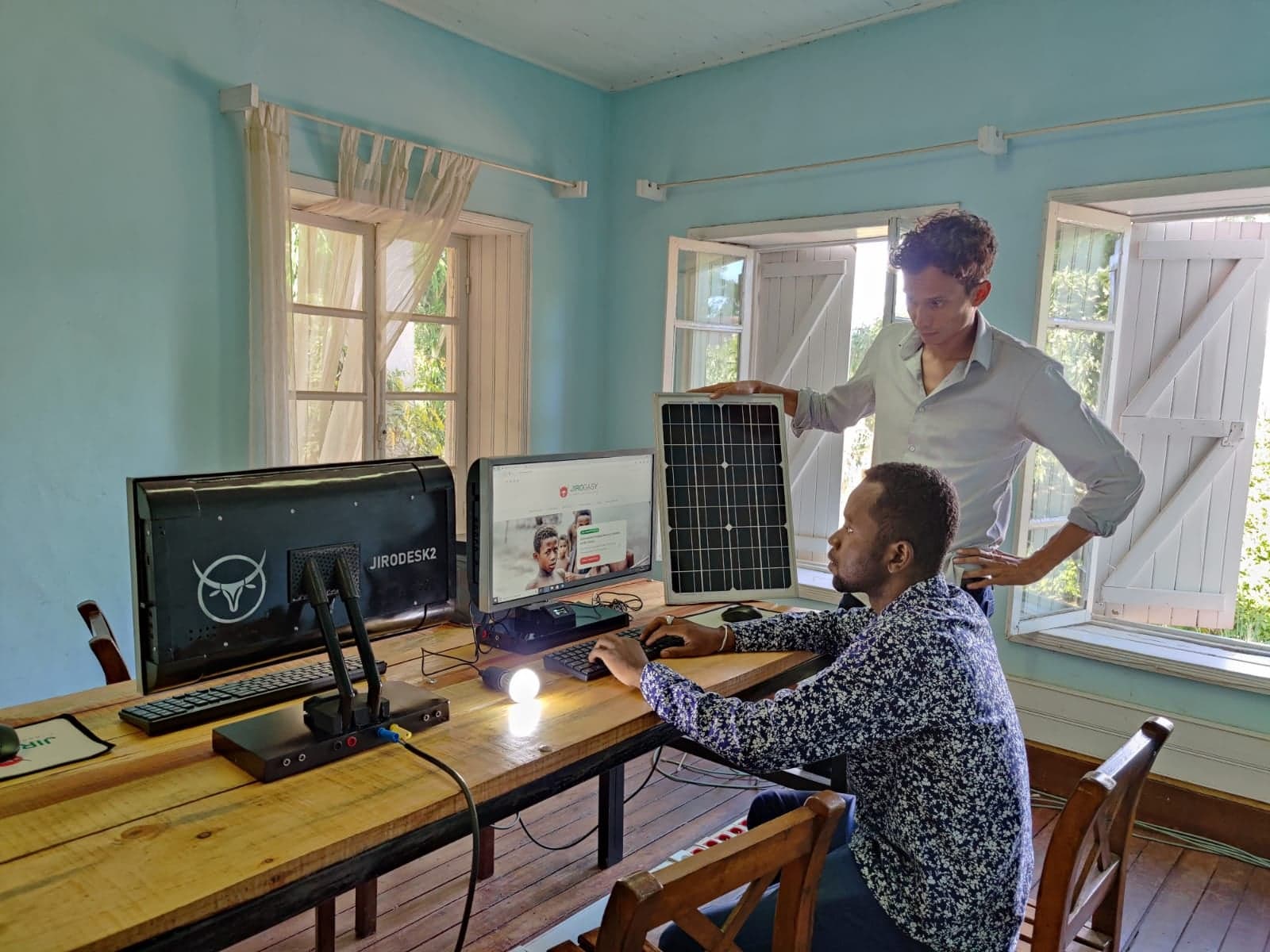 With the support you are going to get from the Jua Fund, what will change for Jirogasy?
We have already started to change the scale of our project – Jirogasy now has 15 fulltime employees in Madagascar. With the help of the Jua Fund, we hope now to double the size of our team before the end of the year, significantly developing our sales team domestically and hopefully opening a new office in east Africa by the end of the year.
On the future of Jirogasy, what short-, medium- and long-term plans and vision do you have?
Our short-term plan is to become a supplier of digital and solar solutions in multiple countries while longer term we hope to diversify and offer services that are related to the know-how we are currently building, especially in the field of data gathering and analysis in remote areas which could help a lot of other projects in Africa to have an impact on the development of Africa.
**Culled from April Issue of PAV Magazine