Tanzania: Opposition Leader says COVID-19 Skeptic President Admitted in Kenyan Hospital
By Samuel Ouma
Tanzanian President John Magufuli is receiving treatment at a Nairobi hospital, the opposition leader Tundu Lissu told the BBC.
Mr. Lissu said Magufuli was airlifted to the neighbouring country on Monday after exhibited coronavirus-related symptoms and cardiac arrest.
"It's a sad comment on his stewardship of our country that it's come to this: that he himself had to get COVID-19 and be flown out to Kenya in order to prove that prayers, steam inhalations and other unproven herbal concoctions he's championed are no protection against coronavirus!" he tweeted.
Even though Tanzania's government has not commented on the whereabouts of President Magufuli, Kenya's publisher, the Nation reported that an unidentified African leader was being treated for the novel virus at Nairobi Hospital.
Mr. Lissu, on Wednesday, further revealed to Reuters that several sources had informed him that there were plans to move him to India from Kenya for further treatment.
According to him, Tanzania's Finance Minister Philip Mpango is also being treated at Kenya's health facility.
The last time President Magufuli, 61, was seen in public was on February 27during the swearing-in ceremony of a new chief secretary at State House in Tanzania's capital, Dar es Salaam.
His absence has invoked speculations both online and offline, with many saying that he is contracted the virus he has persistently maintained does not exist.
The 61-year-old has been at loggerheads with health experts, including the World Health Organization (WHO), on how he has been handling the virus.
Last year, he called on Tanzanians to disregard the coronavirus containment protocols imposed by WHO, asking them to revert to prayers and herbal-infused steam therapy to overcome it.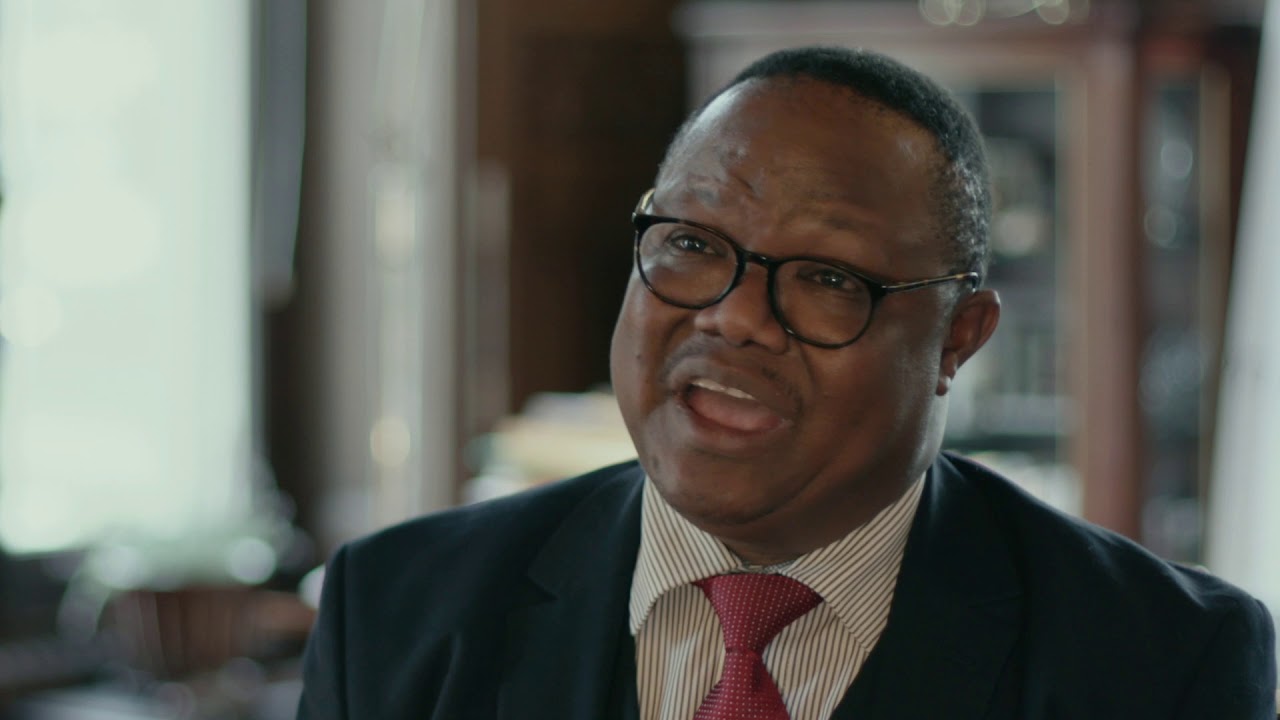 Besides, he banned the publication of the Covid-19 cases in May 2020 and in June declared Tanzania Covid-19 free.
Furthermore, early this year, he dismissed the Covid-19 vaccines saying they are dangerous and part of a Western conspiracy.
"Vaccines are not good. If they were, then the white man would have brought vaccines for HIV/AIDS," he was quoted by Reuters.
The deadly virus is alleged to have recently claimed the lives of prominent people in the country. Some of the deceased include chief secretary to State House John Kijazi, former deputy finance minister Gregory Teu, former governor of Bank of Tanzania Benno Ndulu, and first vice-president of Zanzibar Maalim Seif Sharrif Hamad.
The late Maalim Seif Sharrif Hamad's political party, ACT Wazalendo, confirmed that he was Covid-19 positive before his demise.
In Tanzania, the Catholic Church had urged the public to take Covid-19 measures saying 60 nuns and 25 priests died of the virus in the last two months.