Rwanda welcomes report on France's role in the 1994 Genocide against the Tutsi
By Jean d'Amour Mbonyinshuti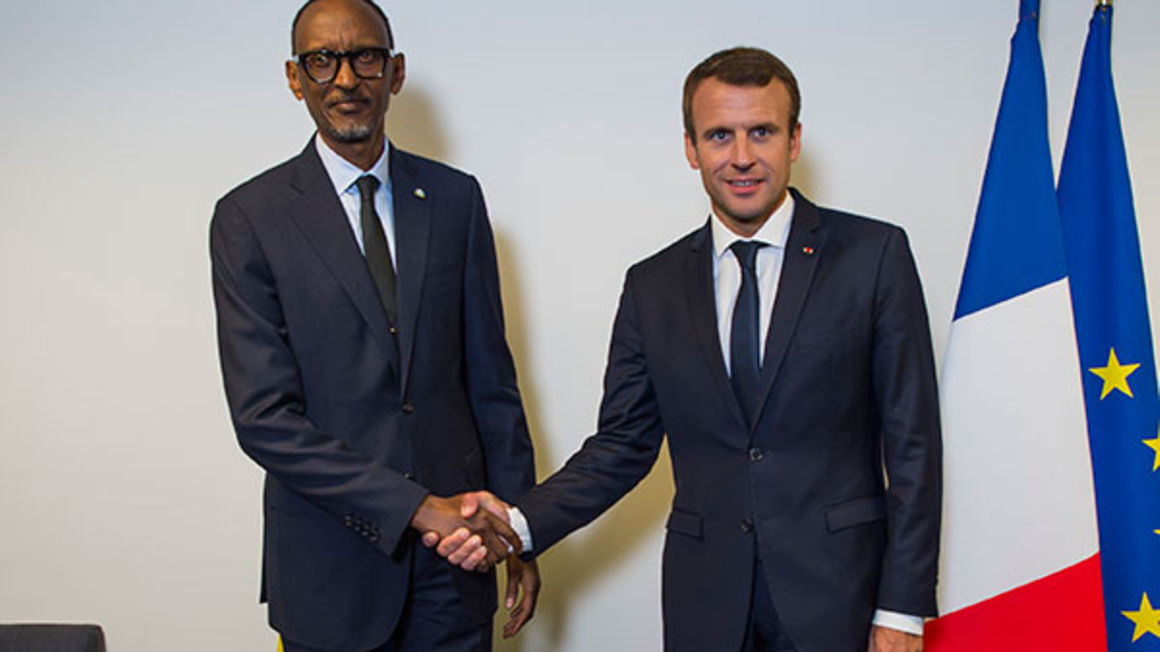 The government of Rwanda has welcomed the report about the role of France in 1994 genocide against the Tuts twenty-seven years after the tragedy befell the country.
Released today Friday 26 March 2021, the report was conducted by a commission made up of experts including historians selected by France President Emmanuel Macron two years ago to study the role France played in the preparation and the execution of the 1994 genocide against the Tutsi that claimed over one million lives of innocent people in 100 days.
The Commission was headed by Vincent Duclert a seasoned French historian and was dubbed "Duclert Commission" and was given access to archives and related documents that could help them come up with a report showing whether or not France played any role in the 1994 genocide against the Tutsi.
The report concluded there was an overwhelming and heavy responsibility of France in genocide against the Tutsi but ruled out the idea of complicity in genocide.
"The Government of Rwanda welcomes the report of the Duclert Commission, which represents an important step toward a common understanding of France's role in the Genocide against the Tutsi, " reads the statement from the Ministry of Foreign Affairs in Rwanda.
"An investigative report commissioned by the Government of Rwanda in 2017 will be released in the coming weeks, the conclusions of which will complement and enrich those of the Duclert Commission," it added.
Rwanda had for years accused France of having supported the government of Rwanda in pre-genocide headed by the then President Juvenal Habyarimana to prepare and execute the genocide against the Tutsi in 1994.
Rwanda which was the ally of the then France President Francois Mitterrand and President Habyarimana was also accused of doing nothing to stop the genocide but rather aiding the genocidaire government financially and providing weapons used to commit the genocide.
France has vehemently denied the allegations but when President Emmanuel Macron was elected president of France, bilateral relations started to improve and he ordered a report be conducted to ascertain whether there was a role played by France during the genocide or not.
President Macron also ordered that all needed archived documents be availed to the Duclert Commission for it to carry out an independent and fair study.