New CAF President Sets out His Vision for African Football
By Prince Kurupati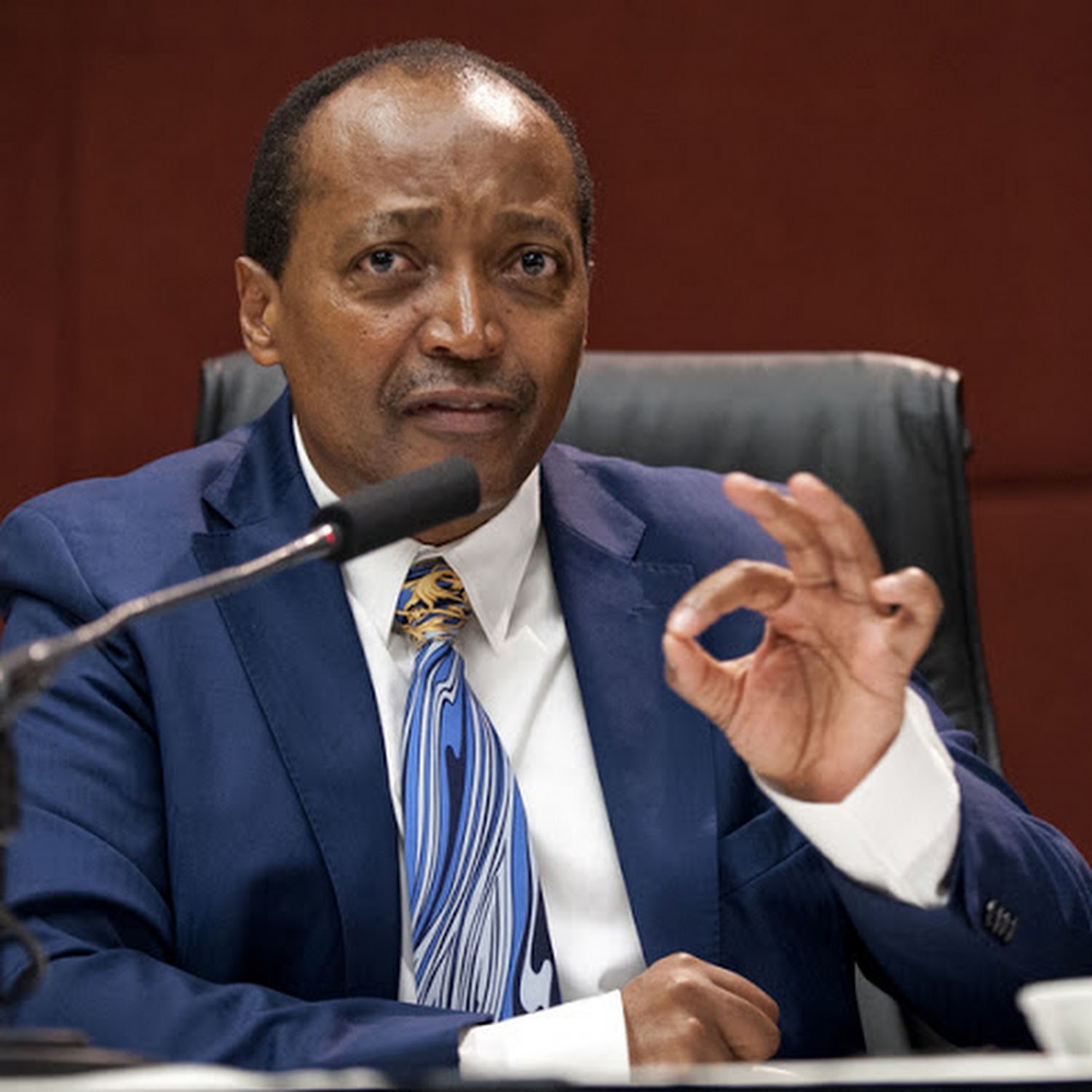 South African Patrice Motsepe, the ninth richest man in Africa is now the head of the Confederation of African Football (CAF). Motsepe won the CAF presidential race election unopposed after his rival candidates for the post pulled out while the incumbent Ahmad Ahmad from Madagascar was barred from contesting.
Speaking soon after his victory, Motsepe said he was elated to be elected. He also thanked FIFA President Gianni Infantino for offering support and believing his vision for African football. "It's a huge honour and privilege for me… Let me thank my brother Gianni Infantino for the vision and encouragement of unity. We can only deal with the challenges of Africa and we will succeed, but will only do so when we are united."
Motsepe said that he looks forward to a fruitful term, one of cooperation between the continental football mother body and all football associations in various African countries. "The leadership we have in Africa (and) the leadership we have of football in every country gives me confidence and inspires me… I am absolutely confident that by working together we will indeed succeed to make African football not just reach the summit but be amongst the best in the world."
Laying out his vision, Motsepe said his first port of call in the coming year will be to visit all African countries. The aim being to strengthen the relationship between the continental football mother body and all national football associations in Africa. Motsepe said that only unity and cooperation will help Africa to attain its goals when it comes to football.
"I'll be visiting every single country in Africa in the next 9-12 months because it is important to engage with you in your country, meet the private sector and political leadership and talk about implementation," Motsepe said.
In addition to strengthening the ties between national football associations and CAF, Motsepe also stated that another key priority at the present moment is to improve CAF's financial fortunes. Since 2017, CAF has been recording more expenditure over income. Cash flow figures from 2019 to 2020 showed that the continental football mother body suffered a drop in its cash reserves of $40m dollars – from $110m to $70m.
As CAF looks to the end of another financial year, projections all point to one disturbing result that is, the continuation of the downward trend in CAF's income figures. Faced with this challenge, Motsepe promised to use his business acumen in turning the financial fortunes of CAF for the better.
"The way to get yourself out of trouble is not to cut, because if you keep cutting you get to the bone and then you cut the bone, so the recognized strategy worldwide – in commerce – is to grow… And you grow by making your football and country attractive," he said.
He went on to stress that immediate success will lay the path for the realization of all goals set out for this term. On this front, Motsepe is earmarking the first six months of his term to be the example of what the future holds. "I want to conclude by emphasizing the urgency of getting things done because the success of the next six months will lay the foundation for the medium to long term success we require to make sure that African football is indeed globally successful and globally competitive… We want our national teams to win and succeed… Some of the meaningful results will take some time but it starts with investment in our youth and infrastructure."