Malawi: COVID 19 positivity rates see massive drop
By James Mwala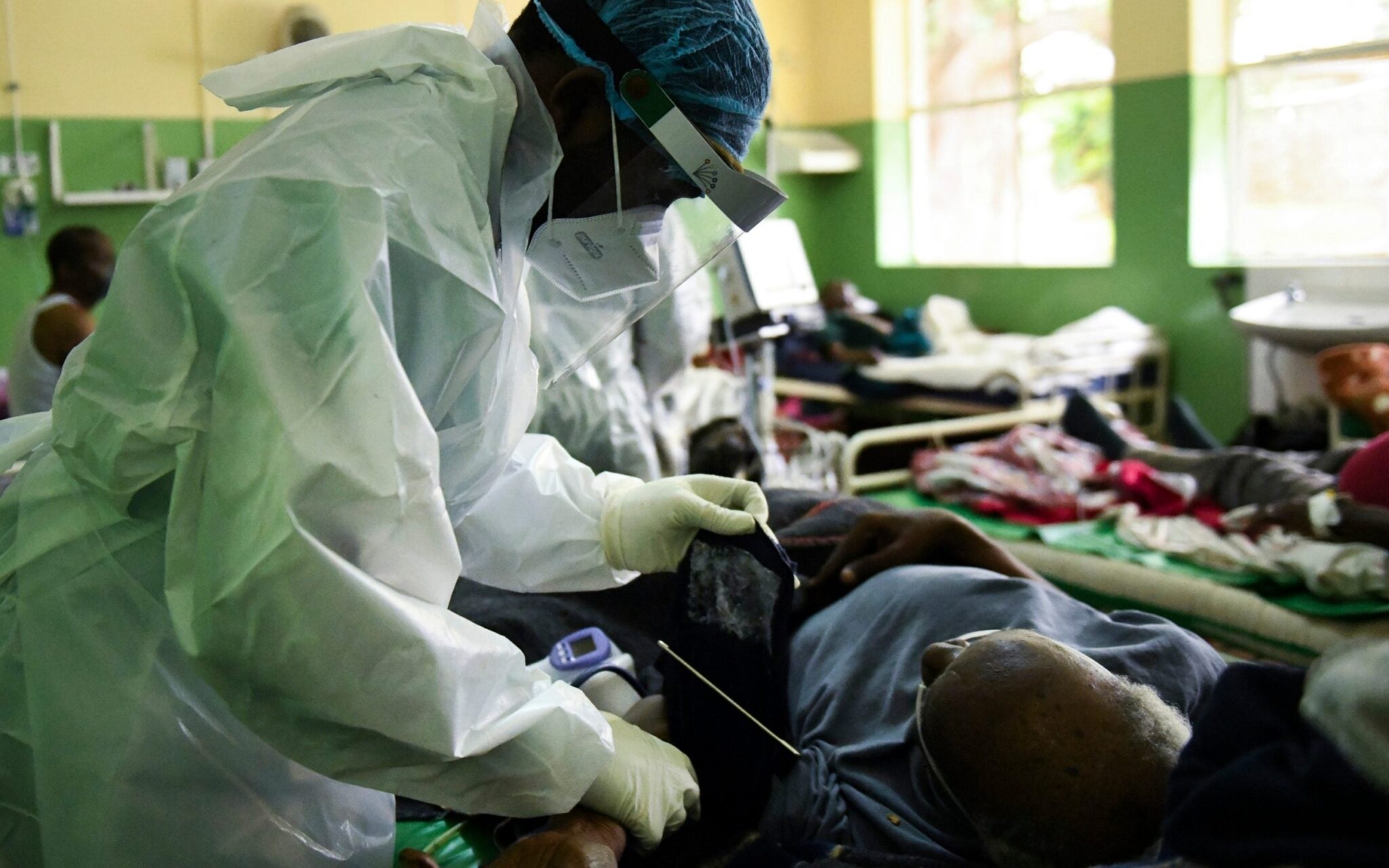 Malawi is just percent away from easing most of the Covid19 restrictions as the rate of positivity has lowered to 7 percent now in at least two weeks.
President Lazarus Chakwera, announced two weeks ago when rates stood at around 15 percent that 'life would be normalizing' when the situation would at least reach 5 percent in terms of positivity.
By January this year, infection and deaths kept skyrocketing, a thing that saw government make continuous alterations to the measures including mandatory wearing of face masks in public.
Government also ordered place of recreation to only operate for about six hours and school's closure before the order is now lifted and learners are now back to school.
Until now, there have been about 32 thousand confirmed cases nearly a year after the first case.
Slightly over 1 thousand people have died and 19 thousand people have recovered.
Currently, there are about 11 thousand active infections.
The latest drops come as the Southern African nation is due to receive AstraZeneca Vaccine this Friday. It is expected to get about 1.5 million doses which places health workers as a priority.