Kenya says 4,000 people have received Covid-19 vaccines
By Samuel Ouma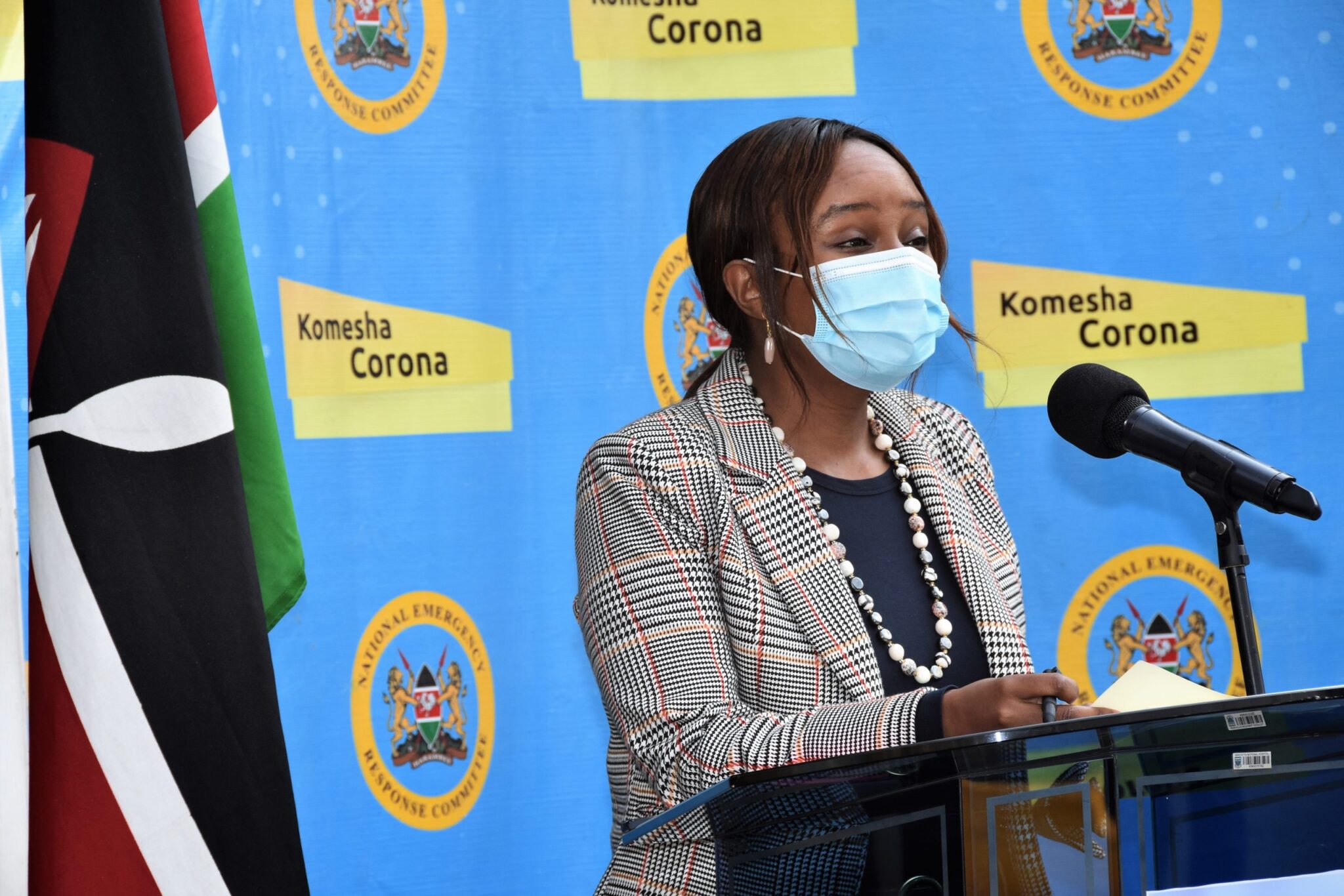 By Wednesday, March 10, Kenya had vaccinated approximately 4,000 people across the country against the Covid-19 in less than a week since the government rolled out the exercise.
Health Chief Administrative Secretary (CAS) Dr. Mercy Mwangangi said no side effects from the vaccine were reported so far except for some pain at the injection point.
The CAS was speaking before the National Assembly Health Committee.
Dr. Mwangangi further raised concerns about the spike in the infection rate, revealing that all ICU beds in Nairobi are occupied.
"We are experiencing a third wave, as of now we don't have a free ICU bed in Nairobi County. We are seeing an increased number of infections and we still can't tell if this is a different strain," she said
The total number of infections in the country hit 110,556 on Wednesday after 713 others tested positive for the novel virus.
The new infections were detected from 5 230 samples tested within 24 hours.
Twelve more patients succumbed to the disease bringing the death toll to 1,898.
The Ministry of Health announced that 167 patients had been discharged, raising the number of recoveries to 87,903.
Kenya receives the first consignment of the Oxford Astrazeneneca vaccine from COVAX on March 3. The second batch is expected at the end of March or at the beginning of April.
Health workers, teachers, police, older people, and those with underlying medical conditions are the first people to benefit from 1.02 doses.