IJM's quick action to tame child sex trafficking at Kenya's Coast
By Samuel Ouma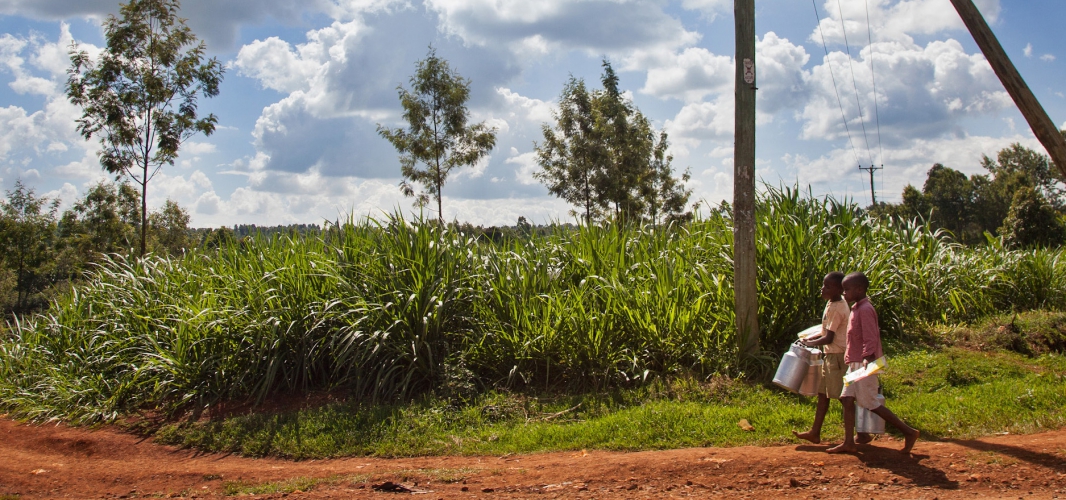 The International Justice Mission-Kenya has launched a project in Mombasa, Kenya's Coast, to mitigate rampant child sex trafficking.
Christened Commercial Sexual Exploitation of Children Project (CSEC), it is expected to offer protection to impoverished children against the menace.
"In 2019, IJM Kenya conducted an assessment of child sex trafficking in the southern parts of the Kenyan Coast, which indicated that the region remains a major child sex trafficking hotspot. The level of poverty in the Kenyan coastal communities reduces communal resilience to child sex trafficking, and a lack of adequate livelihood alternatives increases the risk of child sex trafficking," Bernard Shamala, IJM Country Director, said.
According to Shamala, CSEC will seal loopholes in reporting mechanisms and responses from the community and provide socio-psychological support to victims and survivors.
Police, community, and social justice centres will also get empowered to deal with the challenge effectively through the project.
During the launch, the country's Director of Public Prosecution (DPP), Mr. Noordin Haji was present. The DPP noted the project is timely, saying it will create public awareness and give victims of the related offenses confidence to report to suitable authorities.
Haji said advancements in technology such as encryption and anonymizing technology had enabled traffickers to exploit children both online and offline.
He pleaded with Kenyans to adopt the initiatives to curb the menace and "guarantee a trauma-free safe childhood."
"I am confident that the project will lead to greater collaboration between various agencies culminating in greater co-operation with regard to immediate support of child victims, to wit, rescue centers, helplines, counseling, legal and medical aid. Further, joint training will ensure that law enforcement agencies, prosecutors and judicial officers read from the same script," reiterated the DPP.
The initial report by IJM had revealed that there are up to 200,000 victims of child sex trafficking in Kenya, with the Coast registering a higher percentage.
The growing epidemic is facilitated by family, friends and community members, tourists, and strangers who pose as recruiters, agents, pimps, and transporters. The majority are locals.