Cameroon: "We have overstayed at the DDR Centre – Ex-Fighters Cry Out
By Boris Esono Nwenfor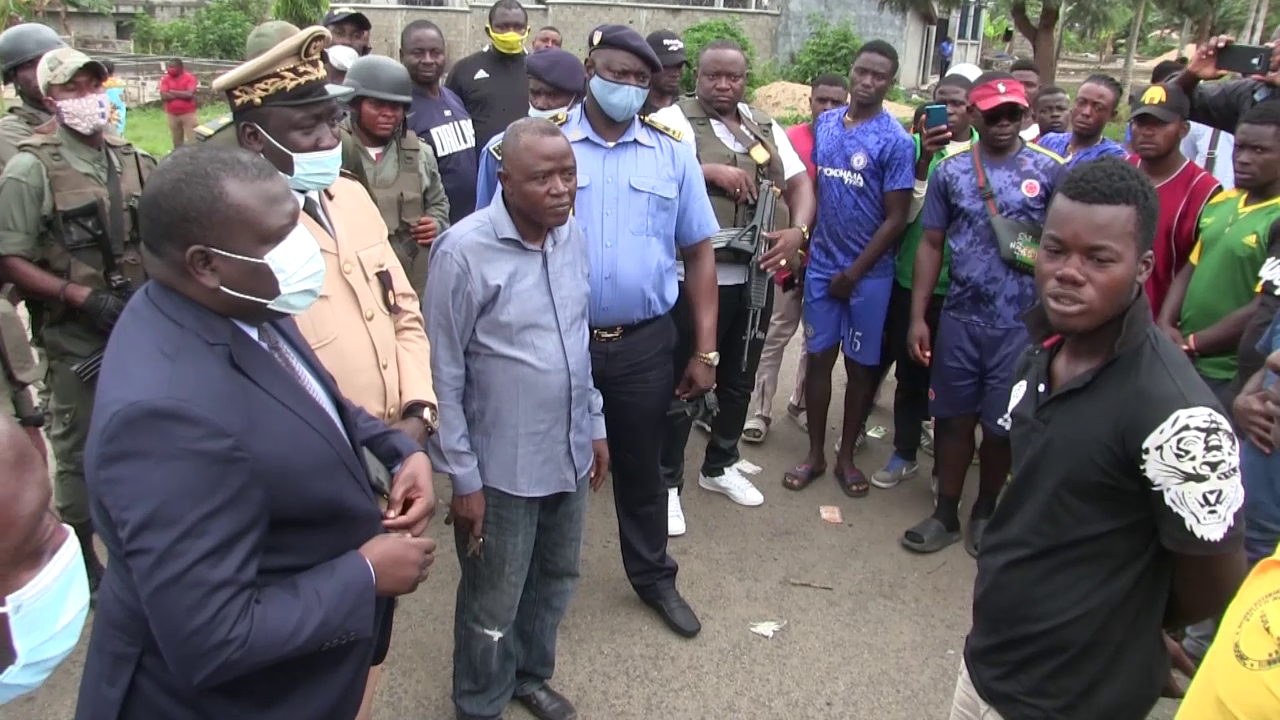 Ex-Separatist fighters currently being housed at the Disarmament, Demobilization and Reintegration (DDR) Centre in Buea, South West Region say they have stayed at the Centre for a long time now and want to be free. In a strike action carried out on March 19, 2021, the ex-fighters said they are willing to leave with their National Coordinator.
The ex-fighters blocked the major highway leading to Bokwaongo and demanded that they want to be released and allowed to go back home and meet their various families. To them, they cannot be at the Centre while their families are there suffering.
"We have overstayed here and it seems they want to use us and play a deal. That is why we came out so if it is like nothing is showing we better go back to our various places. We will welcome our National Coordinator and we go back home," one of the representatives of the ex-fighters said to local officials.
The last time the ex-fighters carried out a similar strike action they were told to be calm and that their worries are being looked into. "Last time they gave us money and said they will follow our ID Cards. We have done that and the ones they gave us is expiring soon," the representative of the ex-fighters said.
"We were assured that immediately they finished the ID Cards in three weeks they will come to remove we (from the DDR Centre). That assurance was right back in January and now it is some two months without any concrete action taken to liberate the ex-fighters."
Dr Mohammadou, SG at the South West Governor's Office in a meeting with the protested ex-fighters said: "The National Coordinator is coming with an important message for you. You cannot he should not come because he is coming because of what you are doing now. You all have to stay calm."
It should be recalled that some of these ex-fighters are approaching two years at the Centre without any green light of them leaving. This has continued to create bitterness in the ex-fighters, some of whom the population have been accused of carrying out theft in the area, a sense of betrayal.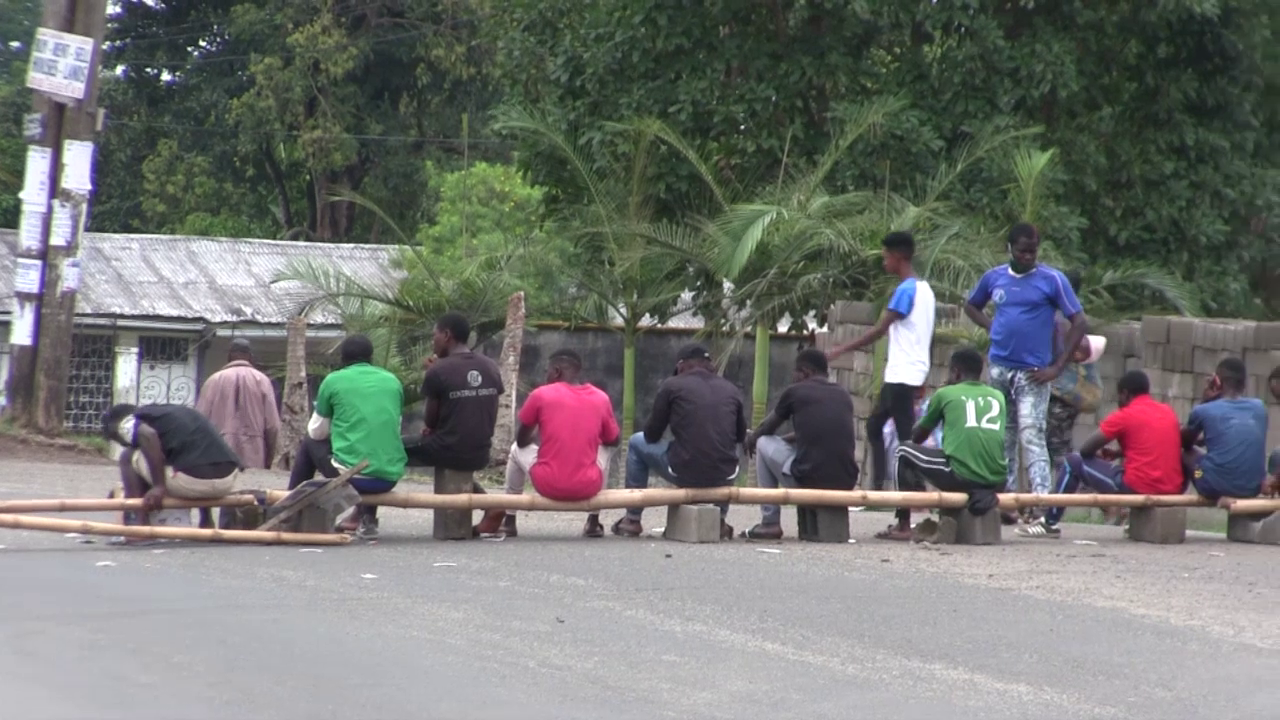 The Disarmament, Demobilization and Reintegration Centre was created by the government aimed at ensuring that ex-fighters of the ongoing Anglophone crisis could be given valuable skills which will make them able to reintegrate back into society.
When the DDR Centre was created there was no clear timeline of when the ex-fighters will be liberated from the Centre, one reason observers say the DDR centre is not achieving anything. The Ex-fighters have carried out similar actions in the past and no solution has been given and no timeline of when they will be released has also been made.