Cameroon: Boost for Human Rights Crusade As Maxi Ngo Mbe Bags 2021 International Woman of Courage Award boost
By Amos Fofung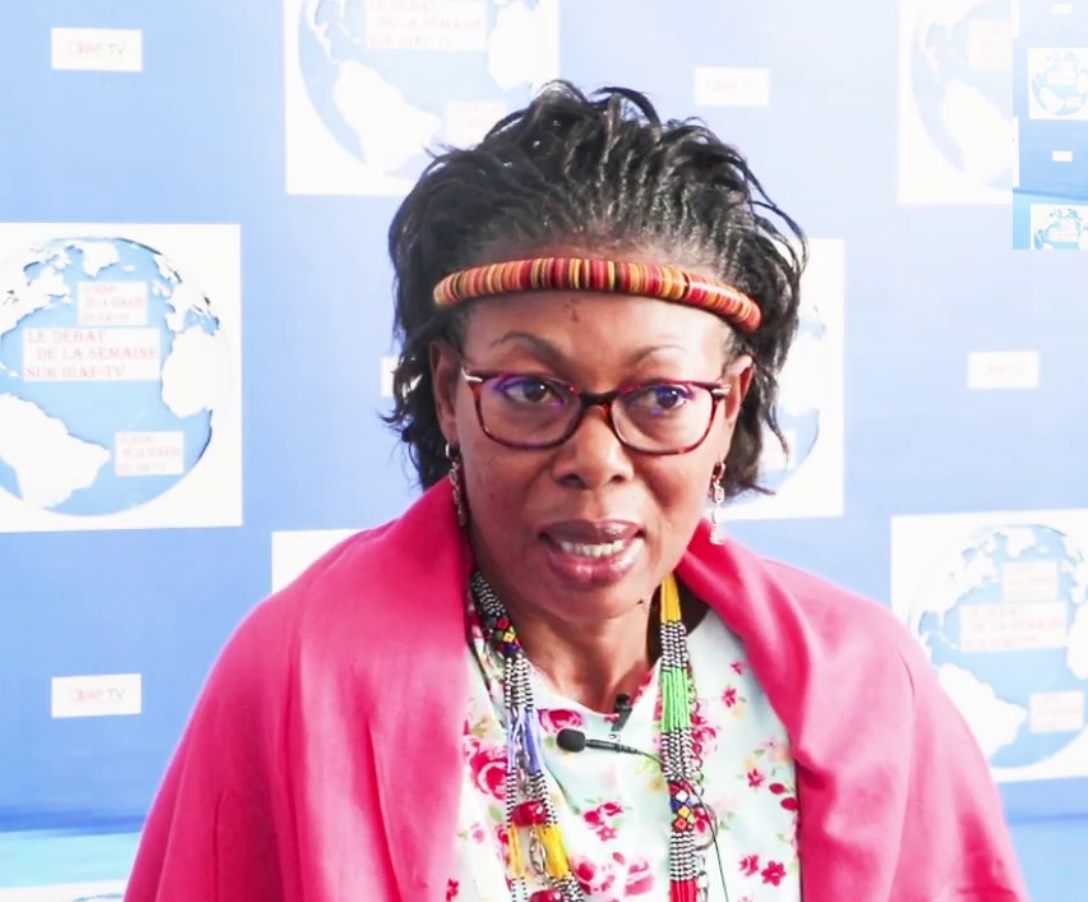 The struggle for human rights in Cameroon is on the verge of another major boost with the selection of Maximilienne C. Ngo Mbe amongst the 2021 International Women of Courage Award Recipients. According to a press release from the State Department, Secretary of State Tony Blinken will host the Awards on March 8 in a virtual ceremony to honor a group of extraordinary women.
In the announcement, Maxi Ngo Mbe is credited with extraordinary leadership, courage, and perseverance through adversity in promoting human rights in Cameroon and Central Africa.
"She has been an outspoken voice among civil society actors, often sacrificing her personal safety, in the push for a peaceful solution to the Anglophone crisis in Cameroon. She has called for an end to human rights abuses committed by separatists and security forces in the Northwest and Southwest regions and by security forces in the Far North," the State Department said.
"Maximilienne has also spoken out against the increased constraints placed on civil society, journalists, and political opposition by the Government of Cameroon. Her commitment to promoting human rights has been unwavering despite the intimidation, threats, and assault she has endured," the statement continued.
Joining Maximilienne Ngo Mbe to represent Africa in the list of 2021 recipients are Julienne Lusenge and Zahra Mohamed Ahmad. Julienne Lusenge is the leading female activist in Democratic Republic of the Congo (DRC) fighting against gender-based violence (GBV) and the promotion of the rights of women and girls in conflict situations.
Zahra Mohamed Ahmad has been at the forefront of defending human rights in Somalia, especially for its most vulnerable groups. As an accomplished lawyer, Zahra began providing legal aid, for sexual and gender-based violence (SGBV) survivors, women on remand status, and women in pre-trial detention.
According to the State Department, The First Lady of the United States, Dr. Jill Biden will deliver remarks to recognize the courageous accomplishments of these women.
Now in its 15th year, the Secretary of State's IWOC Award recognizes women from around the globe who have demonstrated exceptional courage and leadership in advocating for peace, justice, human rights, gender equality, and women's empowerment – often at great personal risk and sacrifice. From the inception of this award in March 2007 to today, the Department of State has recognized more than 155 awardees from over 75 countries. U.S. diplomatic missions overseas nominate one woman of courage from their respective host countries, and finalists are selected and approved by senior Department officials. Following the virtual IWOC ceremony, the awardees will participate in an International Visitor Leadership Program (IVLP) virtual exchange and connect with their American counterparts.