British soldiers accused of killing five elephants and a calf in Kenya
By Samuel Ouma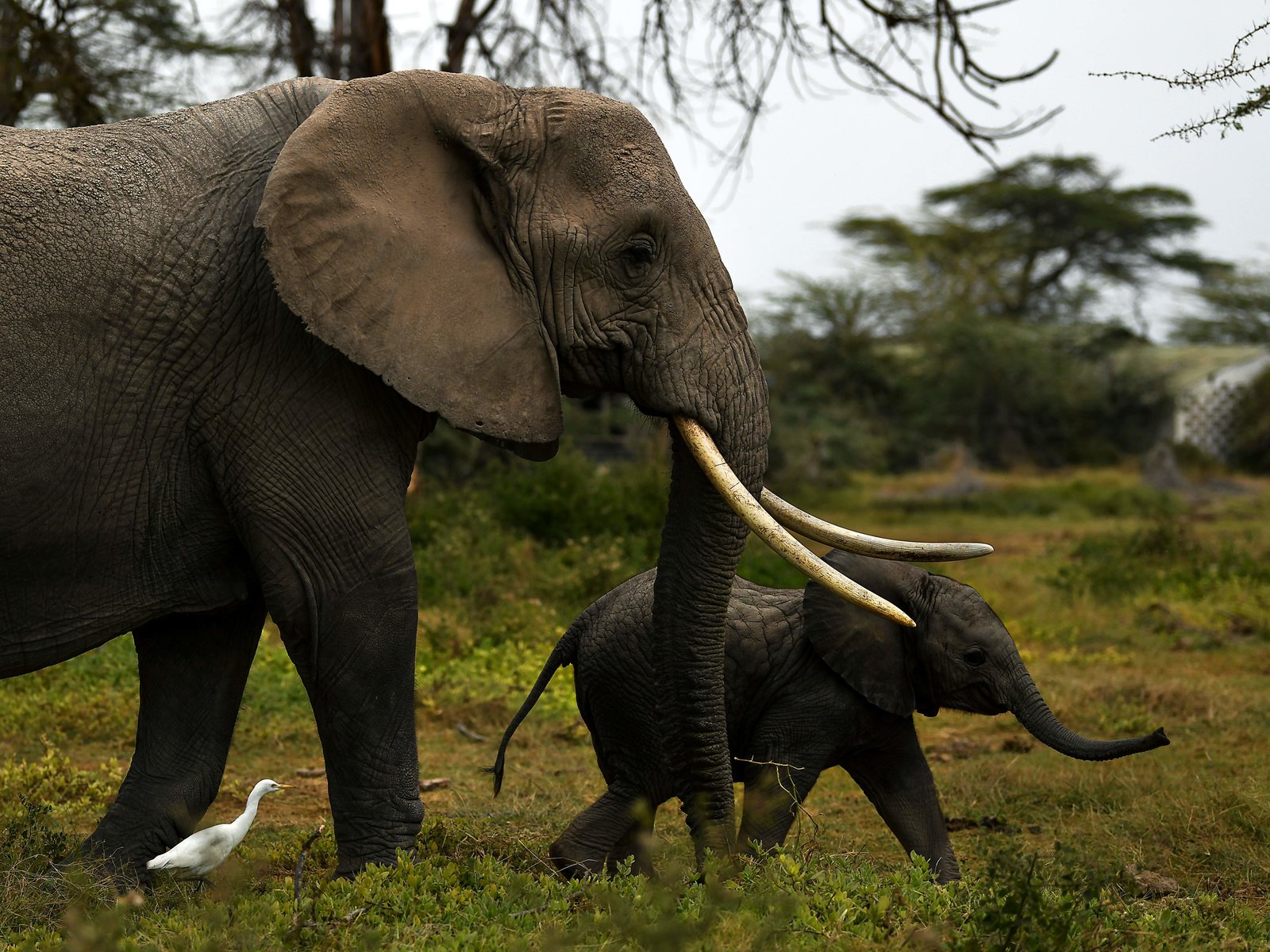 Five elephants and a calf are reportedly dead in Lolldaiga military training area, Kenya's Rift Valley.
The animals are alleged to have been killed by a fire started by the British troops at the camp.
Reports indicate the incident transpired on Wednesday when the officers were preparing a meal on a camping stove and set light to dry grass by accident.
The fire has spread on the 8-acre land, and the efforts to put out it are underway.
Helicopters that belong to the Kenyan and British Army have been deployed to assist in putting out the fire.
All training exercises have also been put on hold.
The British High Commission- Kenya has since launched an investigation into the animals' death and a social media post by one of the British soldiers.
The soldier's March 20, 021 Snapchat post read: "Two months in Kenya later and we've only got eight days left. Been good, caused a fire, killed an elephant and feel terrible about it but hey-ho, when in Rome."
"We can confirm that there has been a fire during a UK-led exercise in Lolldaiga Conservancy and that investigations are ongoing. Our priority is to urgently assist the local community where they have been impacted. We are putting all our resources into containing the fire and are working closely with the Kenyan authorities to manage the situation," read the commission's statement.
The commission further noted that the local community's welfare and wildlife are among the utmost concerns to the United Kingdom.