A Window for Africa to the World with Afrikrea.com
By Ajong Mbapndah L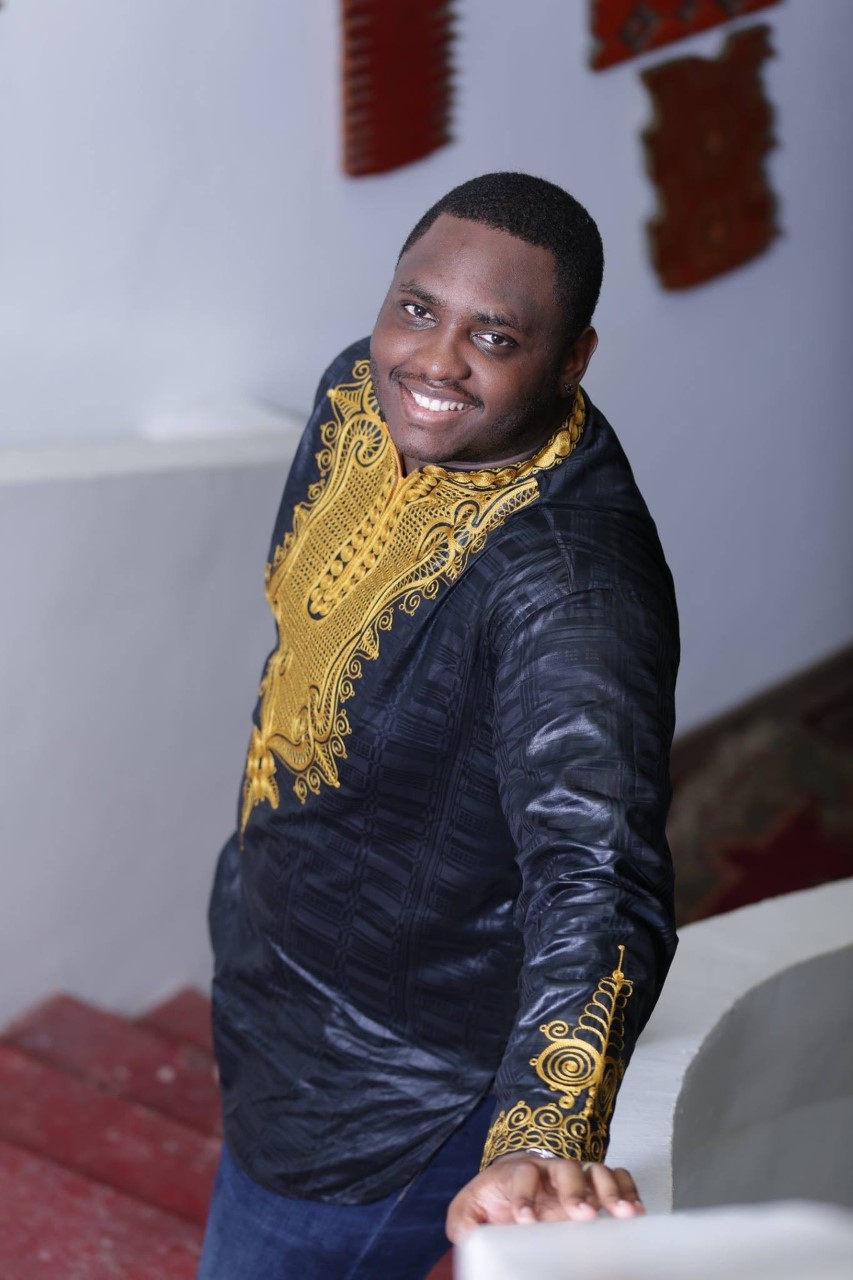 With transactions in excess of $10 million and operations spread over some 150 countries, Afrikrea.com has emerged as a leading marketplace for things made in Africa. Obsessed with service and operational excellence -founder and CEO Moulaye Taboure is stoically believes that distribution through the web is the key to Africa's future.
After growing up in Mali and working all over the world for companies like PwC or Alstom, Moulaye now dedicates his experience to African culture and has worked hard with a dynamic team to support African designers create storefronts, receive payments from customers globally, and incur lower shipping costs for delivery.
"With Afrikrea, you can really build your business, your way, all over the world," says Moulaye Taboure, a prize-winning African entrepreneur who was among 2019's top ten finalists of the Africa's Business Heroes prize competition.
Could we start the interview with an introduction of Afrikrea.com and what motivated its creation?
Afrikrea.com is the world leading marketplace for all things #MadeOfAfrica, from fashion to food, including also beauty, handicraft or home décor. We launched this marketplace and the services around it as the global infrastructure for African culture.
This is as well to assist the talented craftsman in Africa to serve global markets or support women entrepreneurs in delighting the biggest diaspora in the world.
Going through your profile, we see you worked for some big firms like PricewaterhouseCoopers , IBM, SFR, Alstrom Group etc, may we know the kind of potential you saw in Africa fashion, art, and handicraft to abandon everything to focus on Afrikrea?
A lot of different things did contribute into spurring me into this choice. First, Afrikrea was the first time I ended up consuming more African products in my everyday life, even compared to when I lived in Africa. Not just because of solidarity or support, but genuinely because I loved the products and the stories behind them. On the other hand, when you see that in most "developed" countries, there is always an African museum or creative activities, showing just how appreciated our culture is !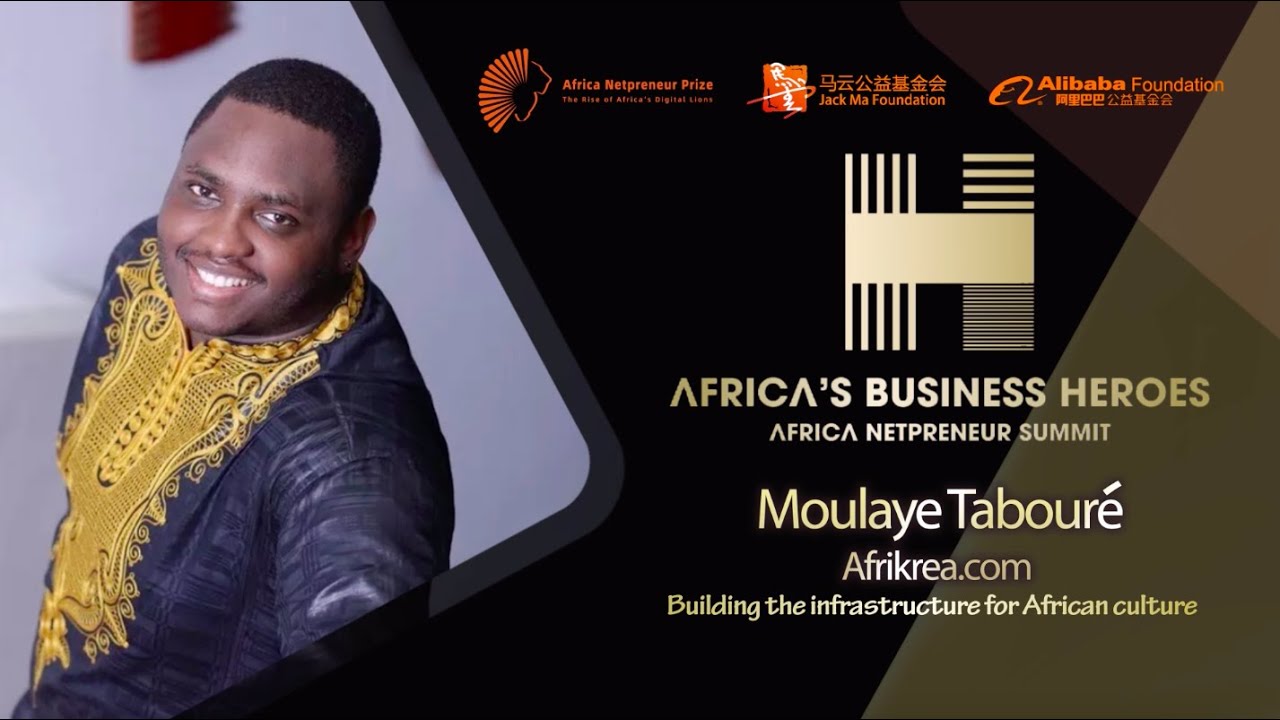 Can you walk us through a hypothetical scenario on how things work on Afrikrea, how do people get to join, trade and get paid?
It's pretty simple: to join you simply go online at www.afrikrea.com/en/create-your-shop . From there, in a few clicks and minutes you will have your shop up and ready to sell. Anyone in the world can order your products. As soon as they do, the funds are visible in your seller's virtual wallet on the platform, and you can use part of it to pay for shipping the products with DHL.
And then, you can choose to be paid instantly or every week, on the payment method of your choice in your country, may it be mobile money, bank account or other means like PayPal.
In about how many countries and what parts of the world do you have operations in at the moment?
We hosted transactions in a total of 145 countries, have sellers in 105 countries among which 50 of 54 African states. Our team in itself has also a global presence, with members on 4 continents.
How much of a challenge is it for those in Africa to process shipments within the continent and to far off places in Europe, Asia, USA and others?
Before this was definitely an ordeal from the sheer price of a good shipping partner or the lack of transparency and tracking of the cheap ones. But even worse, all solutions were extremely time consuming at multiple levels may it be the back and forth with worried clients or the wait in physical spots for the shipping support.
Now, with our online solution you can ship to the US or Europe for less than 20$ from any African country with DHL, meaning the best service and tracking. And to top it all off, you can do so effortlessly online, from the comfort of your home or office and they come pick it up and deliver in 3 days max!
Afrikrea was launched in 2013, we are in 2021, may we know the progress met, and can you add some figures to shed more light?
Sure, up to date, we processed 10M€ of transactions in all those 145 countries, with currently over 10 tons shipped and half a million visits every month, 2000+ new products every week and 1200+ messages exchanged each day.
You are aware of the African Continental Free Trade Agreement -AfCTA, in what way do you this could help initiatives like Afrikrea?
This agreement, when it will actually translate into easier and cheaper flow of goods in the continent, will help foster local African businesses cooperation and consumption of other African products, rather than importing from far away zones.
In details, fear of customs, uncertainty of delays and worries of taxes will all be lifted and with them, the trust in other African countries as providers will grow.
At the level of African governments what more could be done to encourage and help people reap big from opportunities that Afrikrea and others offer?
First, put to actual effects projects like the AfCTA and foster a climate of ease to transact, with state servants actually fostering trust rather than just controlling for income. Second, the African states can and should support entrepreneurs in emerging industries like they do those in their dominant industries (like agriculture or oil), with taxes exemption or specific support programs.
You were a 2019 top ten finalist of the Africa's Business Heroes prize competition, how was that experience like and in what way did it help to further grow your vision or operations of Afrikrea?
This experience was incredible at so many levels, that every time I think back on it, I feel like the luckiest man alive. Not only because our venture and team finally got the recognition for all the hard work over the years. But also, because in addition to the recognition and the funds received, we were in an amazing group of pairs. Entrepreneurs that in different fields, countries and styles, all shined through their actions, impact and change! Nothing is more stimulating!!
Or maybe the only thing that came close was to meet our entrepreneur role model for a dedicated time, and learn through exchanging with him, how much we can still do as well as how proud we should be.
How do you see initiatives like the Jack Ma ABH helping to forge a culture of entrepreneurship among young Africans?
This event and prize has the specificities of not only looking at reputation or networks like a lot of other distinctions. It is truly open to all countries, with an extra effort done to welcome Francophone Africa, which I am part of. And when you see that 2 out of 3 winners of my edition were women, this definitely is a yearly reminder that all entrepreneurs can shine, no matter their country, gender or origin.
And by gathering us together, I can testify that more pan-African collaborations will happen just like more African entrepreneurs will aim for the global stage!
We end with a last word from you to the millions of people out there who are not yet aware of your platform can you make a direct pitch on why Afrikrea is the ideal marketplace for them?
Sure, I will make it simple: on Afrikrea anyone can come and start selling online in a few minutes, for no cost and with support all the way. From your shipping to your pricing, we will help you benefit from the biggest online community of creatives and entrepreneurs of African culture.
Finally, on Afrikrea, you can really build your business, your way, all over the world.