10 Passengers Killed in Another South Sudan Plane Crash
By Deng Machol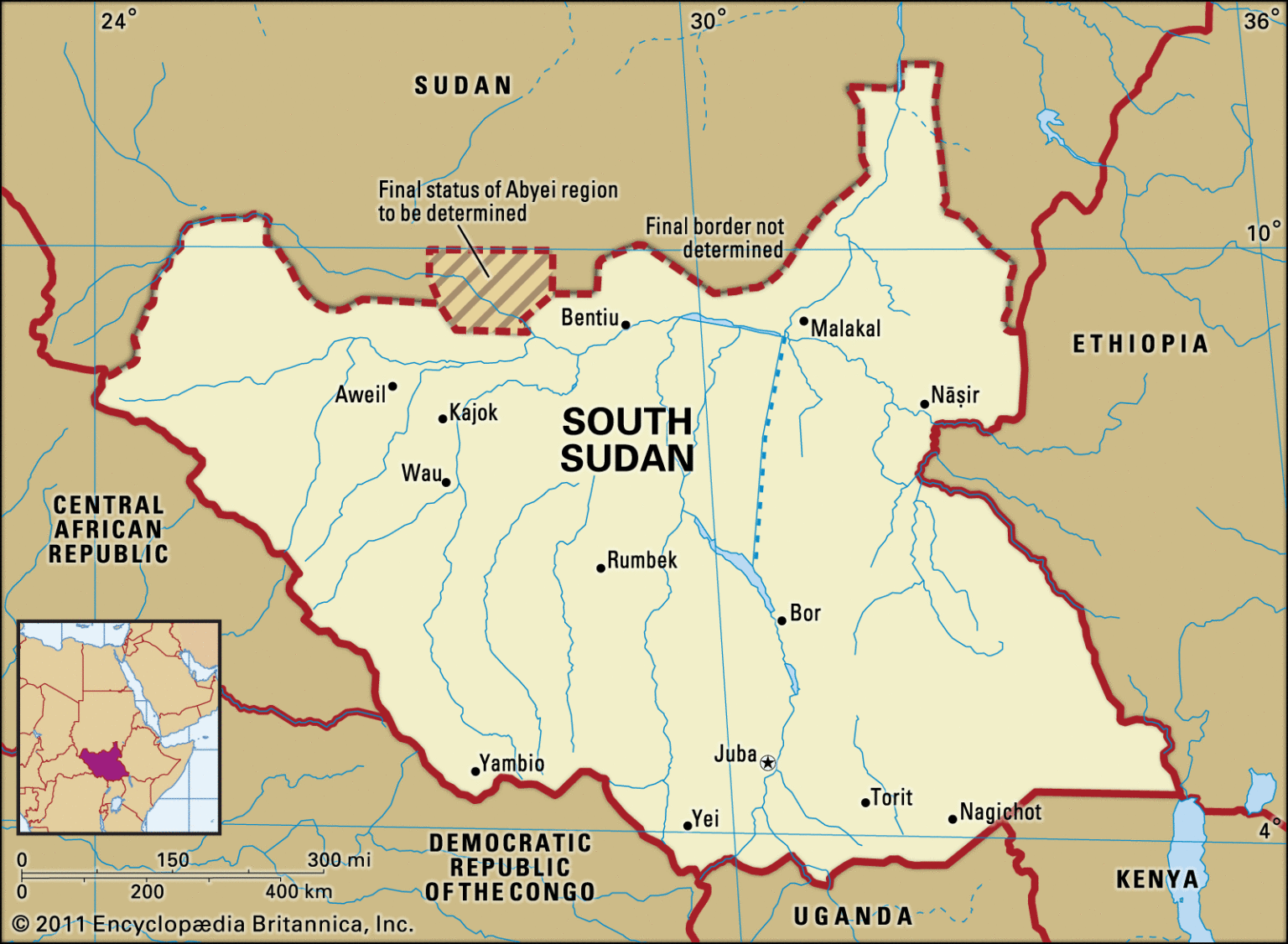 Juba – A commercial plane crashed on Tuesday at an airstrip in the eastern Jonglei state, killed 10 including two pilots, the official said. A commercial plane crashed shortly after takeoff from Pieri airstrip of Uror County in South Sudan's Jonglei State, areas controlled by a former rebel groups.

The aircraft HK-4274 belonging to local company South Supreme Airlines was reportedly returning to Juba via Yuai town, the headquarters of Uror County. The plane was chartered by business people.

A multiple eyewitnesses says the plane was carrying two crew members and nine passengers, adding the aircraft took off from Pieri airstrip at around 5 P. M local time and crashed a few minutes later.Among the dead, include 2 pilots, 2 children, a man, and six women.

"It's a tragic loss of life," said the witness on phone The cause of the crash remains unclear. "It was with great shock and horror to receive the news of the plane crash (HK-4274) of South Sudan Supreme Airline that happened today the 2nd day of March 2021 at around 5.05 PM at Pieri Airstrip," Governor Denay Jock Chagor said in a statement seen by Pan African Visions on Wednesday. "Ten people including the two pilots lost their lives," he added that the flight was bound for the capital Juba.

Meanwhile, the Director of Juba International Airport, Kur Kuol confirmed the crash that has claimed all lives. However, several planes have reportedly crashed in the recent years in the East African's youngest nation, a country emerging from a horrible civil war that broke out in 2013, two years after it gained independence from Sudan in 2011.

The latest crash is the second such incident reported involving an aircraft operated by the same regional airline. In August 2020, a cargo plane belonging to a local operator – South West Aviation – crashed in Kemiru area, outskirt of Juba, killing four passengers and three crew members after takeoff from Juba International Airport.

Also in September 2018, a chartered Let-410 UVP crashed into Lake Shambe in Yirol, Lakes state killing at least 19 people, including an Anglican Bishop.
In 2015, 36 people were killed when a Soviet-era Antonov plane crashed just after takeoff from Juba.
In 2017, 37 people had a miraculous escape after their plane hit a fire truck on a runway in Wau before bursting into flames. Most air planes in South Sudan are Outdated, and life threatening, due to lack of good roads and security in the restive country.

The observers said the aviation industry should close the internal flights temporarily and screen all the aviation companies. The general manager of South supreme air says a team comprising aviation authority has been dispatched to Jonglei State plane crash site.