Tanzania beats Kenya in the number of dollar millionaires-Report
By Samuel Ouma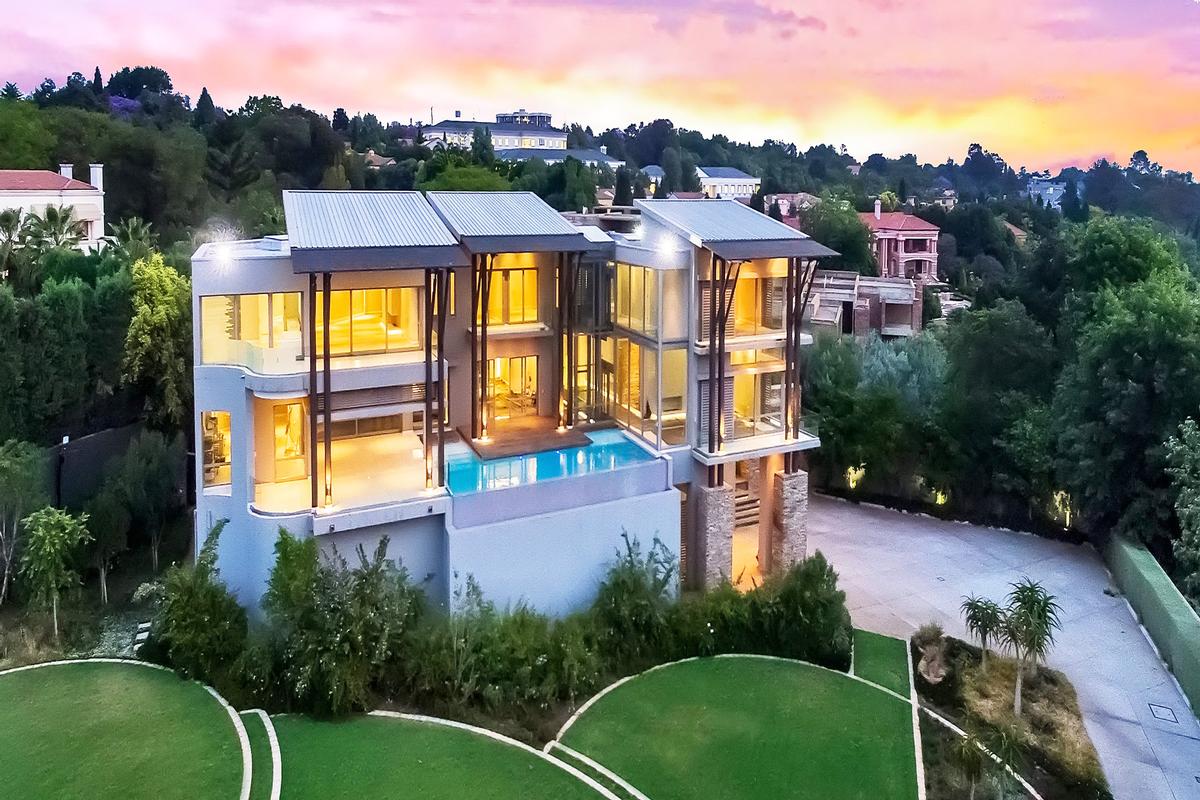 Kenya has recorded a decrease in the number of dollar millionaires last year, states the 15th Wealth Report by Knight Frank.
The 2021 wealth report released on Wednesday, February 24, revealed that the number of High Net Worth Individuals (HNWI) whose wealth is at least $1 million (Kshs. 110 million) declined by 912 from 4,235 registered in 2019 to 3,323 in 2020, which is equivalent to 22 per cent decrease.
The report attributed the drop to the economic hurdles that bedevilled Kenyans due to the outbreak of the Covid-19.
The pandemic hit the global economy, causing the loss of jobs and the closure of businesses. Millions of people worldwide were reported to have lost their jobs or their businesses hardly hit by the disease, which over 2.5 million people in the world.
"Wealthy people have become wealthy because they make good business decisions, and so it is imperative for us to understand how they make those decisions, particularity in a time of crisis such as the pandemic we are in at the moment," said Ben Woodhams Knight Frank Kenya Managing Director.
In the same period, Tanzania registered a decrease of 8 per cent, meaning the High Net Worth Individuals dropped from 4,002 in 2019 to 3700 in the following year.
In comparison to their neighbours Kenya, Tanzania had minimal Covid-19 restrictions. In contrast, the Kenyan government had imposed a dusk to dawn curfew, partial lockdown in some parts of the country, and banned public gatherings to battle the deadly disease.
Consequently, the Ultra High Net Worth Individuals (UHNWI) with an excess of $30 million (Kshs. 3.3 billion) only decreased by 15 per cent from 106 in 2019 to 90 in 2020.
"Usually, the UHNWI are people who diversify their portfolio and can withstand the test of time whether due to different geography they invest and asset class they invest in," reiterated Tilda Mwai, Knight Frank Researcher Africa.
However, the report projected an increase in the number of dollar millionaires and the multi-million dollar by 46 and 22 per cent, respectively, as the economic recovery programme gains momentum.
The report also listed Kenya, Spain, and Romania as some countries with the largest drop in the HNWI population because of the unfriendly investment climate. Spain and Romania had 22 per cent each.