Mozambique: President Filipe Nyusi announces additional measures to contain the spread of coronavirus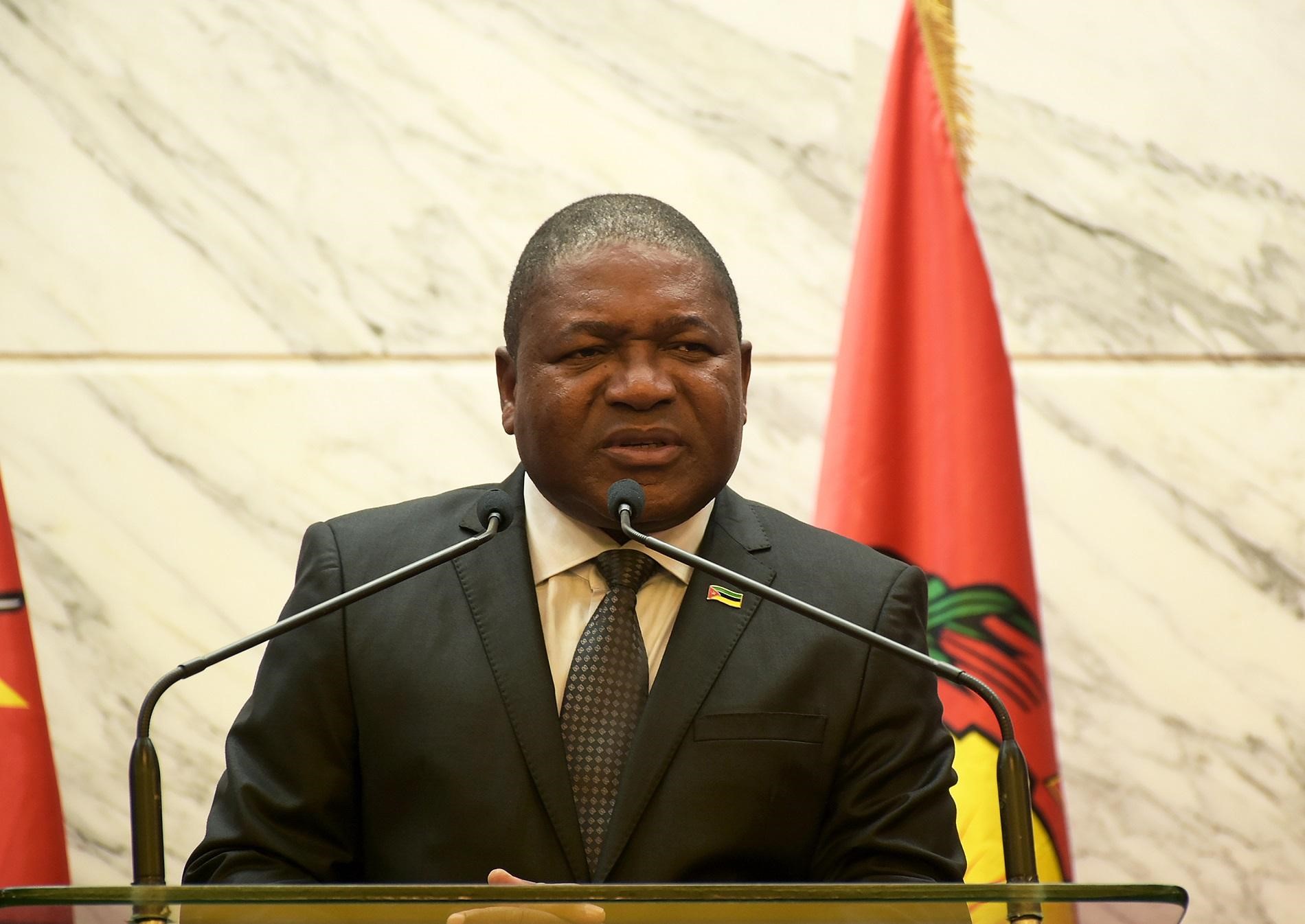 Mozambican President Filipe Nyusi announced yesterday additional measures to contain the spread of covid-19, including a curfew that will last at least 30 days for the capital Maputo and the cities of Matola, Boane and Marracuene.
Nationally, there can be no conferences or religious services, and religious and conference buildings are closed, Nyusi said. All private social events are banned, except weddings limited to 20 people; government events are limited to 50 people, he added.
Other measures include the Shopping centres that must close at 19.00 and restaurants at 20.00 – which means restaurants must be empty of customers and workers by 20.00. All other previous restrictions continue; beaches and schools remain closed.
However, over 200 people have died of covid-19 in January, accounting for 54.7% of the total deaths since the beginning of the pandemic, recent data from the health ministry shows. According to the data, there have been more cases, hospitalisations and deaths in January than in the whole of 2020.
The cumulative number of cases has risen to 38,654, of which over 20,000 were registered in January. The recent rise in cases has put a strain on health services with a sharp increase in hospitalisations. 887 people were hospitalised in January compared to 801 in the year 2020, leading to a fivefold increase in daily admissions.