Malawi: COVID 19 Vaccines doses expected this month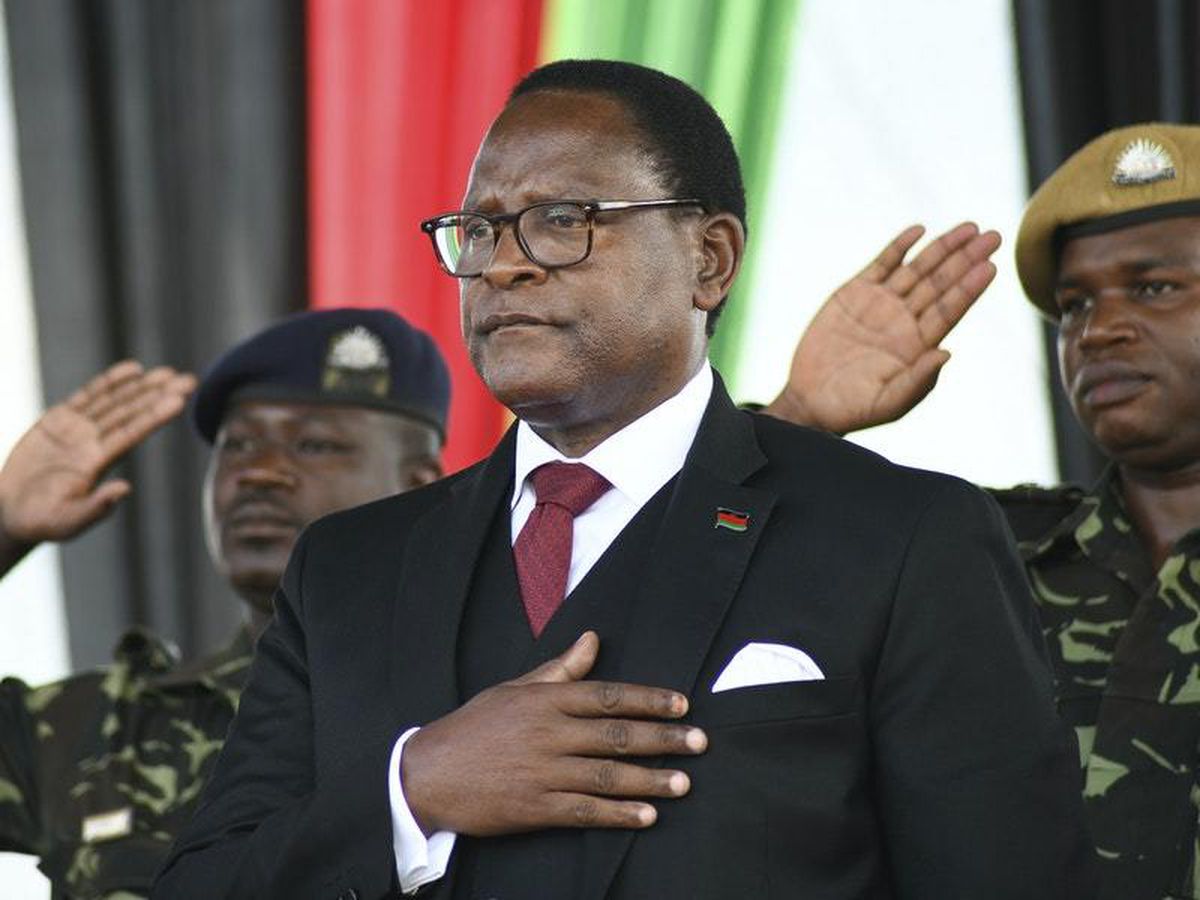 Despite growing observed resistance of the Covid19 vaccine, the Malawi government has reaffirmed that the jabs will arrive from this month.
Most arguments that Pan African Visions has observed through Malawi's social media spaces, there are divided opinions as some people align the vaccine to the rapture, with some questioning it as its being done in neighbouring Tanzania, others feel there has not been enough information on it.
President Lazarus Chakwera announced that the first consignment will come at the back of a discovery of the South African variant in Malawi.
In line with the known rejection and conspiracies, Chakwera called on law enforcers to be on guard and that authorities should work towards ending such rumours.
His call came at the back of a revelation that government has signed and adopted an indemnity contract with manufacturers; a thing government said should not have been known to the public.
Meanwhile, health authorities have revealed that Malawi is expected to receive 1.5 Million doses of Covid-19 vaccines.
According to a statement released on Wednesday by United Kingdom Embassy, the Global Vaccines Alliance (GAVI) has announced the first indicative allocation of Covid-19 vaccines -through the COVAX Global Vaccines Facility and Malawi is in the first set of countries to receive vaccines, for which the global roll-out is due to start this month.
The statement further says that an indicative distribution forecast announced by GAVI shows that Malawi will receive 1,476,000 doses developed by AstraZeneca in partnership with Oxford University.
UK is one of the early donors to Covax, contributing a large sum of 548 Million Pounds to the Advanced Market Commitment (AMC), which ensures that countries such as Malawi can receive vaccines for free.
In his address, UK High Commissioner David Beer saidthe UK is proud to stand with Malawi so that it gets the vaccine.
He said through COVAX, Malawi is due to receive almost one and a half million doses that can protect frontline workers and the most vulnerable and start to bring the pandemic under control.
There have high profile deaths in the recent weeks with two serving ministers dying and the son of former President Joyce Banda,
Geoffrey Kachale dying as well.
Currently, schools are closed and there are restrictions that among other things demand people to wear face masks in public at all times.
Bars and pubs also only open from 14:00 to 20:00hrs every day.
There are nearly 15 thousand infections in Malawi, a pattern that has heavily been bloated from January.