Kenyans urged to shun politicians fanning flames of violence
By Samuel Ouma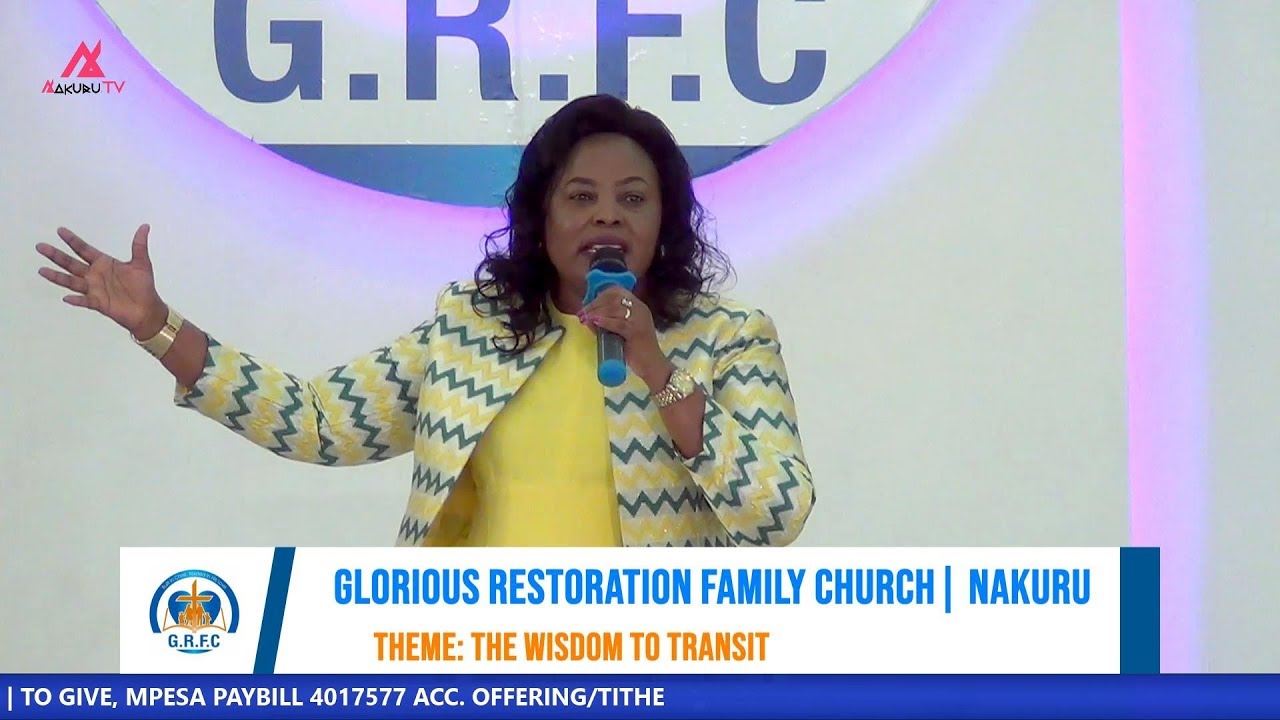 A section of church leaders has called on Kenyans to reject politicians who instigate violence.
Speaking in Kenya's Nakuru town, the leaders went ahead and urged the youths to avoid being used to cause chaos by reporting those giving them handouts to relevant authorities.
"As leaders, we must stop using the youths to cause chaos for political reasons. We want to unite and live peacefully as Kenyans in any part of this country," said Bishop Dr. Nancy Kinuthia of Glorious Family Church Nakuru
Kenyans were further asked to elect only leaders who offer solutions to their problems and ignore those with selfish motives.
The men in clothes lamented over the recent reported political chaos, saying they risk evoking 2007 memories when the country plunged into post-election violence.
They appealed to the government to take stern action against politicians inciting people ahead of the 2022 polls.
Their request comes in less than one week after the National Cohesion and Integration Commission (NCIC), an agency mandated to address and reduce inter-ethnic conflicts, put politicians fanning violence on notice.
NCIC Chairperson Reverend Samuel Kobia said the agency would be publishing the names of persons or institutions whose words or conduct undermine peace in the country in a naming and shaming list.
Kobia said any politician whose name will appear in the list of shame three times would be barred from seeking an elective post.
"If a politician or any other Kenyan has appeared on the list of shame more than three times, he or she will be promoted to the wall of shame. We are working with other agencies to ensure they do not hold any political office ever," he said.
The NCIC said it would be monitoring activities and utterances of politicians, and anyone who will cause political, ethnic unrest will be dealt with according to the law.
"The intolerance that we have witnessed in the recent weeks and months are only symptomatic of what is likely to happen and even to get worse if it is not dealt with urgently. We need to deal with this interference because we know it is what led us to 2007/2008 post-election violence," said Kobia.
Recently, unruly goons disrupted rallies held by former Prime Minister Raila Odinga and the deputy president William Ruto Kiambu's Githurai market and Nairobi's market, respectively.