Kenya:Deputy President Ruto skips Executive meeting at the State House
By Samuel Ouma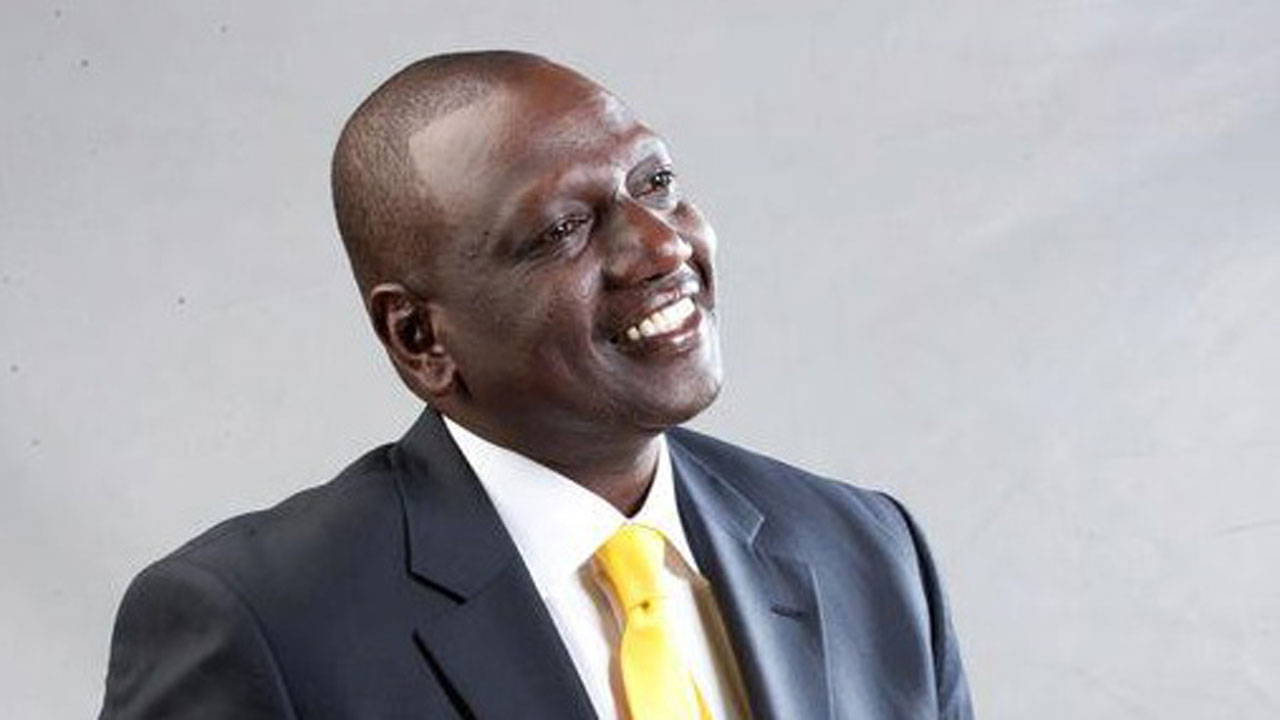 Deputy President William Ruto was conspicuously absent during the executive meeting led by President Uhuru Kenyatta at the State House in Nairobi.
The reason why the second in command snubbed the meeting is yet to be established, but speculations state that a fall-out could have triggered Ruto's absence with his boss.
Ruto has openly differed with President Uhuru Kenyatta in the calls for a referendum. The deputy president has maintained that the constitution amendment pushed by Kenyatta and his handshake brother Raila Odinga is not a priority for Kenyans.
Prior, the Head of State had accused Ruto of campaigning instead of helping him fulfil Jubilee's government promises to citizens.
In an attempt to curb early campaigns, he cracked the whip on Ruto allies holding senior positions in the government both in the Senate and the National Assembly alleged to be driving Ruto's agenda.
Consequently, last week President Kenyatta dared his assistant to resign, accusing him of doublespeak.
"On one hand, he is saying the government has failed, and on the other hand, he is saying we as a government have done this and that development. That is doublespeak; you can't be speaking of the failures of a government where you serve while at the same time outlining what you refer to as we have achieved as a government. You better resign," " said President Kenyatta.
Meanwhile, the Thursday meeting at the State House brought together Cabinet Secretaries, Chief Administrative Secretaries and Principal Secretaries. They deliberated on the status of ongoing National Government programmes covering Big 4 Agenda and Vision 2030 flagship projects.
State House spokesperson Kanze Dena said President outlined his vision and priorities for this year, including the completion of ongoing Government projects and programmes across all sectors and regions of the country.
Kenyatta also directed the officials to ensure adequate public resource utilisation in service delivery, noting Kenyans must always get the highest value return for their money.
The President appealed to the officials to embrace teamwork and unity of purpose to deliver the promise of a better and prosperous Kenya for all.