Kenya: Students injured in highway accident.
By Samuel Ouma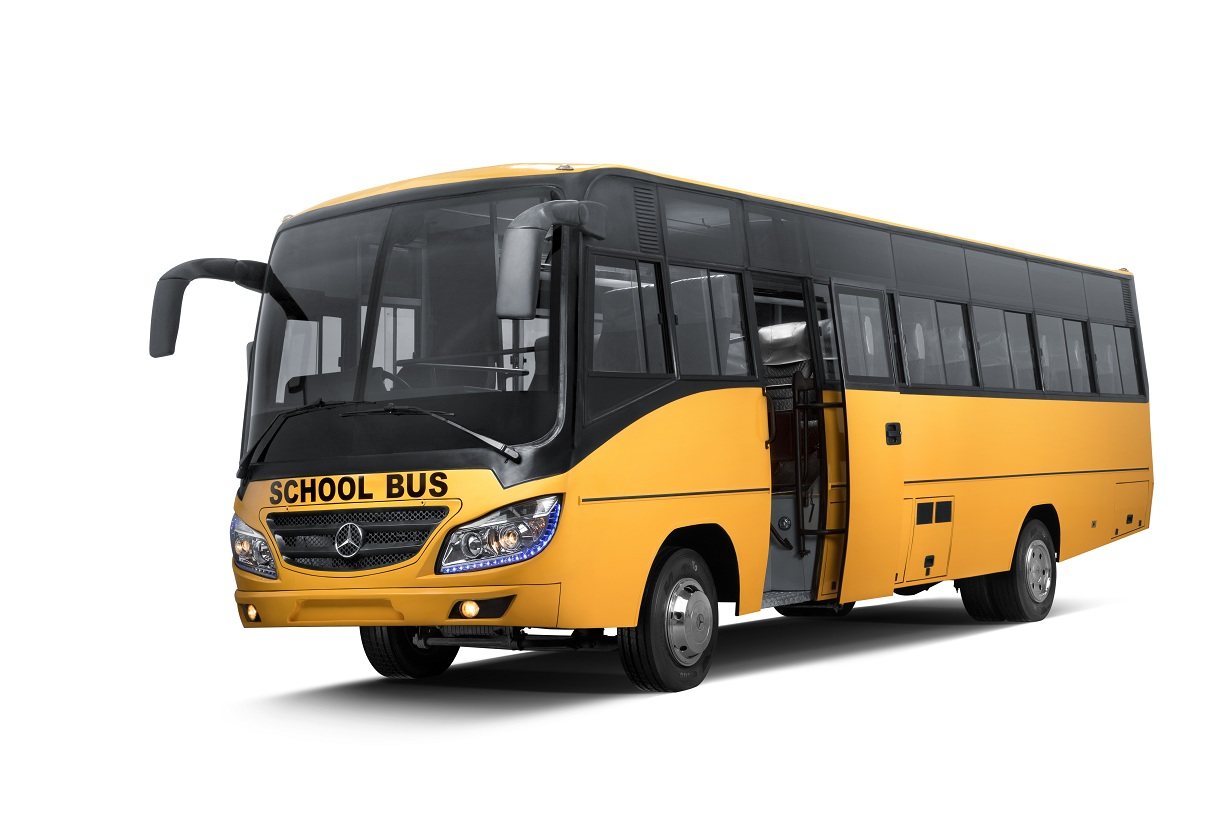 Ten students are nursing injuries after their school bus was involved in an accident along the Kithyoko Masinga road in Machakos County, Eastern Kenya.
According to Machakos County Disaster Management Director, David Mwongela, the bus driver of Kithyoko Secondary School lost control, veered off the road, and rolled several times.
Mr. Mwongela attributed the accident to heavy downpour being experienced across the country that has caused slippery in the roads.
The bus was ferrying 41students, and four teachers to the school, and where they were coming from is yet to be established.
The injured were rushed to the hospital for immediate treatment.