Kenya Condemns Coup in Myanmar
By Samuel Ouma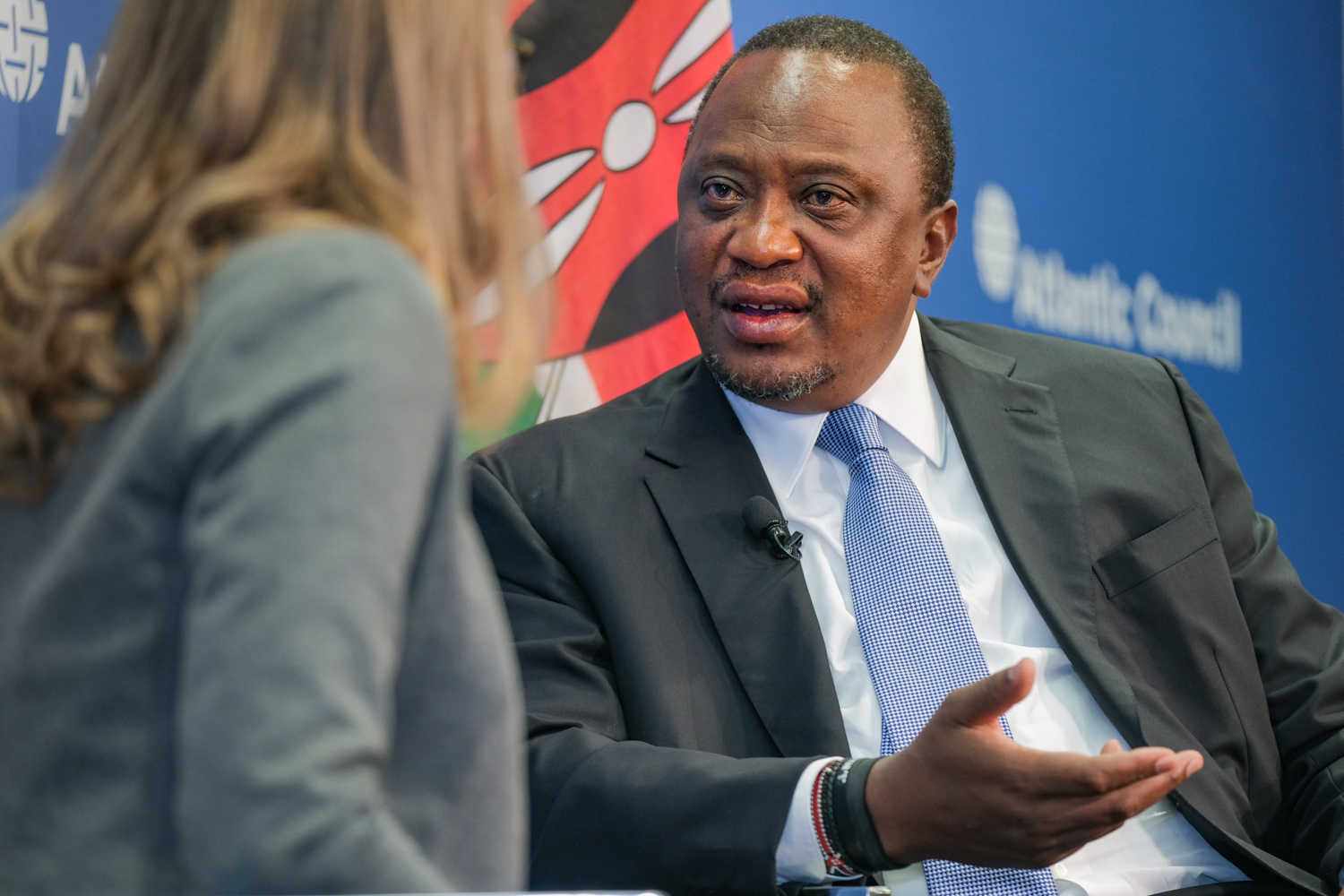 Kenya has joined the world in condemning the coup that occurred in Myanmar.
In an official statement, Kenya slammed the south-east Asian country's military, saying it "recognises the primacy of democratic civilian government."
"Kenya therefore calls for the restoration of constitutional order, respect for the rule of law, the resolution of any and all electioneering disputes through lawful mechanisms, as well as the immediate release of the civilian leadership detained unlawfully," read the statement.
Also reacting to the military takeover and dentition of government officials, the US President Joe Biden said that the military's action is "a direct assault on the country's transition to democracy and the rule of law."
"We will work with our partners throughout the region and the world to support the restoration of democracy and the rule of law, as well as to hold accountable those responsible for overturning Burma's (another name of Myanmar) democratic transition," said Biden.
Through its president Charles Michel, the European Union (EU) criticized the military and demanded the release of all detained civilians in the country. Michel stated that the elections' outcome must be respected, and the democratic process needs to be restored.
According to the UN-Secretary General Antonio Guterres, the coup is "a serious blow to democratic reforms in Myanmar."
The UN high commissioner for human rights, Michelle Bachelett, could not hide her shock. She also demanded the release of the detainees and ordered the military to avoid using unnecessary force.
In the early hours of Monday, the military took control of the country and handed over power to the military chief Min Aung Hlaing and imposed a one year state of emergency.
The military shut down the internet, and all other communication channels, closed financial institutions, and detained de facto leader Aung San Sunn Kyi, President Win Myint, and other senior government officials.
In an address on military Myawaddy TV, the military said the leaders were detained in response to the alleged electoral fraud in the last year's elections.
Aung San Suu Kyi's National League for Democracy (NLD) won 83 per cent of the total votes in November's polls.
No violence was reported despite the troops blocking Nay Pyi Taw and the central city, Yangon.
Reports from the BBC on Tuesday indicated that communication systems had been restored and banks opened.
However, doctors working in government officials have reportedly threatened to down their tools from Wednesday to force for the release of Ms. Aung San Sunn Kyi and her group.