Africa Brand Leadership Academy (ABLA): Making Africa Future-Proof
By James Woods*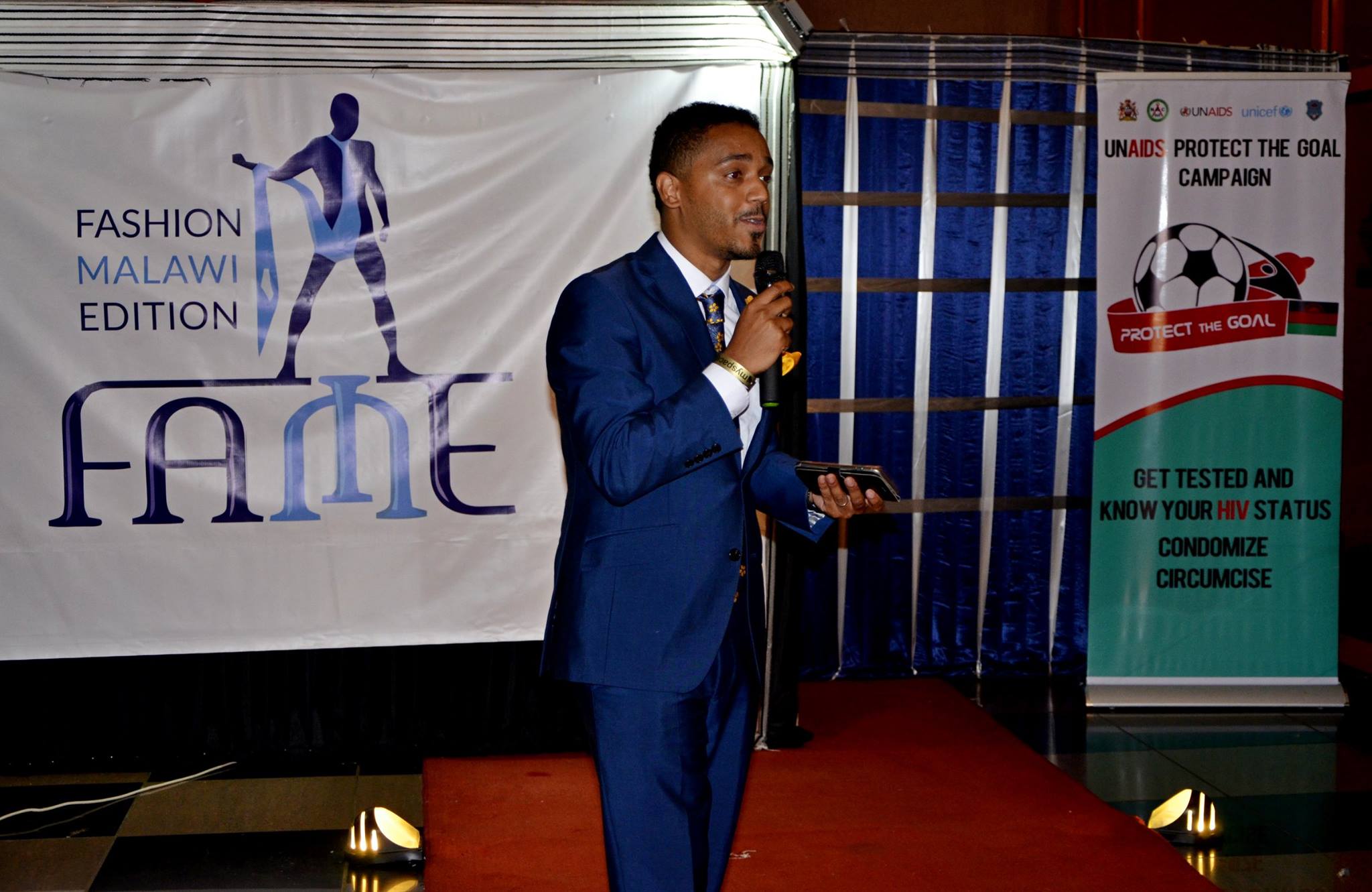 Sustainability has been increasingly present in global discourse in the last years. The United Nation's Sustainable Development Goals, which must be reached by 2030, have put sustainability at the core of both today's and tomorrow's agendas. With the SDGs being targeted on a multilateral level, it would be more than fair to say that it is everyone's aim to see positive steps being taken in this regard. Even more so, it is also important to see that regions which have performed below par in the past, start tackling sustainability, especially economic sustainability incrementally – and fast.

This is why last week, my brother and colleague Thebe Ikalafeng launched the Africa Brand Leadership Academy (ABLA), which aims to strengthen entrepreneurial sustainability in Africa. Having lost both of my parents when I was 8 years old, I know all too well how hard life can be. I know what it feels like to go from living a life of wealth to living a life of need. The right guidance in life can either make you or break you. And just as I found the right guidance when I was in need, I too, want to be there for young Africans who want to make their continent a better place to live in.

Data published by African Business has shown that African brands add up to only 20% of the brands admired by African people. This must change, and fast. Why? Because the Covid19 pandemic has shown more than ever the need for self-sustainability in areas of determinate importance. Supply-chain disruption for one, risks leaving those who don't foresee the future behind. Shouldn't we therefore have high-end African brands offering products and services made on African soil that are ready to rise to the occasion if such disruption takes place?

Myself and the rest of the ABLA team are determined to make sure that if such events take place, we will be ready for them by being futureproof. Moreover, just as we are not content with Africa being treated as a second-class continent, we are also not content with Africans doing all the dirty work while foreign entrepreneurs give out orders and make all the profits.
In the context of my home country, Malawi, we don't really have any household brands that have transcended international borders, maybe we have household names as in personalities but those too are not at the level we want. I believe, if we priorities the development of this field by creating quality brands, we can truly transform the economy of Malawi, of Africa.

What we are therefore proposing to do is provide the right guidance to the younger generation. By sharpening the younger generation's brand leadership capability what we will be doing is investing in tomorrow's leaders, executives and entrepreneurs. In turn, we are hoping to have a return on investment by seeing more marketable, distinctive, sustainable and competitive brands that will strengthen Africa's commercial capabilities.

In doing so, we will be blending a variety of topics, creating a multi-disciplinary approach focused on traditional strategic brand leadership, intellectual property management, and go-to-market strategies with content and immersion in African conditions. Last but not least we will also focus on culture and creativity, the latter of which we are aiming will inspire authentic and relevant outcomes.

To achieve this, we shall be offering three flagship programmes: The Post Graduate Diploma in African Brand Leadership, the African Brand Leadership Executive Programme (ABLE) and the Brand Leadership for Entrepreneurs. If those reading this article don't want to enroll in a programme, then you don't have to worry at all. We've also got you covered with various short learning programmes which will help you sharpen your skills!


In concluding, I'd like to say that life has taught me that certain life-changing opportunities come once in a lifetime. This is one of those opportunities that might change not just your story, but the story of the whole continent. I therefore encourage you to visit our website www.abla.academy for more information about enrolling in our programmes. Don't just wish for Africa to reach its true potential, be an active part of it!
*James Woods, a Malawi national, is an award-winning African achiever with significant experience dealing with governance issues, reputation management, strategic media, and communications. He has served as a communications advisor to two African countries; worked in the diplomatic field; The Mo Ibrahim Foundation; Navigate Response and has consulted for numerous international entities such as Ras Al Khaimah Gas and Surestream Petroleum.
He holds a Bachelor Degree with Honours in Politics, Philosophy and History; A Master of Science in Social Policy and Development from the London School of Economics and Political Science; Executive Leadership Programme at Saïd Business School, University of Oxford; Certificate in Global Diplomacy, School of Oriental and African Studies joint programme with the University of London; Executive Programme in Shipping Economics, Investment and Finance from CASS Business School and Baltic Exchange and has undergone Diplomatic Training at the Clingendael Institute of International Relations in The Netherlands.