Somalia terms IGAD report on Kenya row biased
By Samuel Ouma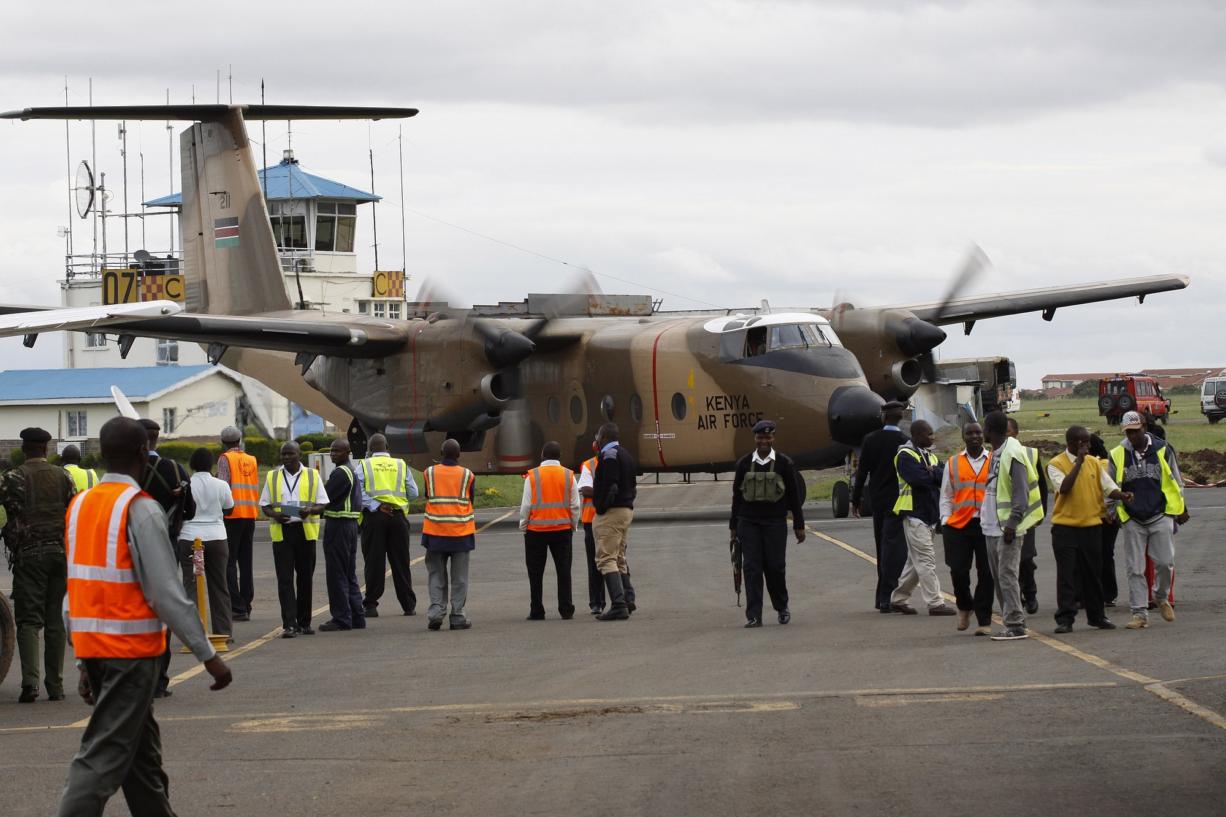 The Federal Government of Somalia (FGS) has dismissed the IGAD report that exonerated Kenya from internal affairs interference claims.
Somalia claims that IGAD's commissioners were enticed at Kenya's Mandera Airforce Camp to compromise the findings.
FGS described the report as biased, partisan, unfair, compromised, and predetermined meant to save Kenya in a statement released on Wednesday.
"It is instructive to note that the commission intentionally declined to visit Beled Xaawo on two occasions to witness Kenya's atrocities against Somalia," Somalia said.
Somalia vowed to hold to all its initial accusations against Kenya and pursue all means to protect her sovereignty.
On Tuesday, a Fact-Finding Mission established by President Ismaïl Omar Guelleh of Djibouti during the 38th Extraordinary Assembly of IGAD Heads of State and Government rejected claims by Somalia that Kenya is interfering with its internal affair and violating her territorial integrity.
The mission who visited both Kenya and Somalia said the accusations leveled against Kenya by Somalia were baseless. The team further castigated Somalia for severing diplomatic ties with her neighbours.
"The commission considers that these grievances, some of which are longstanding, do not appear to be sufficient to justify a diplomatic separation between Kenya and Somalia. Somalia's federal government is indeed sovereign in its decisions," says part of a report by the team.
On its part, Kenya welcomed the report committing to uphold regional peace and stability.
"The Report of the Fact-Finding Mission affirms the fact that the allegations by Somalia against Kenya are wholly unfounded. It is also clear that the decision by the Federal Government of Somalia to severe diplomatic relations with Kenya was uncalled for and has negatively impacted the lives of Somali nationals who seek relief and amenities in Kenya, AMISOM operations, and the livelihoods of citizens of both countries."
"Working with different Somali administrations, IGAD, and other partners, the Government, and People of Kenya have spared no cost to stabilize Somalia and create conditions for peace and prosperity; this remains our long-held commitment from which we will not be distracted," said Kenya's Ministry of Foreign Affairs.