Growing Concerns as New COVID 19 Variant spreads to 22 African Countries
By Nevson Mpofu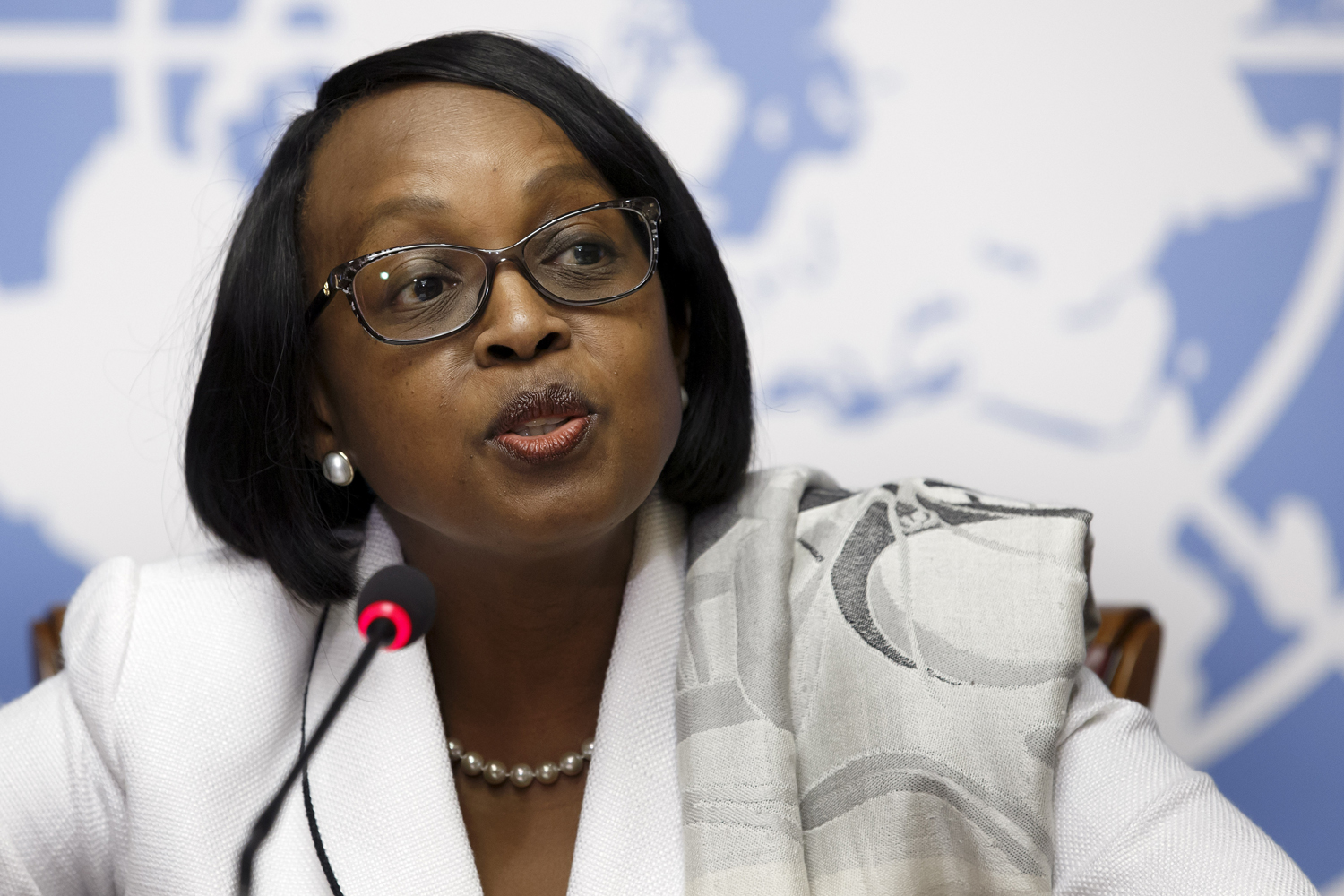 New wave of covid-19 prevails throughout the continent fast and contagious more at precarious risk affecting adversely 22 countries. The surge is in motion with new virus strains of a latest variant 50IY.V2 detected recently in South Africa.
As of last week, 175 ,000 new cases have emerged 6,200 deaths, infections rising to 50% from December 29, 2020 to 25 January 2021. This latest report was posted by APO Group after a virtual Press Briefing held in South Africa.
Giving a presentation, World Health Organization Regional Director for Africa Dr  Matshidiiso Moeti said the variant which was detected in South Africa has spread to 22 countries .
''The variant which was detected in South Africa spreads to other countries in the African Region. What makes me awake throughout the night is the new wave that is spreading fast to a number of African countries,''
''We still have a long journey as we keep on getting abreast to the fight against this virus. We have to hold our guns and have tactics. Our adherence to regulations, sanitizing, wearing masks and staying at a distance makes us walk the battle in victory ''.
WHO has said the variant 50IY.V2 has spread to 22 countries but the most likely affected more are Botswana, Ghana, Kenya, Indian Ocean Island countries and to some countries around the World?
WHO is currently running Genomic Sequencing Laboratory Network with laboratories in DRC, Gambia, Ghana, Kenya, Nigeria, Senegal, South Africa and Uganda? Genomic Surveillance capacities detect new variants to the corona – virus.
Currently WHO is on task to detect and respond to new variants, shipping samples to sequencing laboratories, providing supplies of drugs and basic health amenities and giving technical guidance. The virtual press conference was also linked to Professor Tulio-De-Oliveira, Director -Kwa-Zulu -Natal Research and Innovation Sequencing Platform of the University of Kwa-Zulu-Natal in South-Africa. Also linked was Dr Amadou A Sall , Director of Institute Pasteur-de- Dakar -Senegal .