Ghana: From 'trotro' mate to millionaire-The Story of Yoks Investment Founder Seth Yeboah Ocran
By Maxwell Nkansah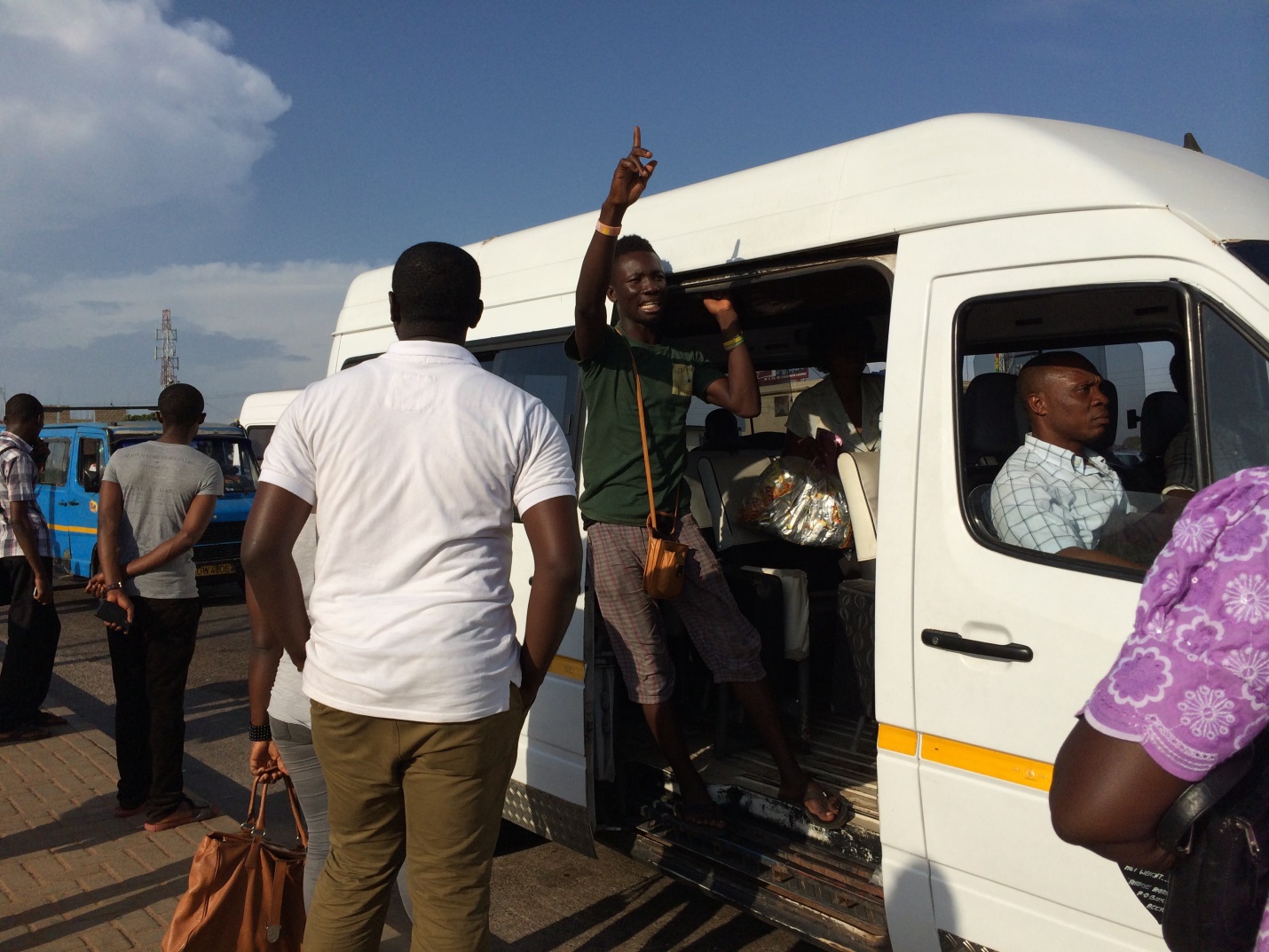 Hard work, they say, brings success but often, one needs to add some level of smartness in order to succeed.  Seth Yeboah Ocran, is the Founder/Executive Chairman of Yoks Investment Limited. With Subsidiries such as Yorks Rent A Car. Yoks Travel, Tours,Tourists Watch Limited.Seth went into business soon after finishing school i.e trotro mate. He traded in stationary, Jewelry and Textiles. He left his private business to work with Vane/Europcar as a driver and sale representative with a seed capital of 500 Gh.
Seth returned to his private business, where he set up Yoks Investment Limited in 2001 as a sole proprietorship with just one car. Throughout his career, Seth has demonstrated continuous leadership in business excellence, strategic thinking and project execution. He is an award winning entrepreneur, he believes in Integrity, Humility and believing in oneself. Mr. Seth has featured in public speaking engagement aimed at promoting "thoughtful" leadership, and also inspiring the youth to take their destiny into their own hands.
Seth drove and managed Yoks with a single minded vision to become the reliable car rental Company in the country. Today, after over a decade, Yoks investment limited is now in an enviable position as the most reliable car rental and transportation management company, with its industry in Ghana; with a highly recognized brand that equals and rivals any of the known international brands. Seth, ambition is to continue to build a world class business that is at par with any global company. The business mogul recounted his journey from grass to grace. Mr. Ocran had a challenging childhood, having lost both his mother and father by the age of 14.
However, he kept his hopes up and continued to strive for a better future. The lack of support also meant that he had to drop out of school.
He dropped out of school and did not have any SHS certificate," He picked up a menial job as a commercial bus conductor (mate). According to him, his textbook business dwindled when an English teacher joined the business and caused his earnings to reduce. He was forced to ditch the textbook business and began a textiles and jewelries business. Mr. Ocran used to travel to neighboring Togo to buy his goods and returns to sell them at the Makola market in Accra. But, unfortunately, his business came crashing on its knees when the Makola market was gutted by fire and he lost his investment.
He said; if we have one person in our lives who totally accepts us, totally believes in us, totally loves us and totally supports us, we can certainly achieve what we want to reach and where we want to go. Mr. Ocran said. "Therefore, surround yourself with people who believe in you and accept you totally regardless of your success or failure, and also be that person of someone"!
Having once worked as a driver's mate, Mr. Ocran is a business mogul today, serving as the CEO of YOKS Investments Limited.