European Union may train Mozambican military to fight agaist terrorists in Cabo Delgado
By Jorge Joaquim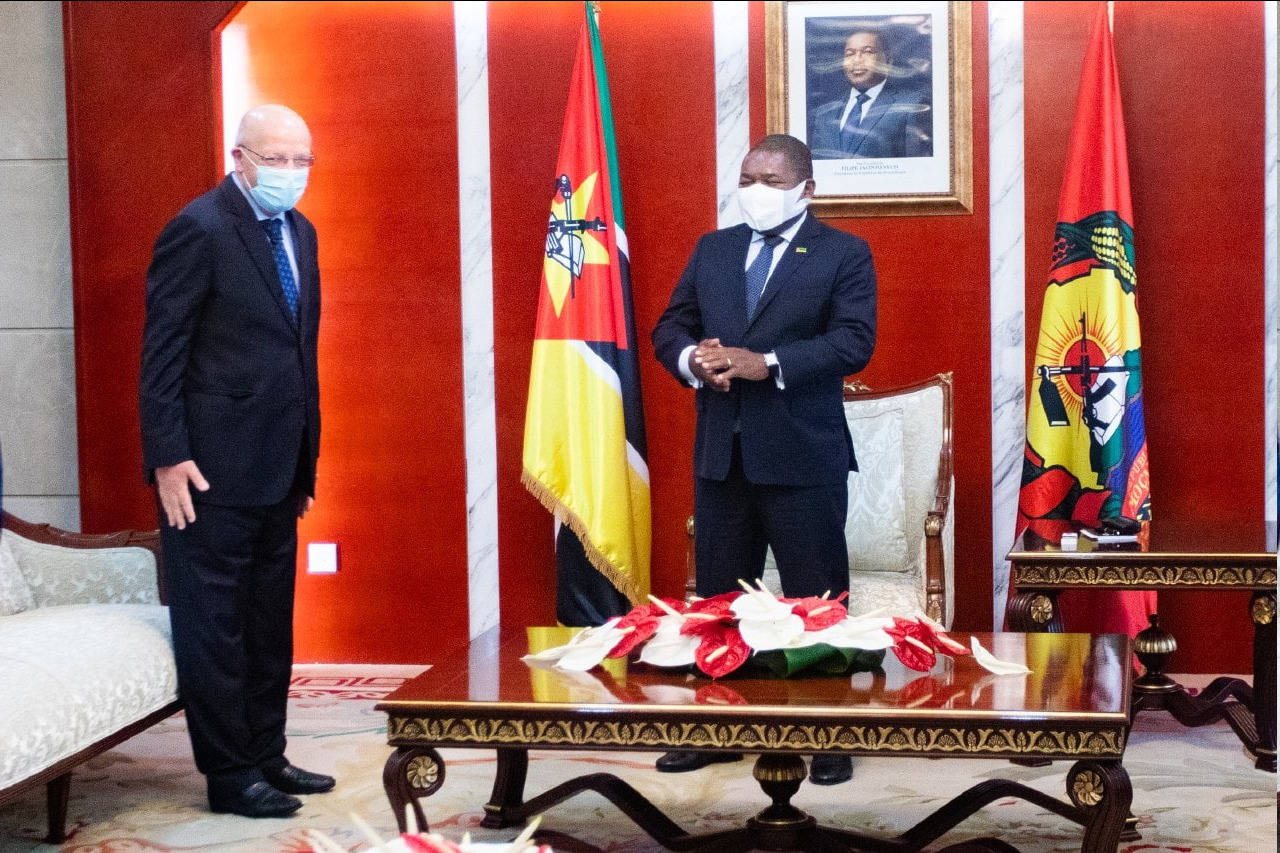 The European Union (EU) may train Mozambican forces to help fight terrorism in the northern province of Cabo Delgado. President Filipe Nyusi met on Wednesday with EU representative and Portuguese foreign minister Augusto Santos Silva, and the meeting identified three priority areas for cooperation: military training, humanitarian aid and support for the Northern Integrated Development Agency.
Details of the next steps were not given. Silva said that the EU was investing more than €25m in development projects in the region, and believed that there was a need to increase security cooperation, as humanitarian aid and development depended on it.
On the same day, president Filipe Nyusi called for Mozambique's armed forces to have "increased attention" in defending the natural gas projects in Cabo Delgado province, at the inauguration of the new army chief of the general staff, Eugénio Mussa, and the deputy chief, Bartolino Capitine.
Nyusi said the aim of the terrorists in the province was to "plunder national wealth," the latest version of a long history of resource-grabbing on the African continent. The natural resources that were supposed to be a lifeline for the continent were now a curse, he continued.
Nyusi said the response must be a "forceful" fight against evildoers. This fight must also be fought against the self-proclaimed Renamo Military Junta dissident armed group. Mussa and Capitine had given "unmistakable proof of their professional pride and patriotism, in defence of the Mozambican homeland," he said.