Cameroon: CHRDA Condemns Killing of 8 Civilian in Mautu, Calls for Investigation
By Boris Esono Nwenfor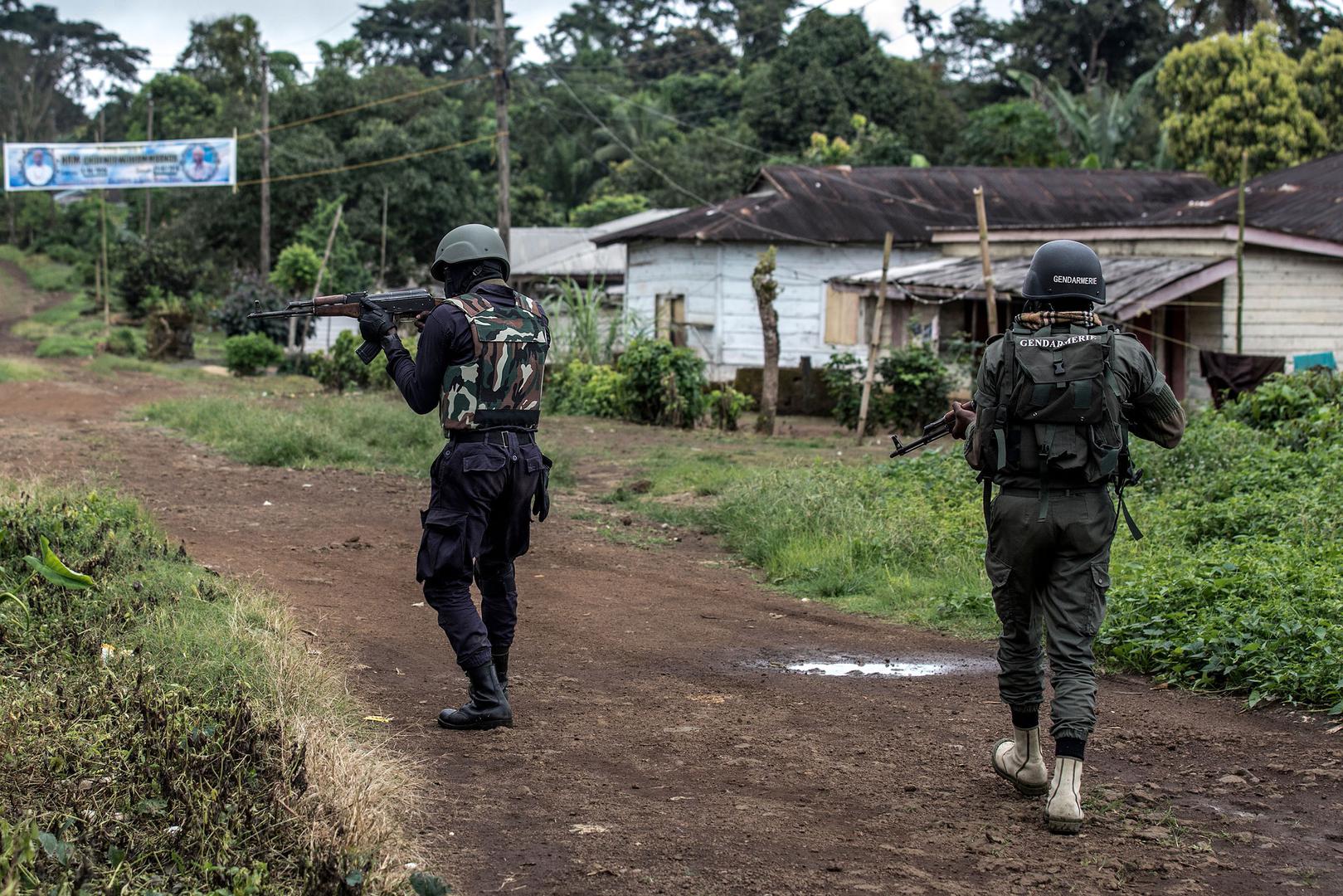 The Centre for Human Rights and democracy in Africa, one of the leading human rights organizations in Cameroon has condemned the recent killings of 8 civilians including a mother and grandson in Mautu, a small community in the restive South West Region.
While extending its condolences to the bereaved families, CHRDA notes that the recent attacks on the civilian population in the North West and South West regions of Cameroon has become rampant in the first 10 days of 2021.
"On Sunday 10 January 2021, CHRDA received with dismay, reports about the killing of at least eight civilians in Maotu village. Alleged members of the State Defence and Security forces reportedly invaded Mautu village in the Muyuka Subdivision, South West region and committed the act," a communiqué from CHRDA stated.
Images circulated online showed a gory scene with dead bodies lying on the ground, and a mother shot on the leg and supporting her grandson.
Sources revealed that there was a military invasion in the village that kept everyone running for safety. "So many people were killed including a grandmother and her grandchild, we do not know what that old woman and the innocent child did to deserve death" an eyewitness recounted to CHRDA.
"The persons killed included women and children, who are classified under the group of vulnerable persons. Young and unarmed boys were also killed. This attack brings back to the minds of Cameroonians the Ngarbuh and Kumba Massacres, which occurred in 2020," the communiqué read in part.
CHRDA has called on the state authorities to investigate this heinous act and let justice be served for the victims. "We also call on all combatants to fully respect International Human Rights and International Humanitarian Law."
For the past four years, separatist fighters have been battling government forces in the North West and South West regions. The former is looking to establish an independent state of "Ambazonia". The conflict started in 2016 with lawyers and teachers and degenerated into a full-blown war in 2016.
Thousands of people have been killed, maimed, kidnapped and others forced to flee their homes for shelter in neighbouring Nigeria and other parts of the country. Both government and separatist fighters have been accused of extrajudicial killings of civilians.