Cameroon: Security Beefed up Ahead of CHAN Tournament
By Boris Esono Nwenfor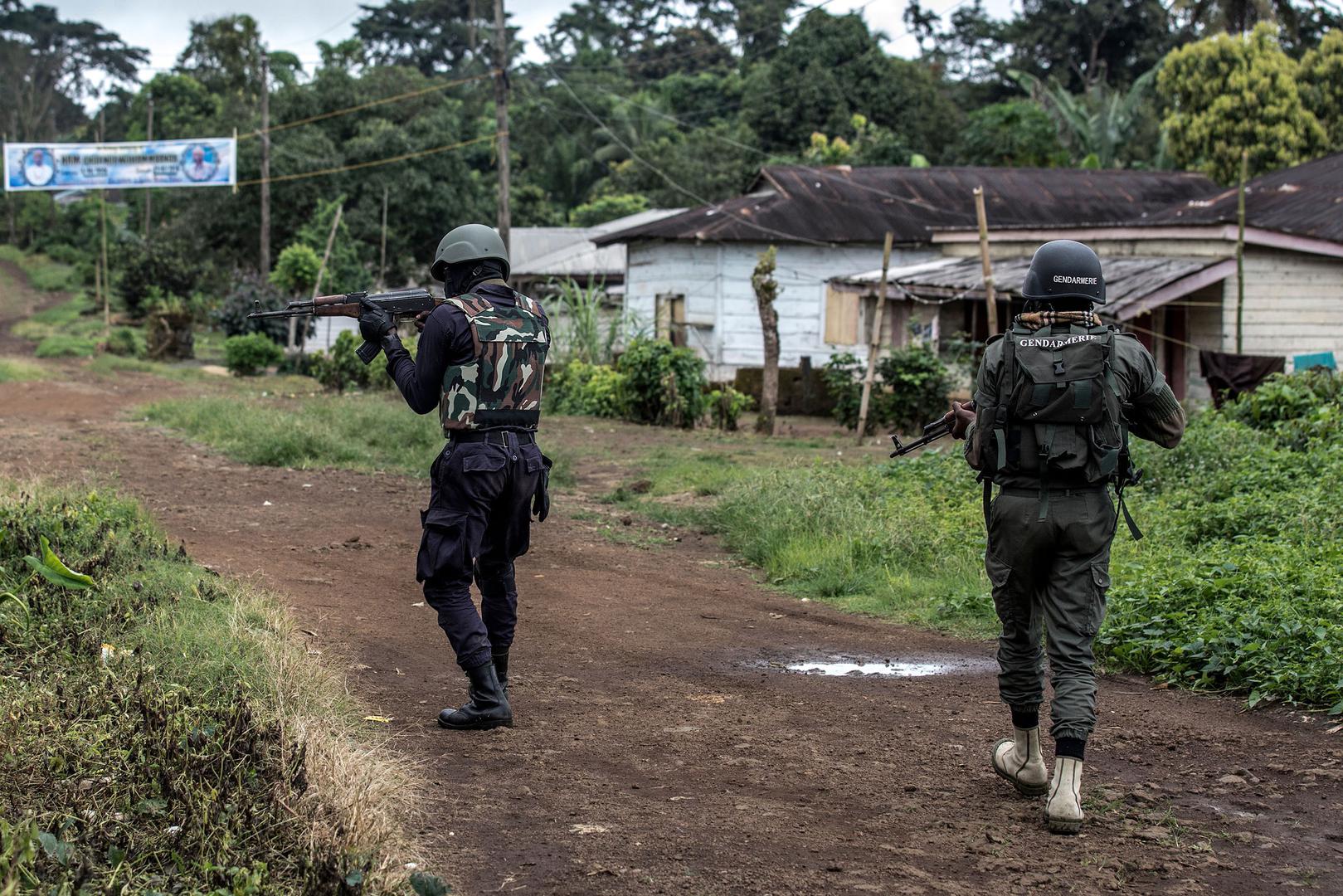 Barely a day to the start of the Africa Nations Champions, CHAN in Cameroon, security forces have been heavily deployed to the South West Region to protect the various teams, fans who are scheduled to watch the games.
Games for the CHAN, a competition for locally-based players will be played in Limbe, Douala and Yaounde.
Separatist fighters had earlier warned people not to go and watch games and the fighters had cautioned the teams taking part not to go to the Region. That decision has, however, not been adhered to as the Zambians and Tanzanians made their way to Buea and Limbe but under tight security.
The separatist fighters seemed to have lied up to their bidding as they are reported to have set ablaze some vehicles closer to the middle farms' stadium in Limbe – the middle farms' stadium serves as a training facility to some of the teams.
Breaking this January 15 gunshots were heard in Likomba with reports of the main transformer at the Tiko market set ablaze. 2 separatist fighters were killed by Cameroon's security forces that have been stationed along the roadside.
Local authorities and CAF officials have assured the players of their safety in the Region as they said security dispensation have been stepped up. Zambia received a letter from CAF indicating that their security is assured as the Cameroon government has put all measure to guarantee their safety.
It promises to be an exciting Africa Nations Championship in the country. Cameroon gets the competition underway on January 16 against Zimbabwe, who came to the country with some 23 players to participate in the competition. The second game that comes up at 8 pm local time will see Mali facing Burkina Faso. Both teams are already in the country and carrying out various training sessions.