Cameroon: Civilians reportedly killed by Security Forces in Mautu
By Boris Esono Nwenfor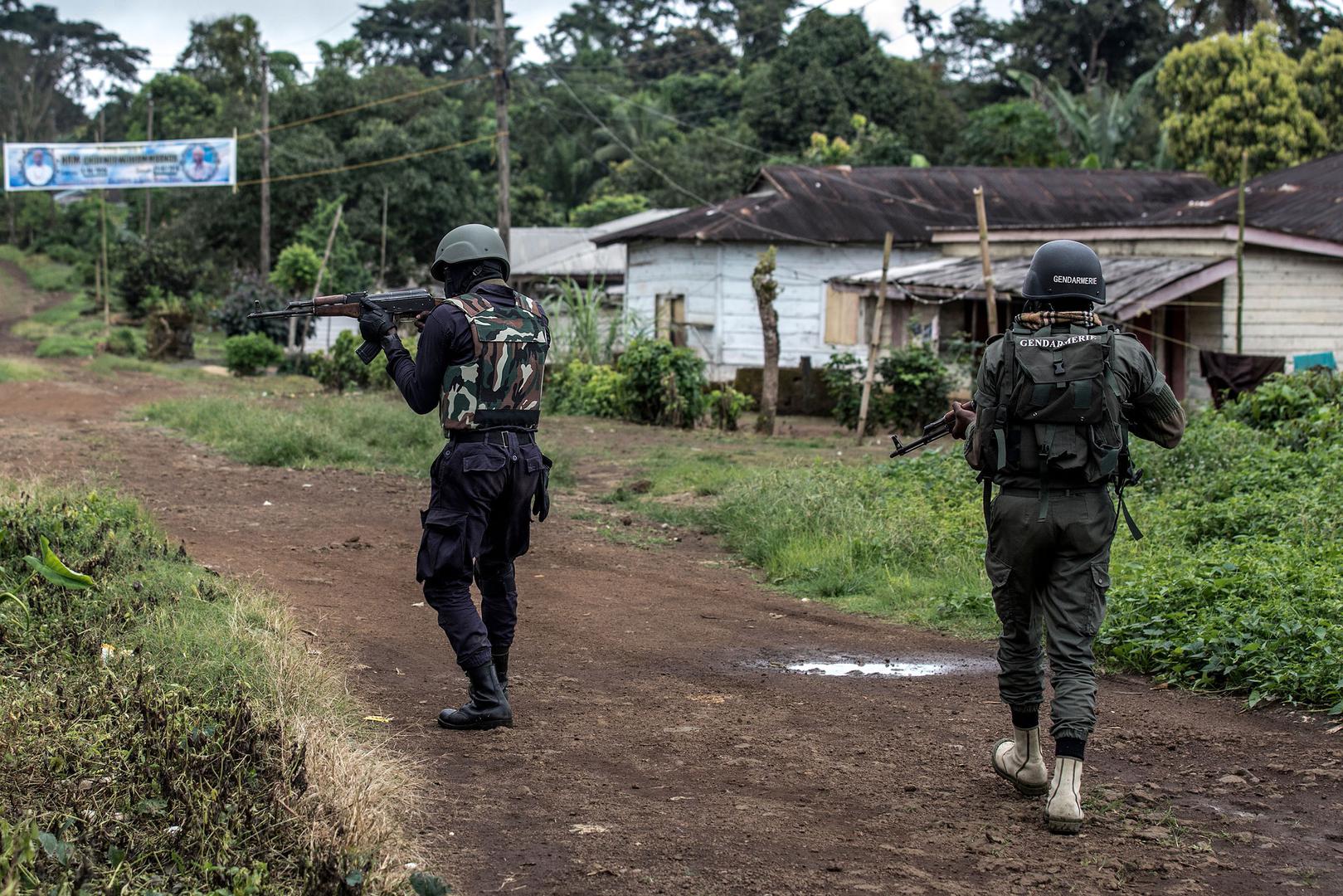 Civilians including a child are reported to have been killed by elements of Cameroon's security forces this Sunday, January 10, in Mautu, a small community in the restive South West Region of the country.
The exact number of those killed cannot be ascertained by Pan African Visions but media reports put those killed in the range of nine, including a child.
Videos circulating online and seen by Pan African Visions shows a gruesome scene with civilians including children lying dead on the ground, with blood oozing out. In one of the disturbing videos, a woman who was shot on the leg could be seen supporting a child with blood coming out of his fingers, indicating that he too had been shot.
It is still unclear as to what caused the latest attack by Cameroon's security forces. The Minister of Communication and government spokesman Rene Emmanuel Sadi has yet to confirm or deny that the attack was carried out by its forces. In the past, the government has denied such allegations which turned out to be true, like the case of the Ngarbuh massacre.
There has been mass condemnation on various social media platforms with many recalling the incident in Ngarbuh that saw women and children killed by Cameroon's security forces. Others have called on the international community to intervene in the crisis ensuing in the country's North West and South West Regions.
For the past four years, separatist fighters have been battling government forces in the North West and South West regions. The former is looking to establish an independent state of "Ambazonia". The conflict started in 2016 with lawyers and teachers and degenerated into a full-blown war in 2016.
Thousands of people have been killed, maimed, kidnapped and others forced to flee their homes for shelter in neighbouring Nigeria and other parts of the country. Both government and separatist fighters have been accused of extrajudicial killings of civilians.