Cameroon: 2020/2021 NW Regional League Begins February 9
By Boris Esono Nwenfor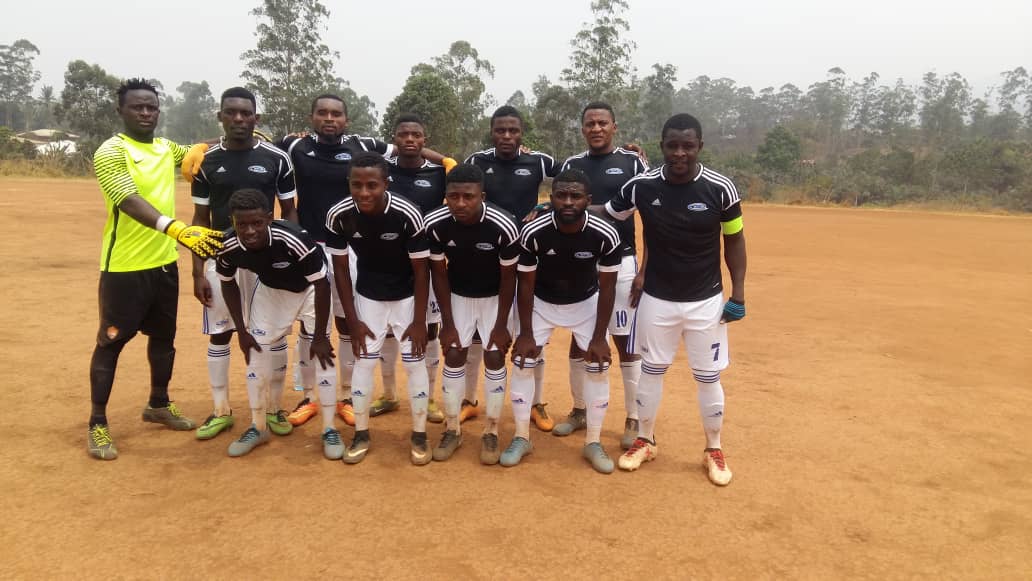 2020/2021 North West Regional football Championship is set to begin February 9, 2021, after the conclusion of the Africa Nations Championship, CHAN. This was one of many decisions taking during the FECAFOOT North West Assembly meeting this December 23, 2020.
According to reports the 2020/21 football season will be played with 22 teams instead of 21 as was the case last season. There will be four pools with five teams and another two pools with 6 teams. The top 2 teams from both pools will qualify for the mini-interpools.
The launch of the North West Regional football championship will follow that of the South West, East, West, and Centre Regional championship which were launched earlier. For the South West Regional championship, it is on recess to resume only after the Africa Nations Championship, a decision taking by club president during the FECAFOOT General Assembly for the South West Region.
The Secretary-General of the NW Regional League of FECAFOOT Ndi Tsembom Elvis has said that FECAFOOT NW has set up a team to manage "Futsal" in the region. To him, work is in progress to ensure that there is a Futsal tournament in the region.
"1st national President for Futsal is currently in the region to work hand in hand with the NW SG for the realisation of this," SG Ndi Tsembom said, as reported by Martial Gnoukapasir. "New Futsal fields have been constructed already in the NW to facilitate the upcoming specialised tournament."
In his presentation of the balance sheet of last football season that was cancelled like other regional leagues across the country, Ndi Tsembom highlighted that the absence of funds was an issue for the proper management of football in the region.
He equally congratulated PWD Bamenda for being crowned champions of the Elite one football championship. PWD won the championship last year, a feat they had never reached since their creation some 58 years ago.
"The greatest problem we face away from covid-19 is the football pitch. Now that am Mayor I will do my best to see something is done about that," Mbigha Felix, President FECAFOOT NW said.
Other resolutions taking during the NW FRCAFOOT Assembly:
-On instructions from Mbombo Njoya, no club duly affiliated last season will do so this season.
– Affiliation is free as the bureau is obliged to give same licenses teams paid for last year.
– Female football league will be inter-regional with NW clubs playing alongside those of the west region. 5 teams are to represent the region with their licenses.