CAJ Congratulates Moalimmuu on Appointment as Somali Government Spokesperson.
By Adedayo Osho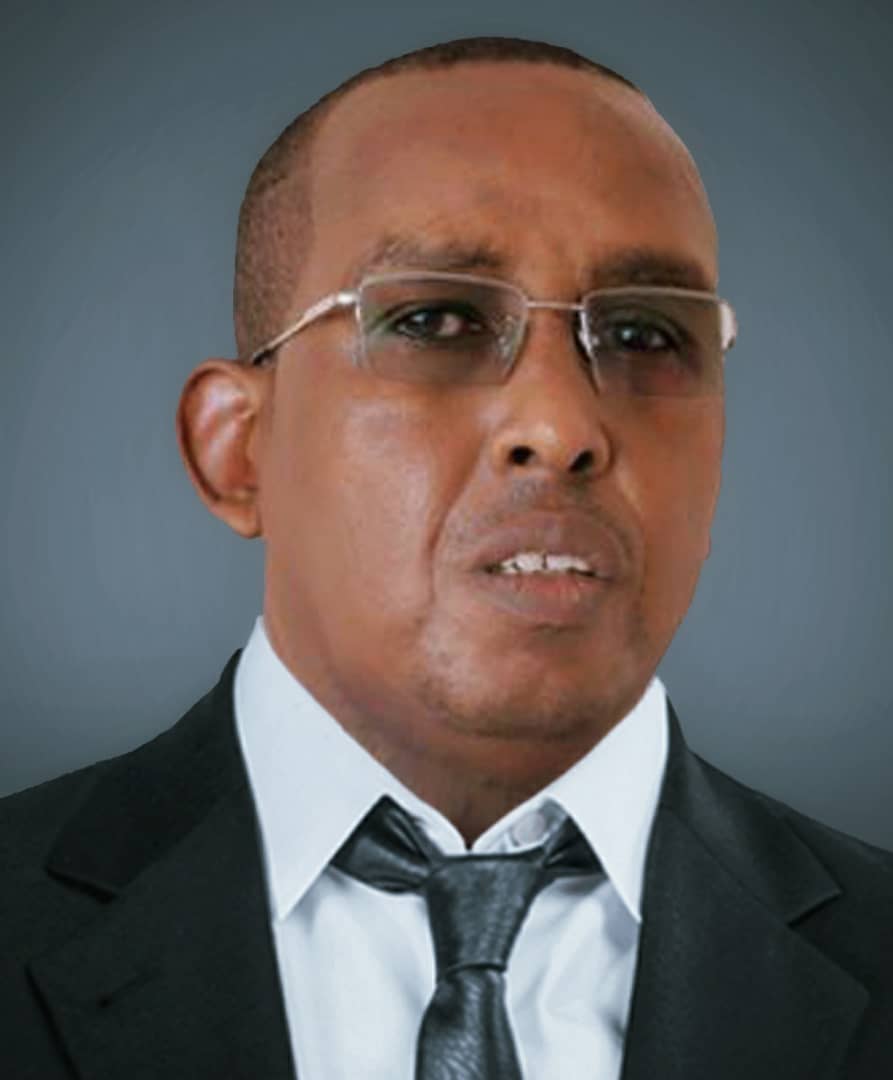 Congress of African Journalists, CAJ has congratulated one of its foundation members Mohammed Ibrahim Nur Moalimmuu on his appointment as Spokesperson for Somalia government and Senior Media Adviser to the Prime Minister.
Moalimmuu is the Vice President of CAJ for East Africa Region and former Secretary General to Federation of Somali Journalists, FESOJ.
According to a press release by Michael Adeboboye, CAJ President in Lagos Nigeria "We received the news of the appointment of one of our foundation members and Senior Somali journalist, Mohammed Ibrahim Nur Moalimmuu with excitement.
"CAJ is using this medium to say a big congratulations to Moalimmuu on this new voyage and prayed for wisdom from the Almighty God for him to excel.
"We do not have the doubt that Moalimmuu will perform excellently in his new assignment to serve the government and good people of Somalia.
"Undoubtedly, Moalimmuu is endowed with stupendous leadership character to the admiration of CAJ and we are confident that he will serve well in his new assignment to his country.
"As a Pan African organisation of African journalists home and diaspora, Moalimmuu has transported with him in many of his opportunities to visit countries around the globe to speak for journalists protection and welfare, CAJ was no exception.
"It is of a massive hope that Moalimmmu's new appointment will avail him more opportunity to establishing finest and cordial relationship between Somali government and practitioners of the pen profession in Somalia, Africa and across the border.
"We also believe that Moalimmuu's appointment will open windows of opportunity for CAJ's objectives presentation, opportunity for friendship and collaborative efforts towards redefining journalism practice in Somalia"