"Another Brazilian coffee farmer," fans react to Gor Mahia's new signing
By Samuel Ouma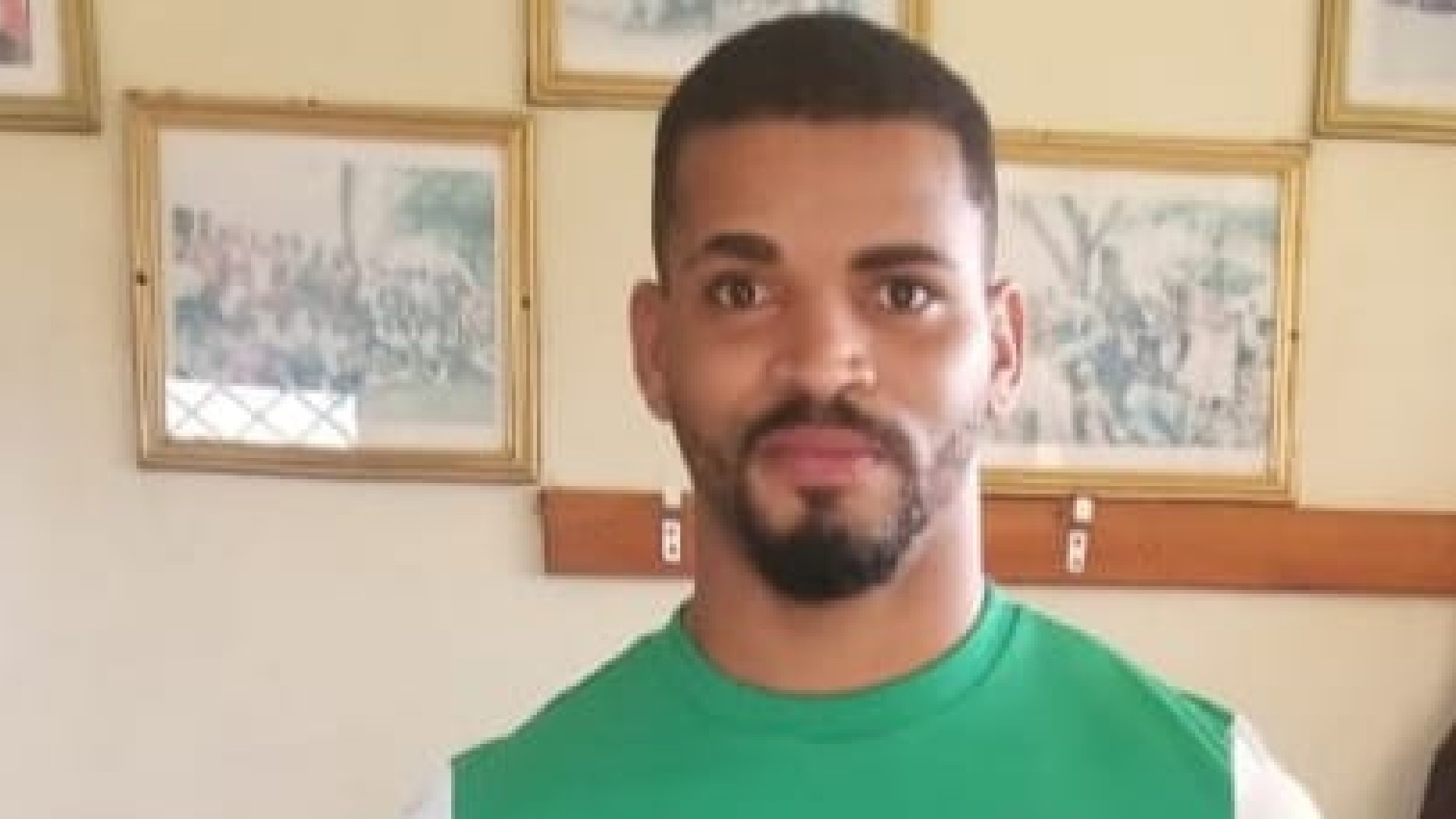 Kenyan defending champions Gor Mahia FC on Friday announced the signing of Brazilian striker Wilson Silva Fonseca.
According to the club, the forward used to ply his trade with Fortaleza FC before completing a move to the Kenyan side.
"We are pleased to announce the arrival of striker Wilson Silva Fonseca from Fortaleza FC, Brazil," announced Gor Mahia.
In footage shared by Gor Mahia TV official on YouTube, the Brazilian was seen being received by Gor Mahia's coach Vaz Pinto, training staff, and players.
Silva is the first signing since the Football Kenya Federation (FKF) Premier League opened the mid-season transfer window on Monday, January 25.
Gor is looking forward to beef up their squad following mixed-up results since the beginning of the 2020/2021 season. They are in 7th position after playing seven games, winning four and losing three.
Silva is the second Brazilian player to sign for the record Premier League winners. The first was Giovani Rodriguez Bissolli, who signed in 2013 but was sent packing before making any appearance after the technical team reported that he could not fit into the then coach Zradvko Logarusic's system.
The news about the new signing has drawn criticism from fans who have revealed that they do not believe in the player's ability.
"This one also should be a farmer, a good player from Brazil cannot cross all countries from Asia, America, and Europe to sign for a poor team in East Africa that cannot pay even salary in time," said Emmanuel Fungo.
"Not all Brazilians are footballers. Do you remember the other fake one?" paused Kevin Kimutai.
Some demanded to see a clip of Silva playing football saying Giovani Rodriguez Bissolli's signing was a total comedy.
"Rejects from Brazil will not perform at Gor; that's a waste of Money," reiterated Ogambi Chris.
Spencer Odera added, "The last time I saw Giovanni Rodgriguez. No worthy player from Brazil would set foot in Kenya for a struggling club like Gor. Another Brazilian coffee farmer!"
The angry fans hit out at the club's chairperson Ambrose Rachier saying Gor Mahia does not need a striker but defenders and midfielders. They further challenged him to promote local talents.
"They are quick to sign a striker, yet there is a lot to be done in the defense," said Kennedy Ojijo.
"We are now losing it. How can we hire a tourist from Brazil when our young talents are here? What is the purpose of paying millions of money to outsiders when we can train our youths to that level?" Asked Ben Black.