Sierra Leone: CODE, FRI launches Distance learning in crisis programme in BO and Kambia
By Ishmael Sallieu Koroma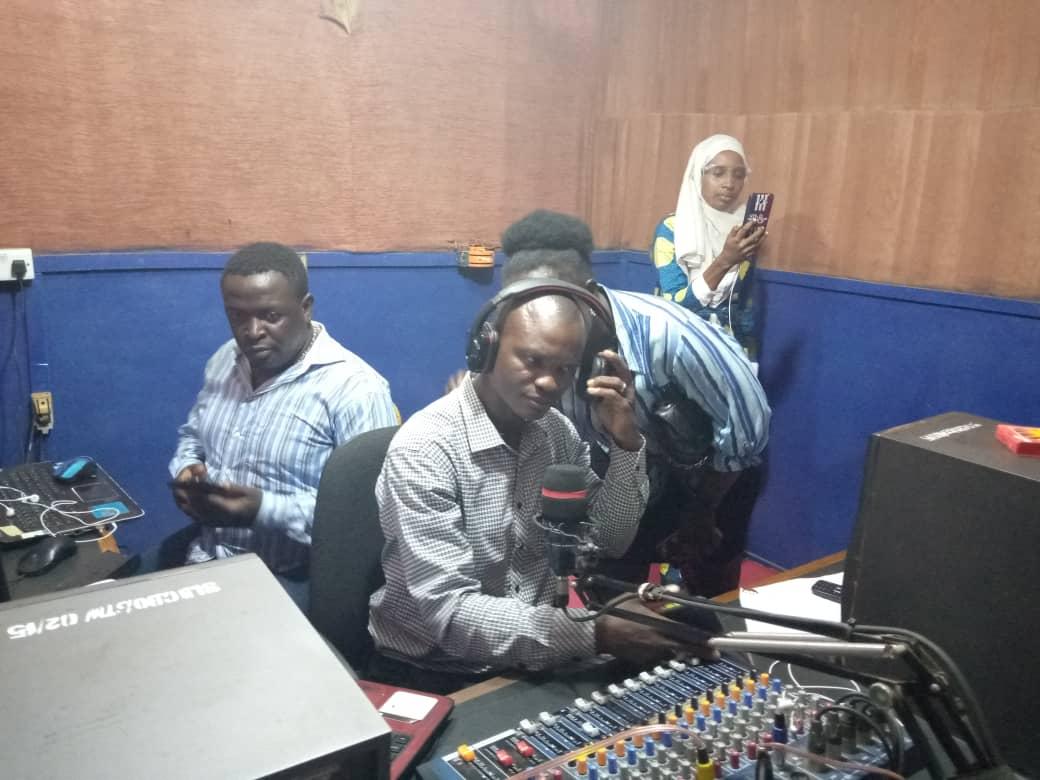 The Canadian Organisation for Distance Learning in Crisis (CODE), in partnership with Farm Radio International (FRI) through its local partners The Association of Language and Literacy Educators (TALLE) in Sierra Leone has on Monday 30th November, 2020 launched the Distance Learning in Crisis 240 – DLC, in Bo and Kambia respectively.
The program which is called "Reading on the Waves" is designed to support education during the COVID-19 crisis which is a family literacy initiative that will support parents' ability to engage their children in reading and learning activities by helping to ensure that students do not lose the progress already made through daily radio-programming in addition to supporting them return to school once formal education resumes. For Sierra Leone, school is in progress thus the program will complement the effort of techers in schools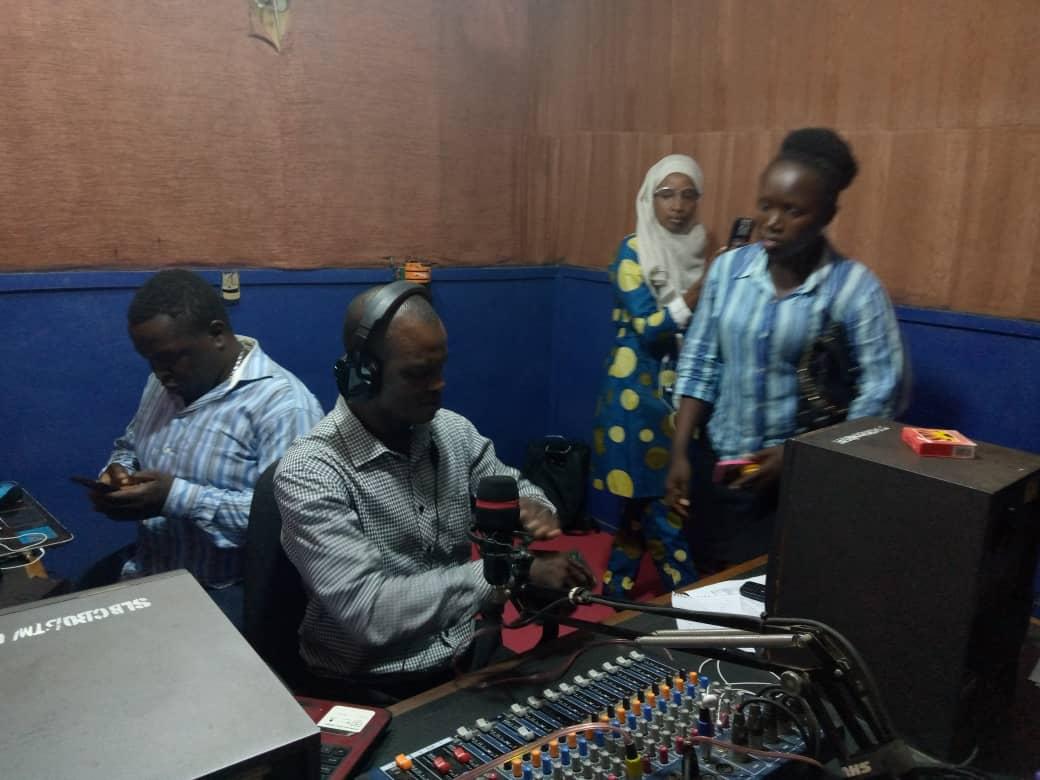 According to a statement from FRI, it said, as part of this partnership, they are committed to supporting to plan, design, produce, and broadcast one series of 65 gender-sensitive, interactive programs on family literacy adding that they will work with 4 radio stations to broadcast Reading on the Waves in Sierra Leone which include SLBC in Bo and Radio Kolenten in Kambia that will be producing and Rebroadcasts to Radio Newsong in Bo and Radio Cat Bamie.
"The radio programs aim to change that — and do it safely from a distance — by reaching 350,000 families between the two countries (Sierra Leone) and Liberia, and 70,000 school children — both girls and boys. Working with local writers in Liberia and Sierra Leone, CODE has developed a reading anthology, filled with fun stories, and activities. Different stories talk about safety, handwashing or math, or even local folklore in entertaining, locally relevant, ways,'' the statement reads.
FRI said, each radio program is hosted by one radio broadcaster and one teacher — so the magic of radio can combine with good pedagogy to create programs that are both entertaining and educational stating that this marks the first time Farm Radio International has run programs targeting literacy specifically, and the first time they have worked directly in Sierra Leone and Liberia.
"We're excited about this new partnership with CODE," said Caroline Montpetit, the regional program manager for West Africa.
"We look forward to making radio in a way that can improve literacy rates and support teachers and families not only in their learning objectives, but in improving gender equality and relationships between families."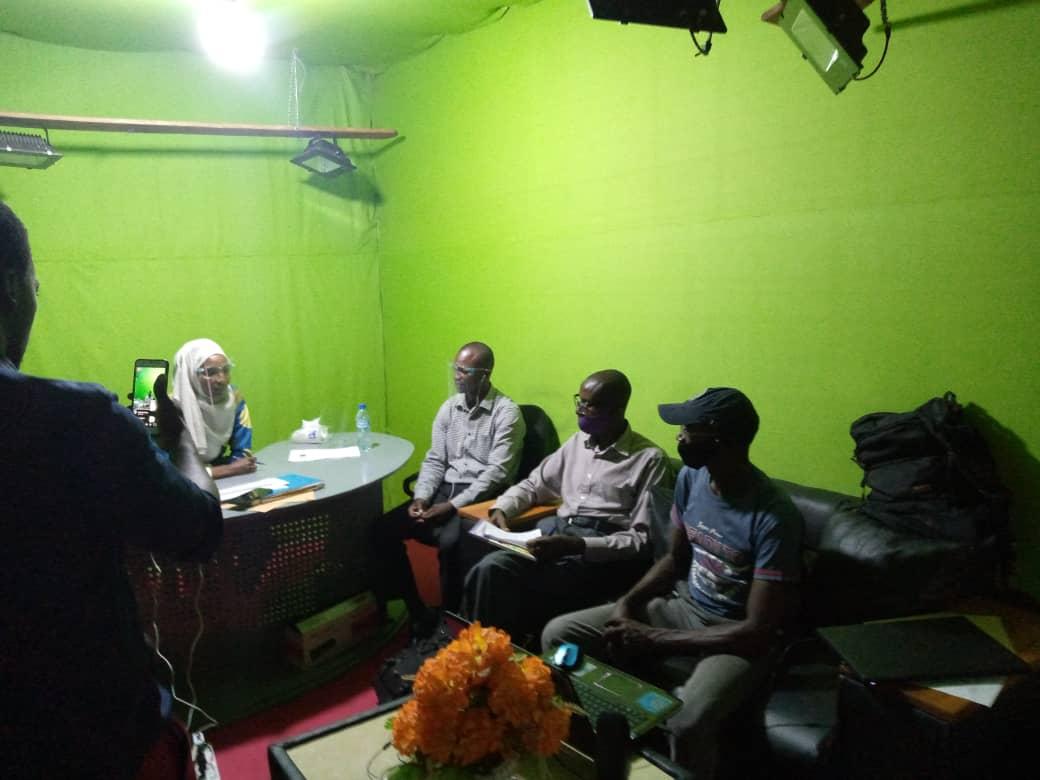 Benjamin Fiafor, Regional Representative Farm Radio International for Liberia and Sierra Leone in a statement, said that the distance learning project is a timely project, adding that the initiative will enable as many people as possible to take advantage of radio to learn in the country.
"In the current situation we believe, this is what we can do, we need to continue even after the Covid -19 situation have become normal. We believe that, this has become part and parcel of our method of training, our method of working with our partners. we will still continue to work from a distance even though there are some challenges,'' he said.
He said notwithstanding the challenges, they still believe in the face to face, as they can't continue just working from a distance, but promised that they will definitely combine the two to enable them to have a very good interaction at the same time working relationship with their partners, the radio stations and other communities in Sierra Leone.
"We also notice very good cooperation from the people who participated because they recognized that this is something that is coming to help their children and the whole country. This is the first time we are seeing such a cooperation from the partners and the people we are working with. I commend them, that they need to continue providing all the necessary support in other projects in education, agriculture and any other area,'' Fiafor added.
Fiafor further added that they at Farm Radio International were very happy to have listened to the first programme and that they were pleased with it stating that the launch of the DLC programme in the country is a start of the relationship between FRI and Radio Stations in the country.
"As it is now, the programme is launched, it is a good programmed, we at Farm Radio International also we are very happy to have listened to the first programme, Radio stations with the communities, it's great to know that we have great staffs. This project we see it as a short project, but we want to say that this is not just the end, but rather the beginning of the relationship between Farm Radio International and Radio Stations in Sierra Leone,'' Regional Representative Farm Radio International lamented.
The Regional Representative FRI went on to say that they are looking forward to engage more stations in other capacity supports and also other projects in the coming years adding that as it is the educational project will go up to the end of February next year and hope that the programmes will be replayed by their partner stations to ensure that the learning continue beyond the time of the project.
"In terms of sustainability we are working together with the education department and we want to say this is very , very important for any project whatever we have started with the radio stations , we do not expect to just end by the end of February ,the continuation part is very key for us, we want to see radio stations also support in ensuring the airing of this wonderful programmes if not its continues without the necessary project support,'' Benjamin Fiafor stressed.